Old Camping
These cabins were built in late 60's from round log. We have fully renovated old parts in 2014 and build new parts in 2017 to each house. Each cabin has a small private sauna. The cabins are perfect for an active vacation for a couple or a single traveller.
All cabins were added outbuildings where you will find everything you need for a comfortable stay - kitchenette, bathroom with running warm water and cozy saunas. Each cabin has its own sauna where you can relax and enjoy the warmth and beneficial effects of steam: three cabins with electric saunas and three with wood-burning saunas.
Due to its convenient location close to the gates of the village, the "Old Camping" is an ideal place for an easy break and a stopover along the way. The cottages are located a 8-minute walk from the picturesque lake, which gives this place a charm.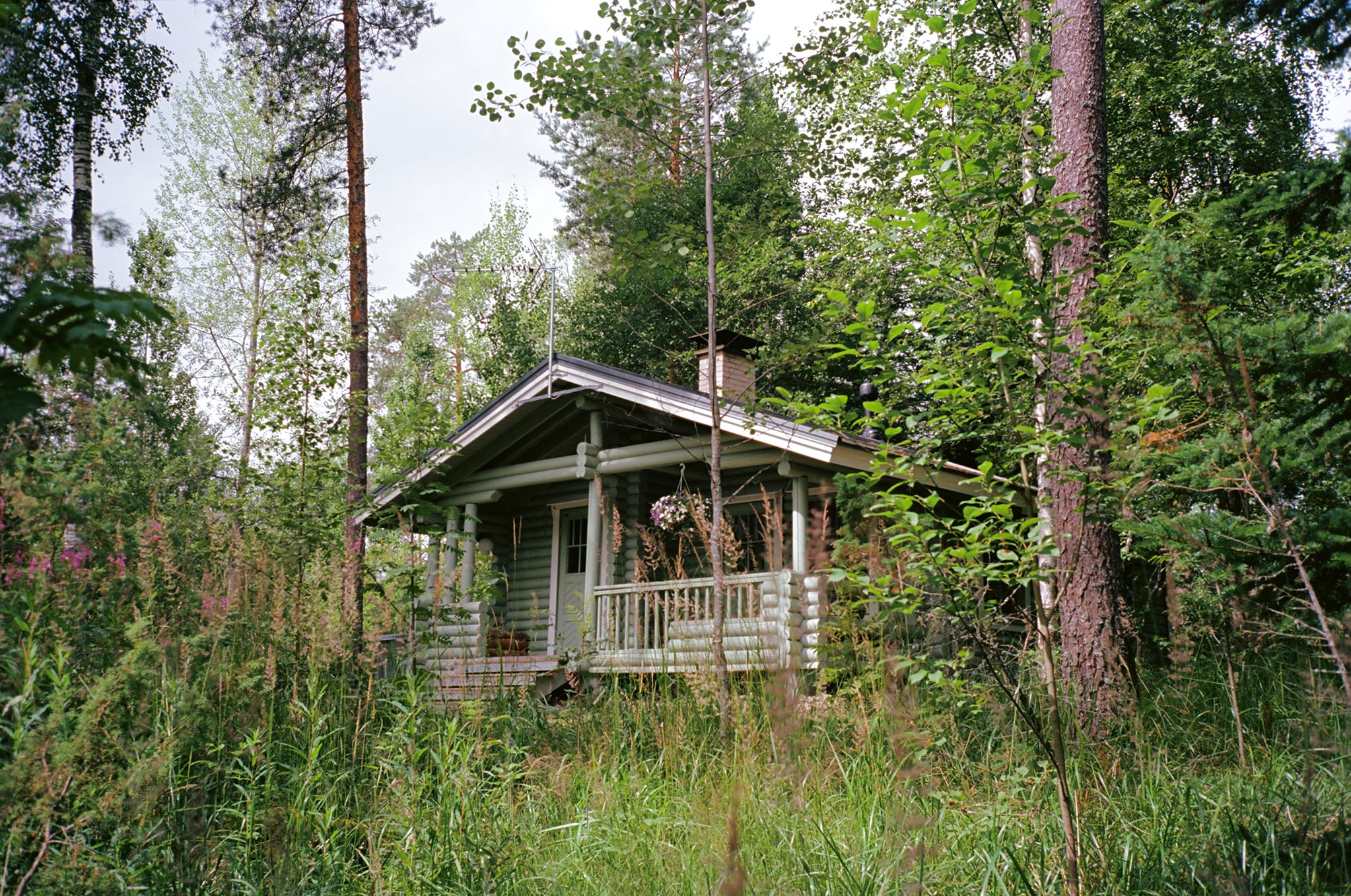 Cabins with wood heated saunas Naali and Ilves
Highlights
Maximum 2 guests
Dining area with kitchenette
Living area with sofa
Double bed in the bedroom
Own bathroom, shower, wood heated sauna
Wood for sauna
Facilities
Refrigerator
Dinning table
Double cooktop
Electric kettle
Coffee maker
Microwave
Electric heating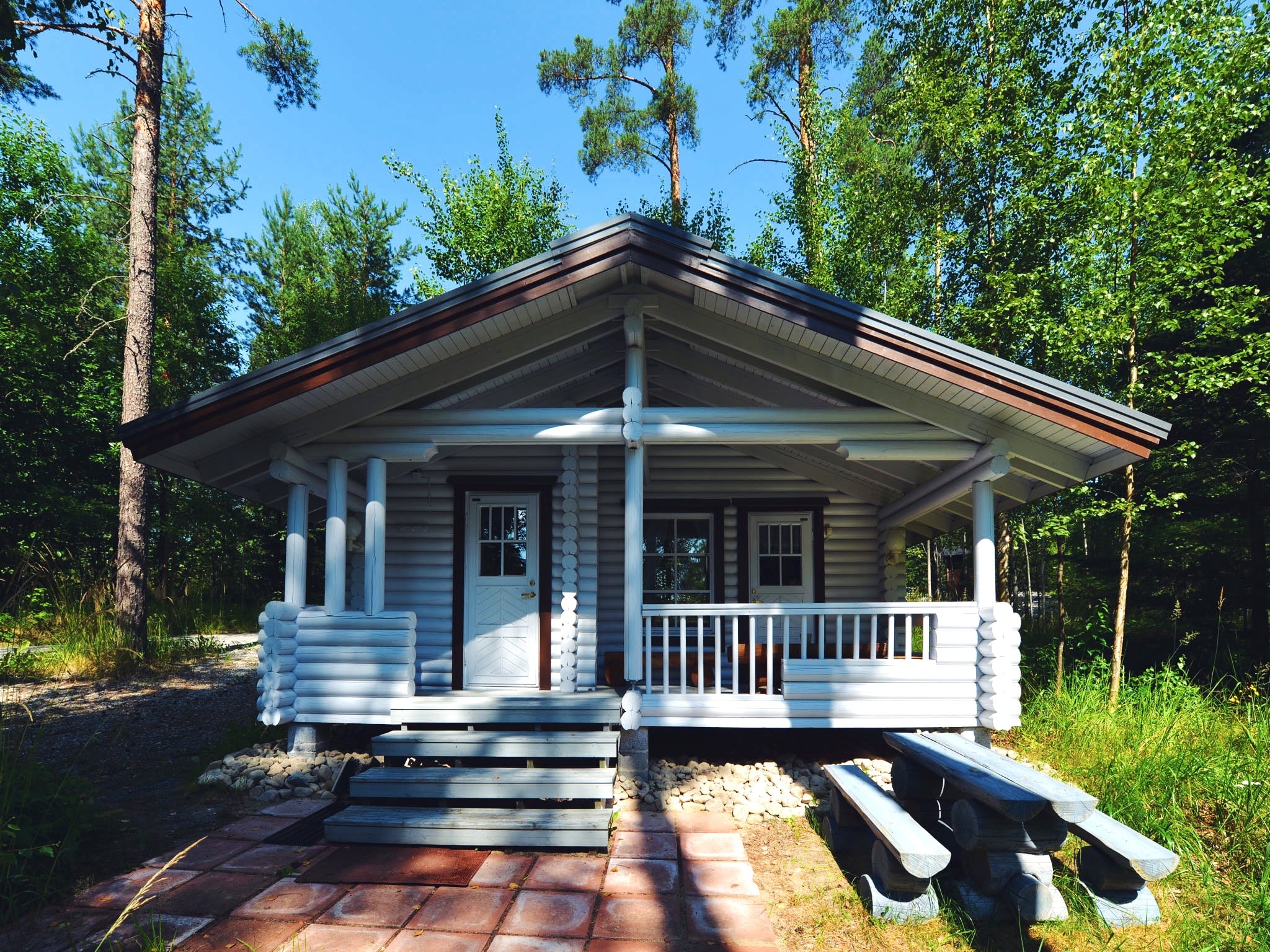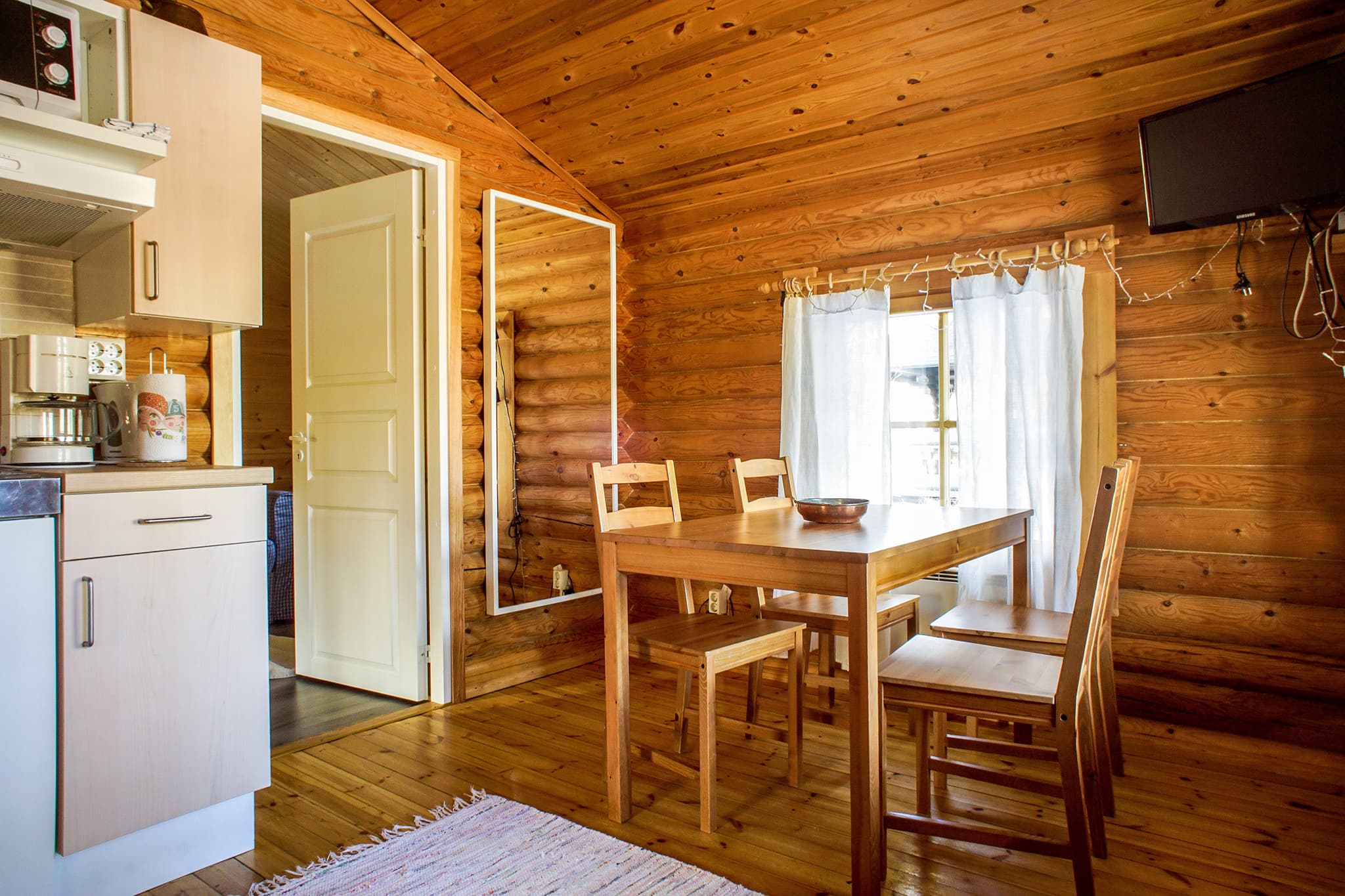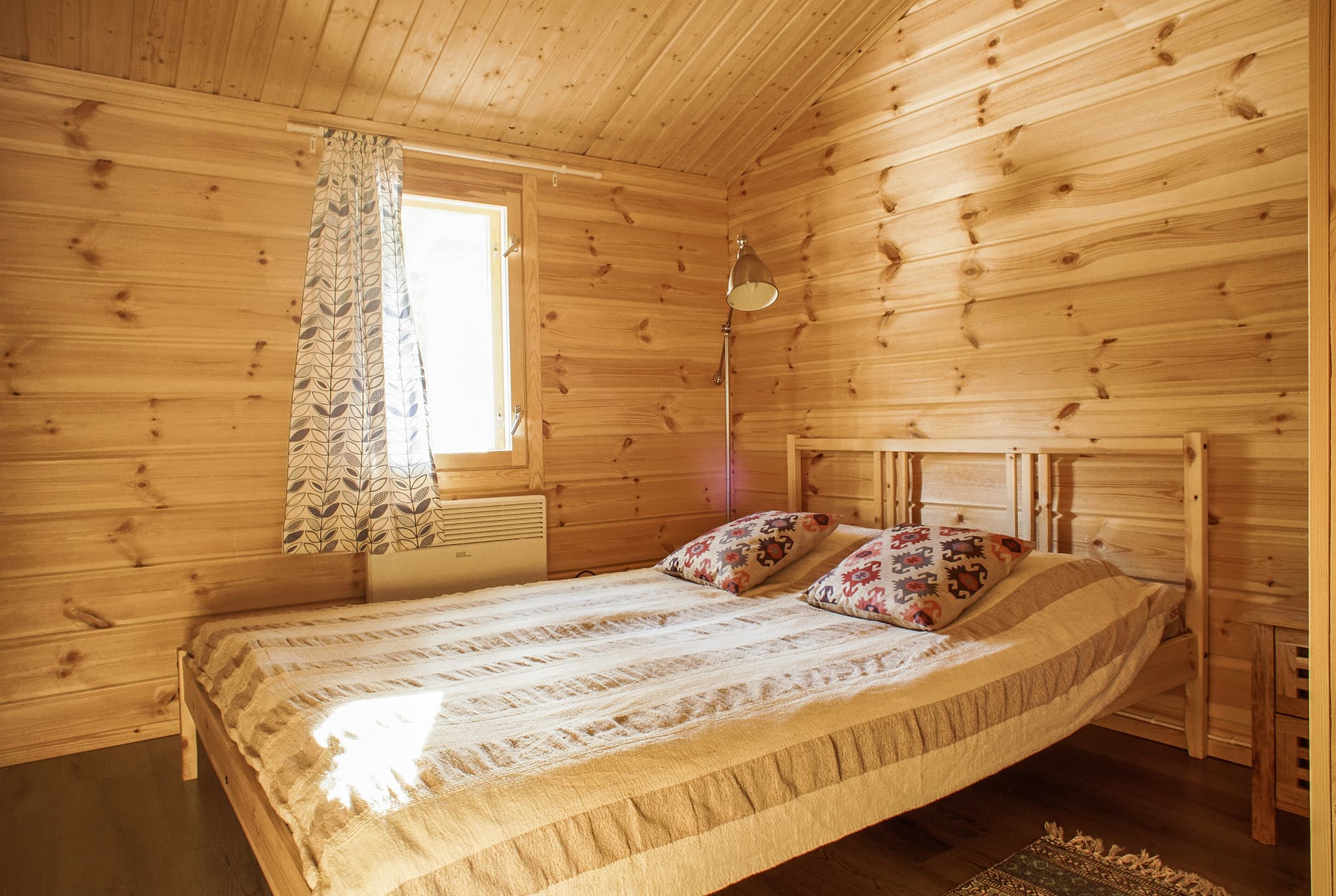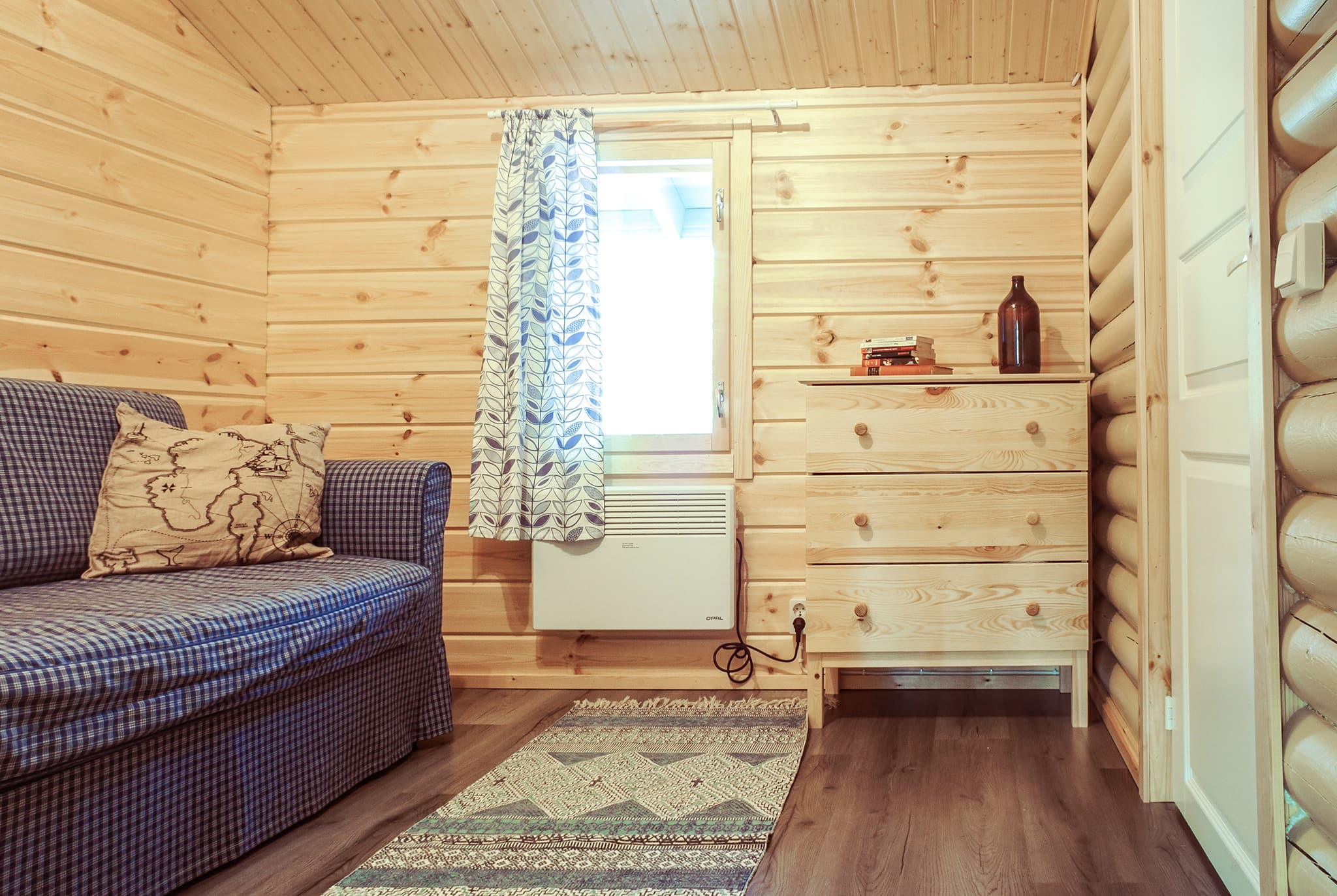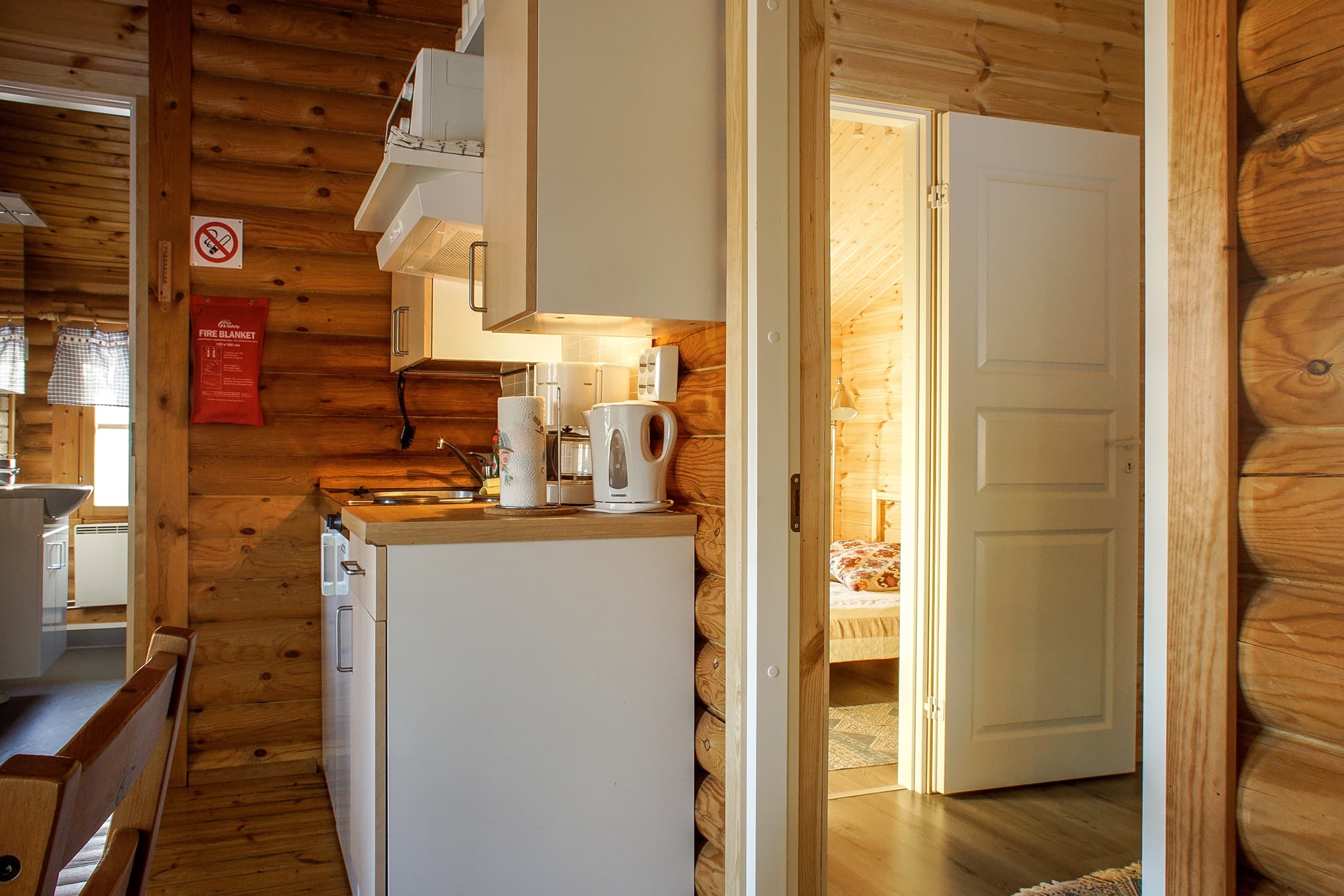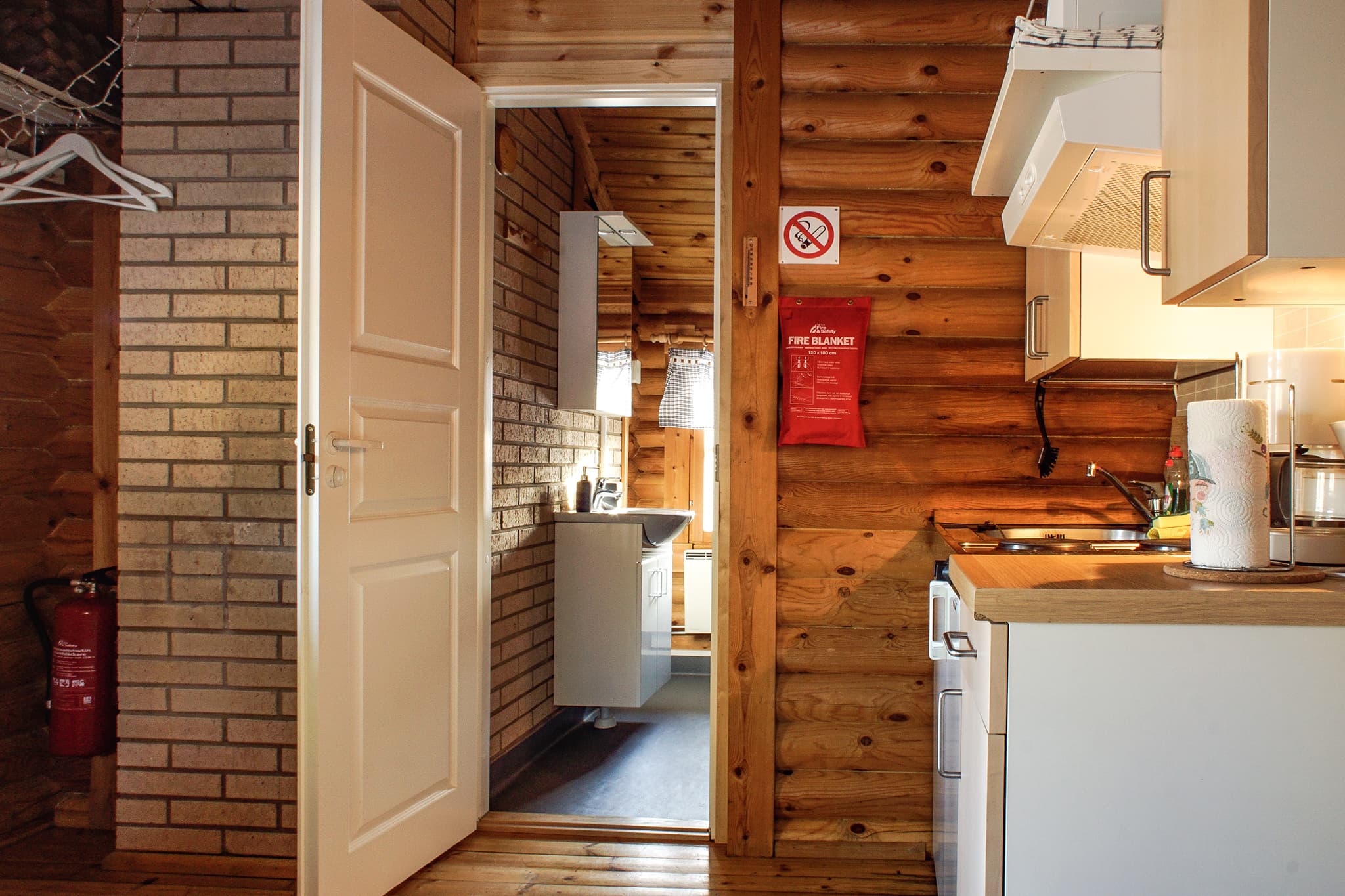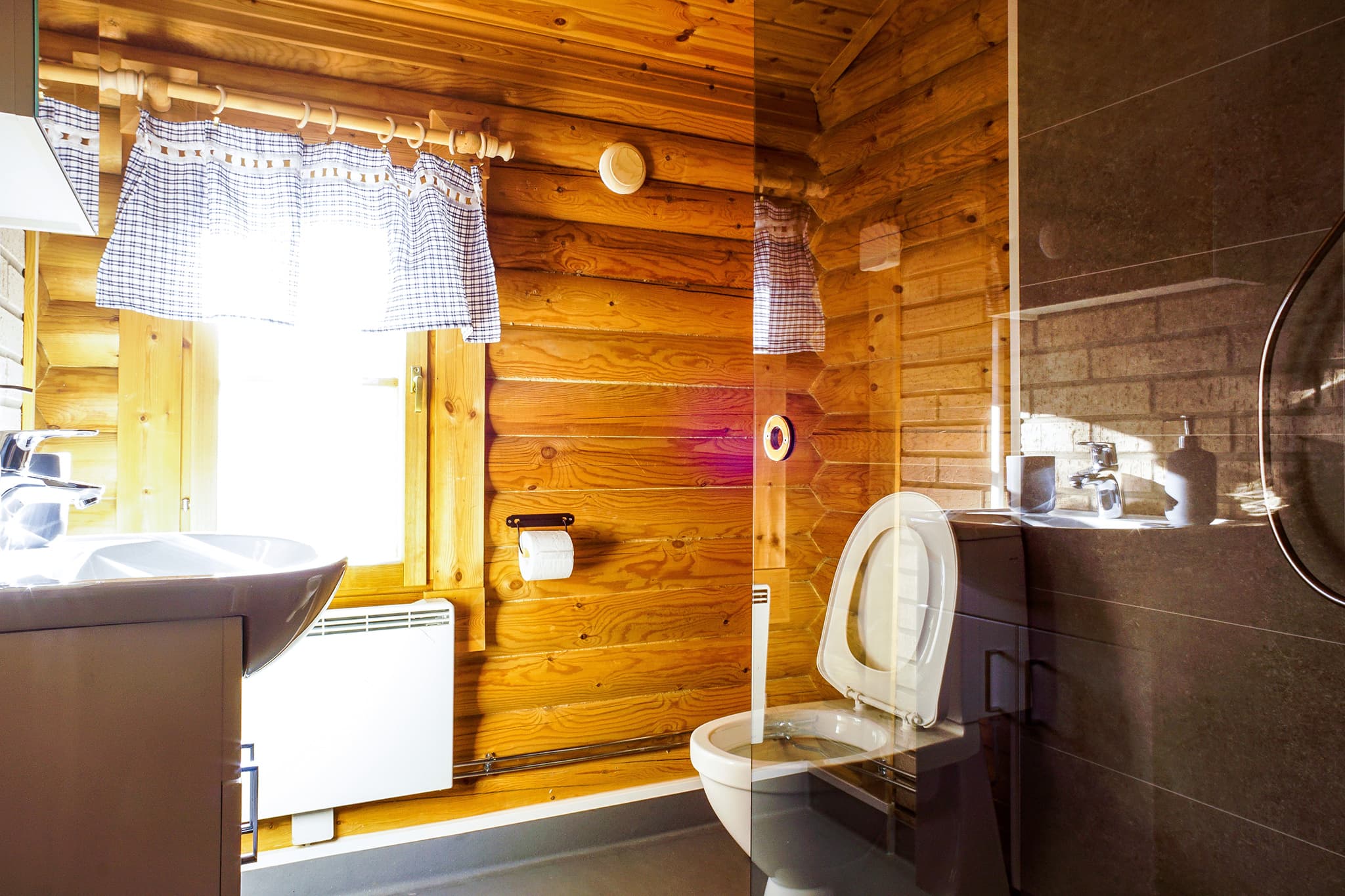 Tiny cabins with electric heated saunas "Tikka" and "Orava"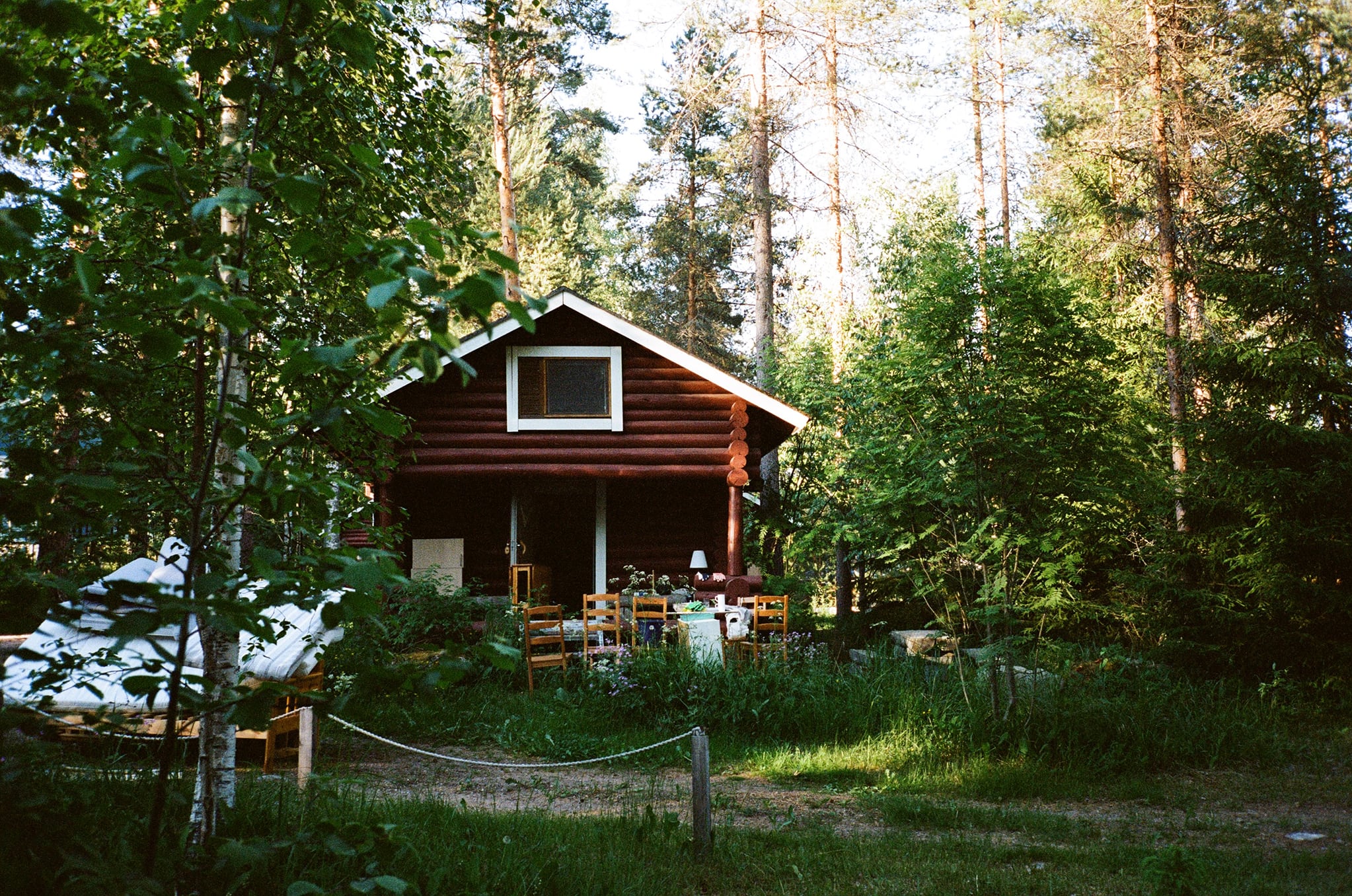 Highlights
2 adults
Living area with sofa and dining table
2 sleeping places in the loft
Bathroom with shower and toilet
Electric heated sauna
Facilities
Small fridge
Kitchen tools and plates
Electric kettle
Coffee maker
Microwave
Sleeping loft
Electric heating