Holiday Village

Fish & Fun Holiday Village is located in Pertunmaa—one of the best holiday destinations of Finnish Lakeland.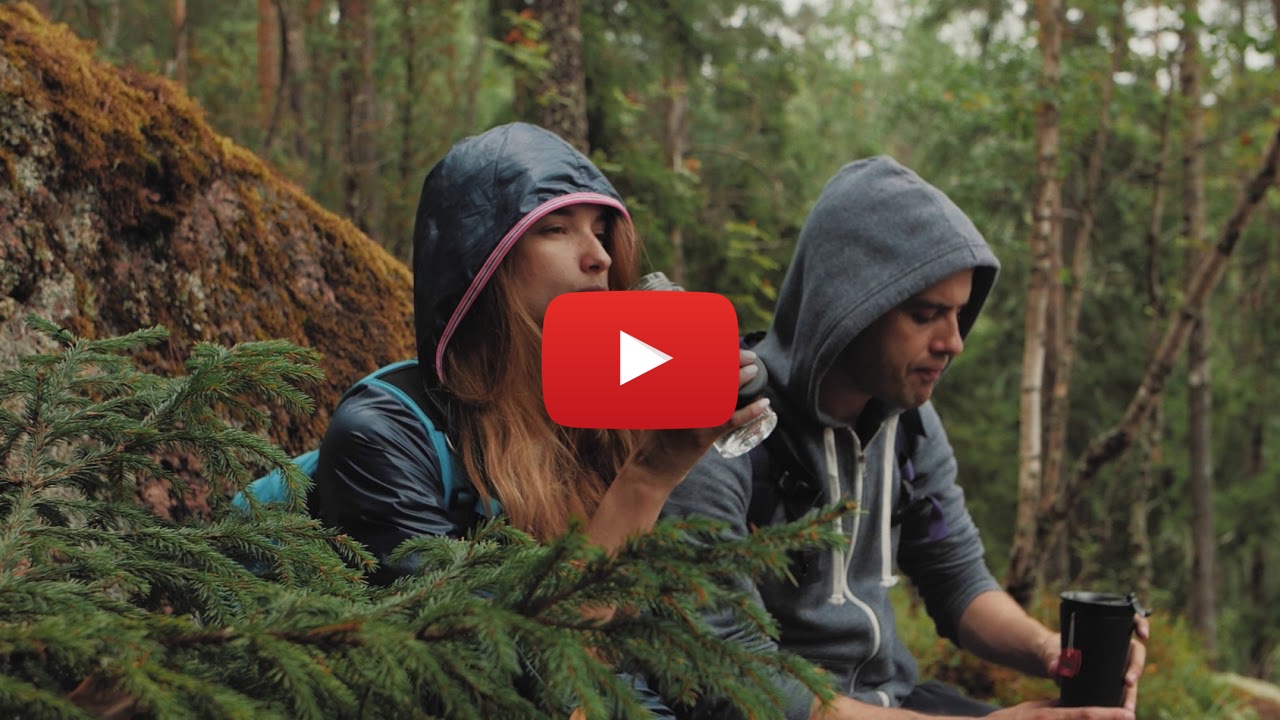 Relax in our comfortable cottages. Explore pristine lakes and forest trails. Savor the fresh air. Enjoy traditional sauna.
The village stands on the northern shore of picturesque Keskinen. Its lake system goes kilometers left and right from the village. Keskinen lake is rich with fish. Its clean waters are perfect for swimming, boat trips, and canoeing.
We have 11 cottages, a big evening sauna, a Fish & Grill Cafe with sunny terraces, and two grill huts called cota. Near the lake there is a small traditional lake sauna, a bonfire, a children's playground, a sandy beach and a big grill shack.
Social Media
Phone
+358 40 0364945
Email