Holiday Village
Updates
We welcome all guests to stay at our cosy cottages and enjoy the pleasures of Finnish suburban life, regardless of their believes, ethnicity, gender or sexual orientation. Just stay healthy, happy and open minded!
We take extra measures to ensure safe and comfortable staying with us by providing contactless check in, check out and if you want to be let alone to rest, contactless staying as well. If you want to communicate we are here for you also.
We clean and disinfect accommodation according to up to date cleaning protocol recommended by authorities. We prepare and seal houses before arrivals, so please organise additional arrangements (bed linen, baby beds, cleaning, etc.) upon making reservation.
If you are not feeling well, stay at home and get better! We will move your reservation for later dates or will send a reservation gift card that you can use in 2022–2024 if you are not sure with dates.
We do not overload the village with guests, creating a safe atmosphere in which you can fully relax and reload.
Big groups can rent the whole village for their private event. We are most suitable for groups up to 20–23 adults.
We do not accept cash payments in order to minimise personal contact.
Coffeehouse
Healthy guests are welcome to chill in Muikku coffeehouse and can be served breakfast as usual. We also have take away baskets to enjoy meal in the privacy of the cottage.
We can arrange dinners as well, but for one guests group at a time and from 16.00 till 19.00. We serve alcohol till 17.00.
For stay organisation contact
Elizaveta
+358 40 4869449
About us
Fish & Fun Holiday Village is located in Pertunmaa — one of the best holiday destinations of Finnish Lakeland. We are one and a half hour drive from Uusimaa region by highway E5.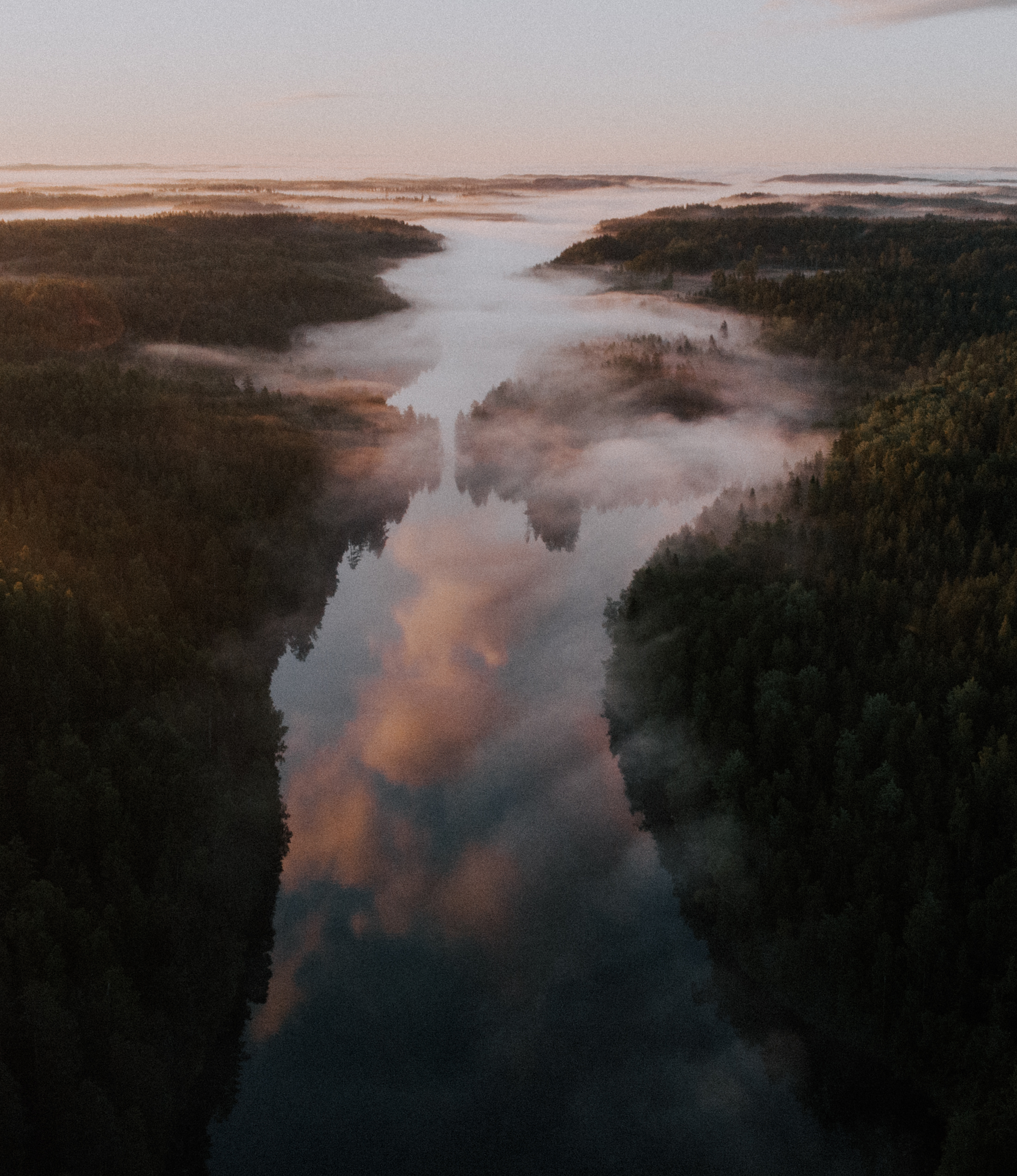 The Village is a perfect place for weekend escapes from the city, long vacations if you want to explore the region, long stays in the suburbs, family gatherings and small events. Our cabins are also great for business travel in the region and for workers accommodation on the projects.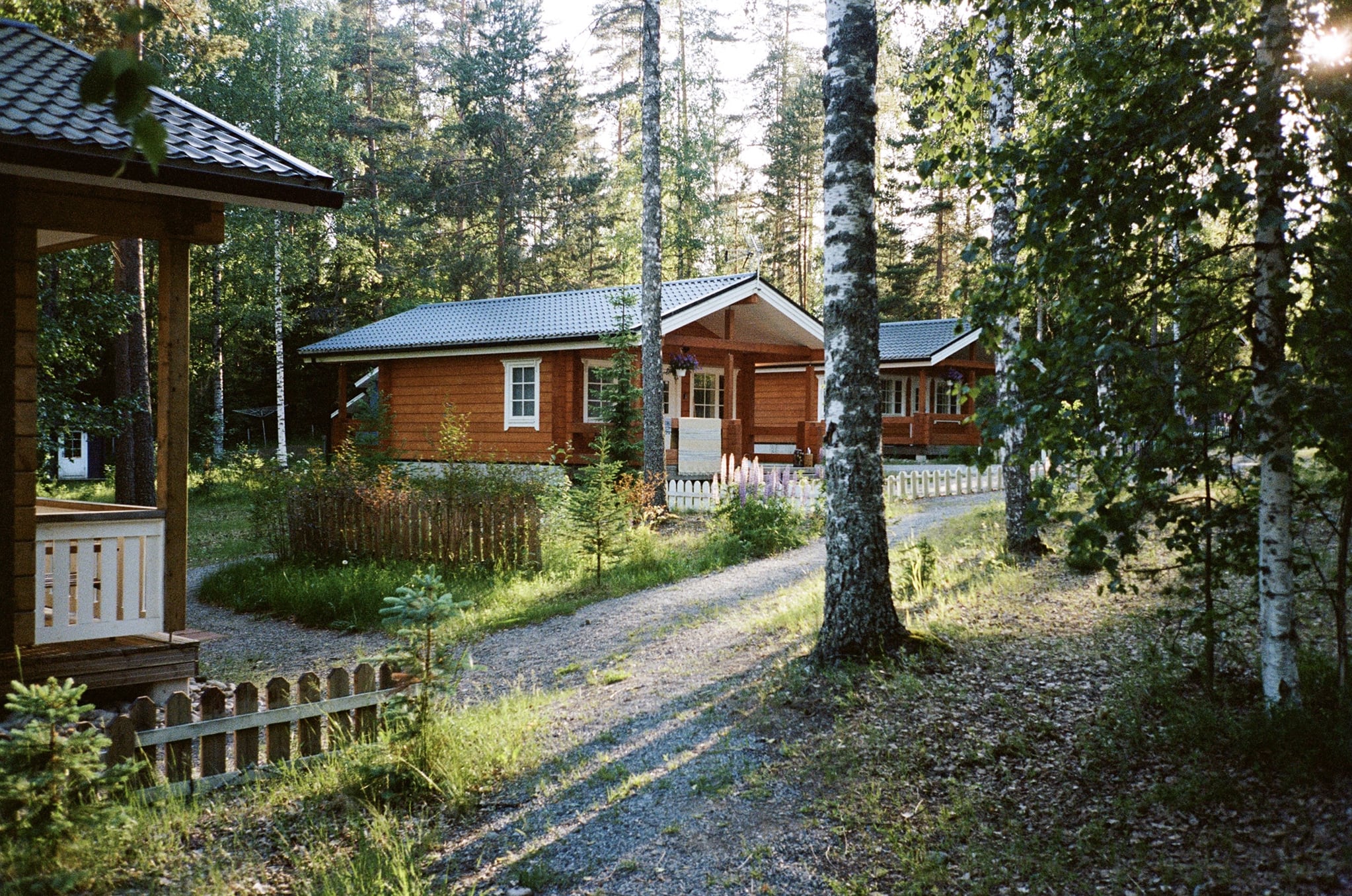 Fish & Fun Holiday Village was established by father and daughter Vasins in 2014 when abandoned camping was bought and restored. The Village opened its doors for guests in 2015 after 6 new modern log cottages, big sauna and coffeehouse were build and several old log cabins and common premises were renovated.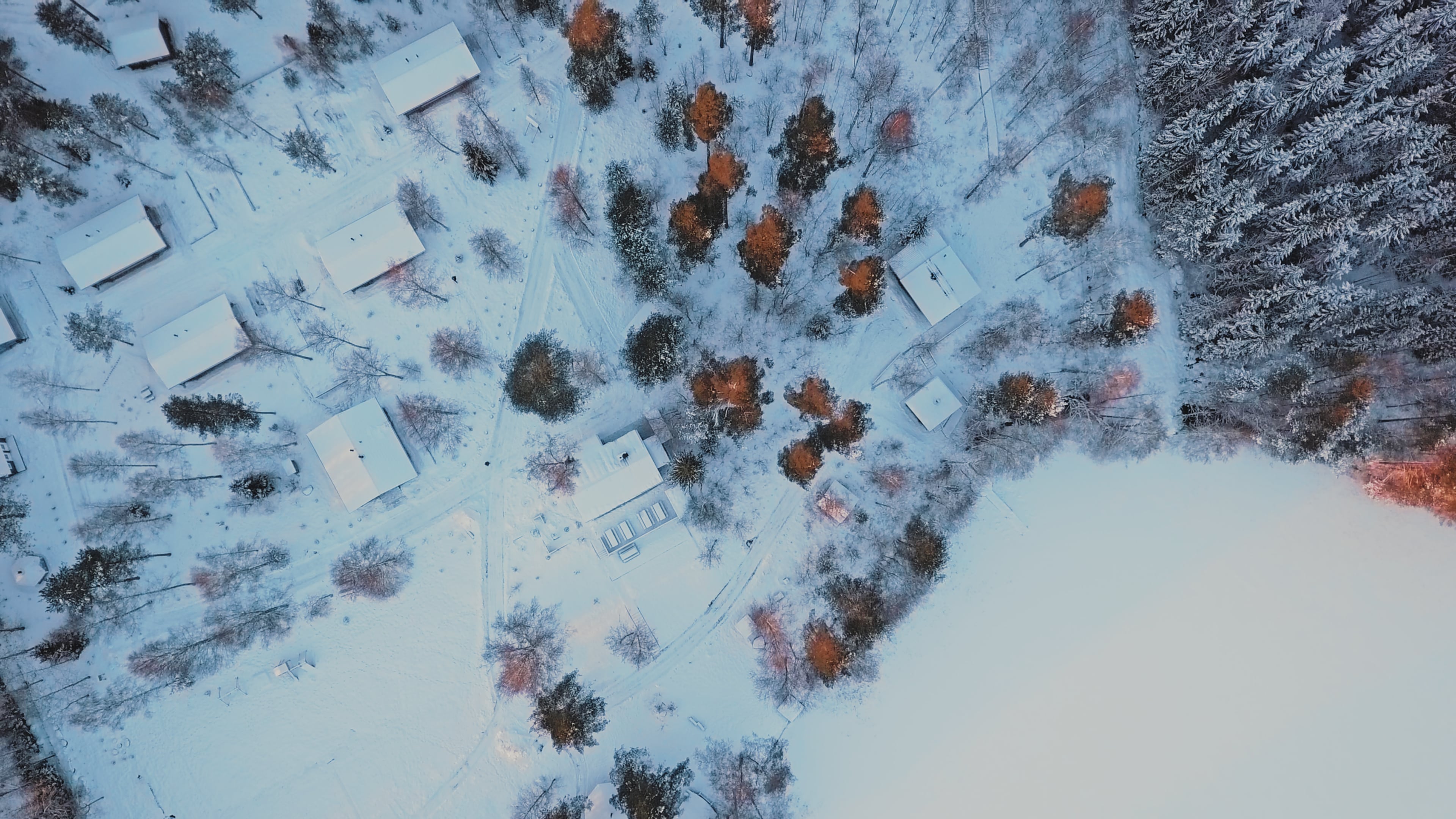 We have 9 houses for rent: Big cottage "Hirvi" with private sauna near the lake and 8 smaller cabins: 4 "Kettu" cabins with Big Sauna use, "Naali" and "Ilves" cabins with wood heated saunas, and two newly renovated cabins "Tikka" and "Orava" with electric heated saunas.
All cottages have private parkings, cooking facilities and bathrooms.
You can check availability and easily book online our cottages and cabins in our booking system.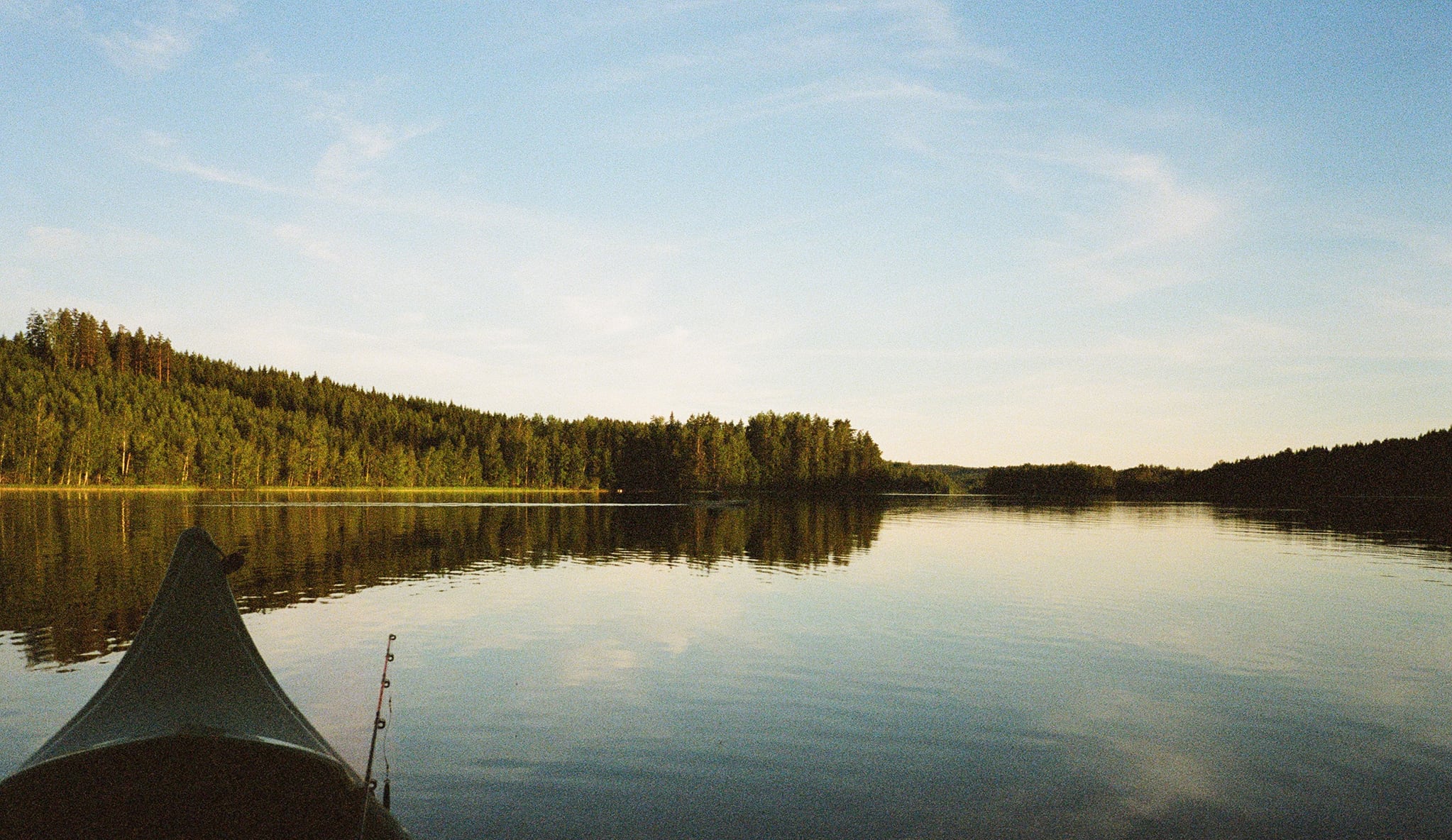 The Village stands on the northern shore of picturesque lake Keskinen which system goes killometers left and right from the village. Lake Keskinen clean waters are perfect for swimming, boat trips, kayaking and canoeing. In summer time you can enjoy fishing, go cycling and hiking on the forest trails, pick up berries and mushrooms or play outside games. In winter you can hike on the frozen lake, go ice fishing, or go cross-country skiing on the tracks of Kuortti or Heinola.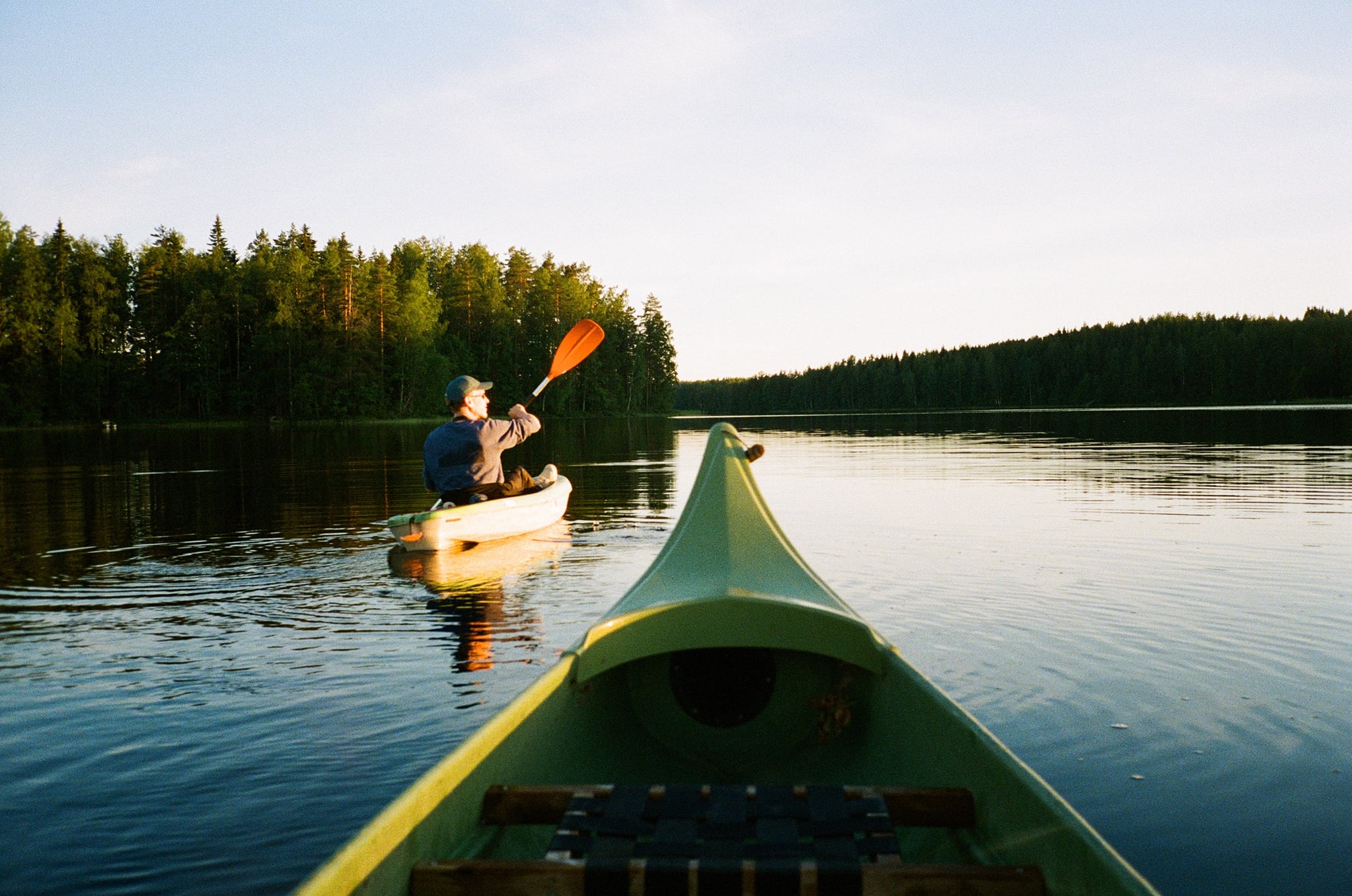 Our Coffeeshop Muikku with sunny terraces is our reception and common area for guests to hang, use wifi and take coffee or tea, and where we serve breakfasts and dinners and organise private events on request.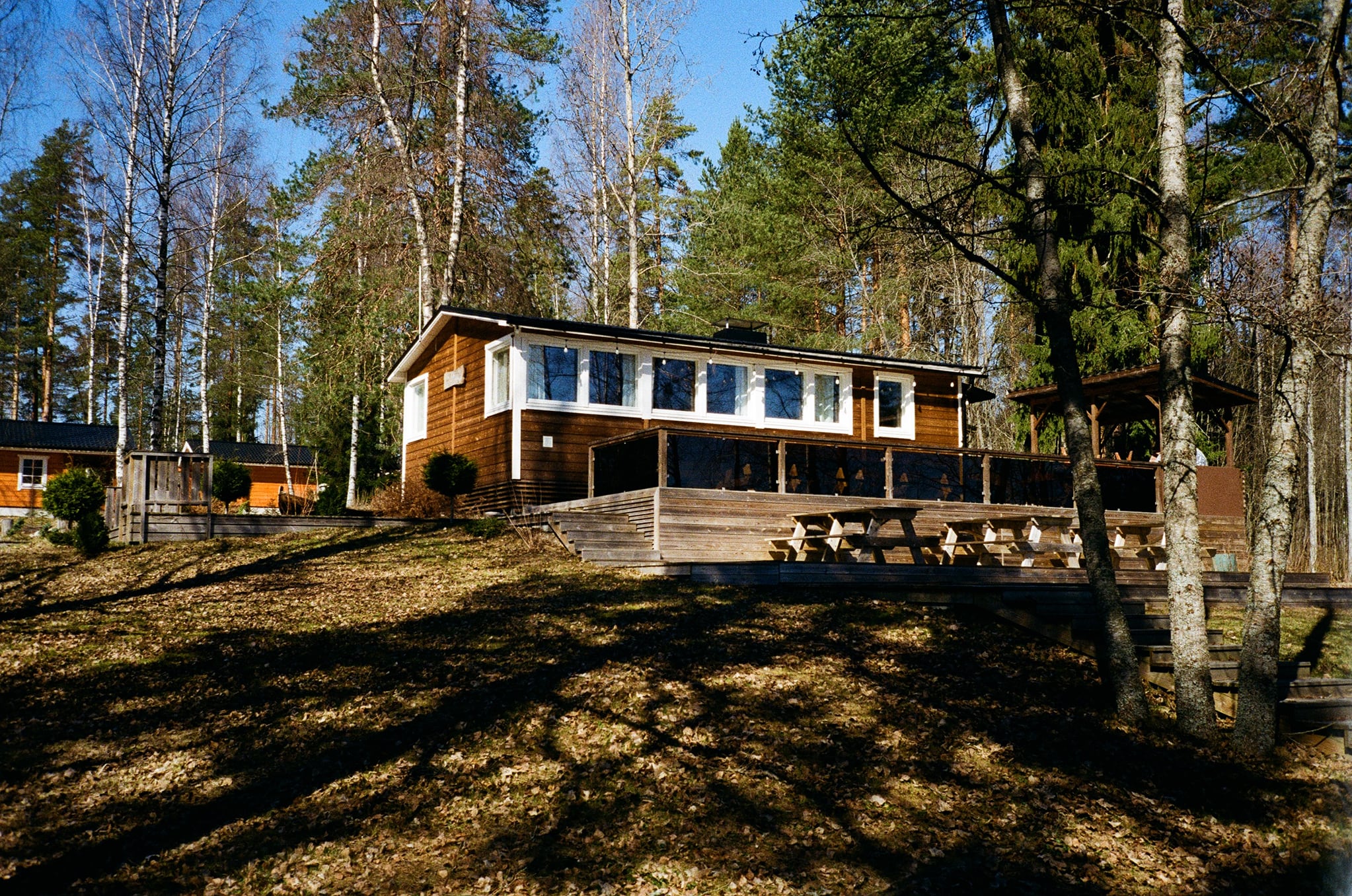 On our land you can find a bonfire, children's playground, sandy beach and a big grill shack near the lake s and two grill kota for guests to use. On the grass field you can play different games and do tai chi or yoga.
Social Media
Check our social media for latest updates and useful information
Hiking in Finland is a major nature activity loved by locals and tourists because Finnish forests are a true joy to explore. Fish & Fun Holiday Village stands on the border of two regions: Etelä-Savo and Päijät-Häme, and the third big region Kymenlaakso starts in 20 minuter drive from the Village. The location of the Village gives opportunity to visit hiking trails and national parks of all three regions. Check them out!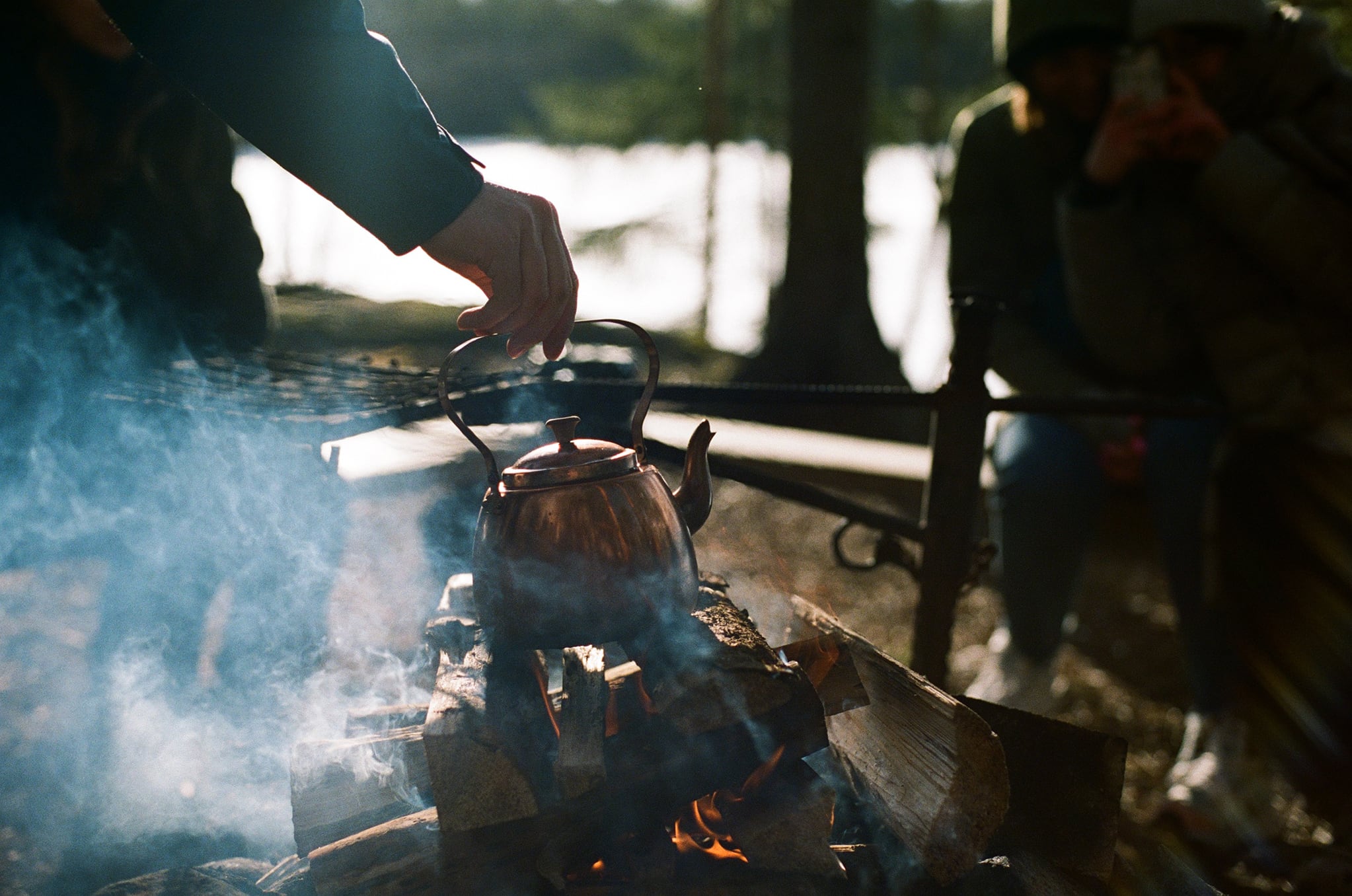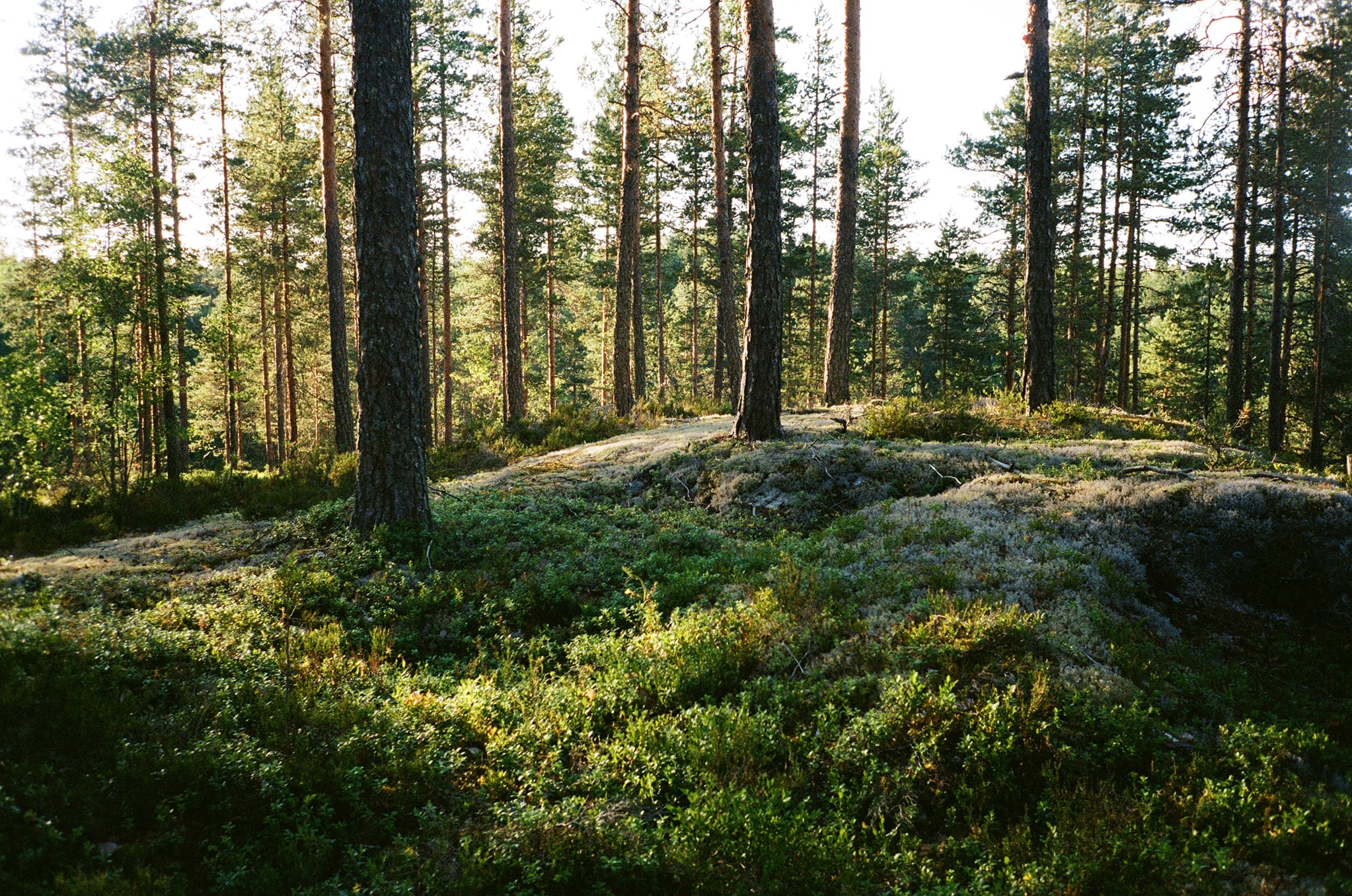 Reception
Reception is open upon request only due to COVID–19
9am. to 5pm.
Email
Address
Kaislantie 1–6, 19260 Paaso, Pertunmaa
Elizaveta
+358 40 4869449