Hiking at Fish & Fun
Here are some of our favorite trails:
Pirunkirkko
Pirunkirkko or The Devil's Church is a massive negatively sloping rock formation shaped like a giant lava. From the parking lot to the Devil's Church, there is a 2.2 km trail. The path follows the cliffs so we don't recommend the place to very low-footed people - it is a good route, but in some places there is a steep drop down and wooden ladders.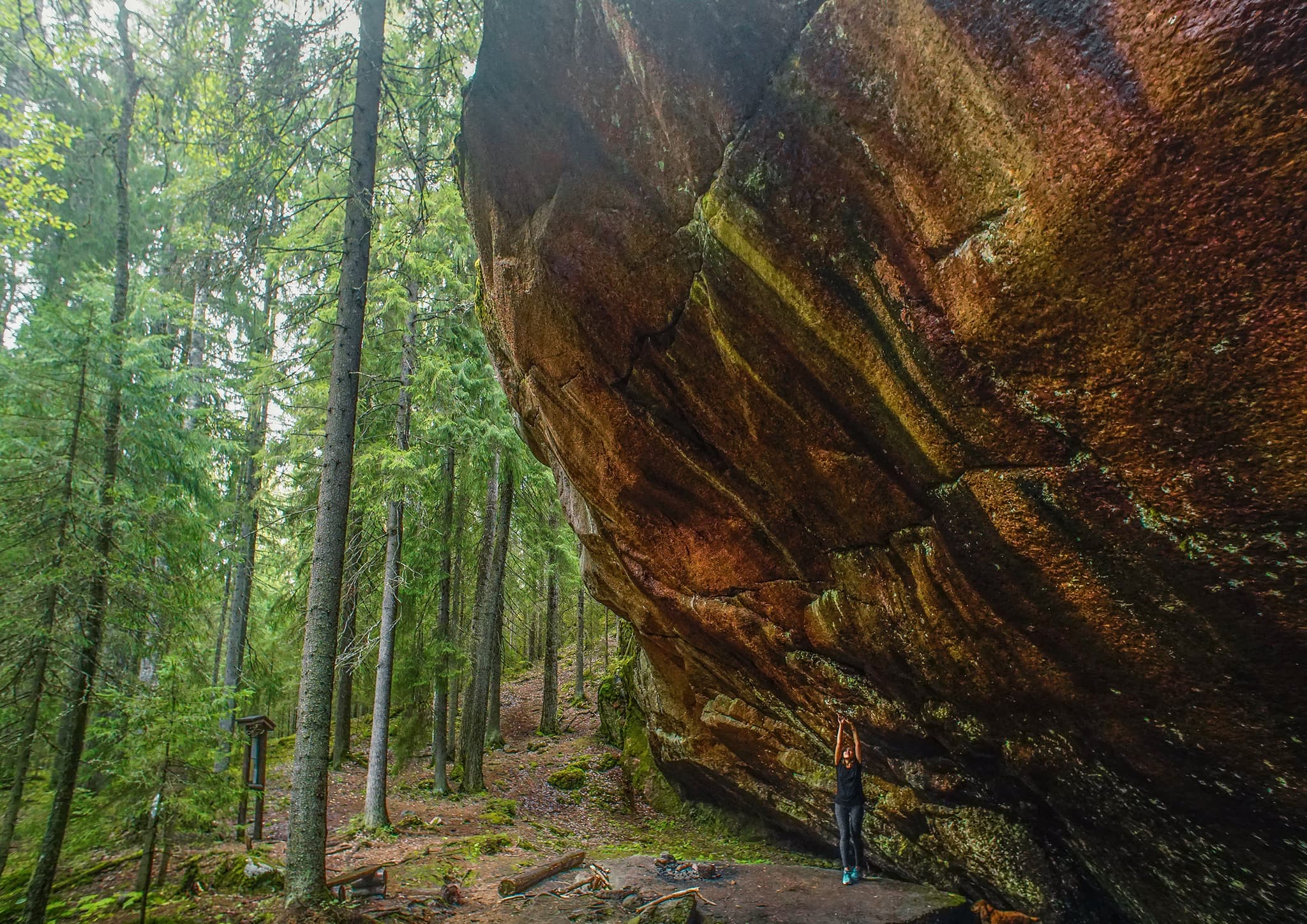 Distance from the village: 15 km or 23 minutes
Lenght: 4.4 km
Trail markings: Yellow poles
Difficulty: Medium
Duration: 2–3 h
Starting point: Niinilampi parking, Pirunkirkko 60, Heinola, N61 18.005, E26 23.502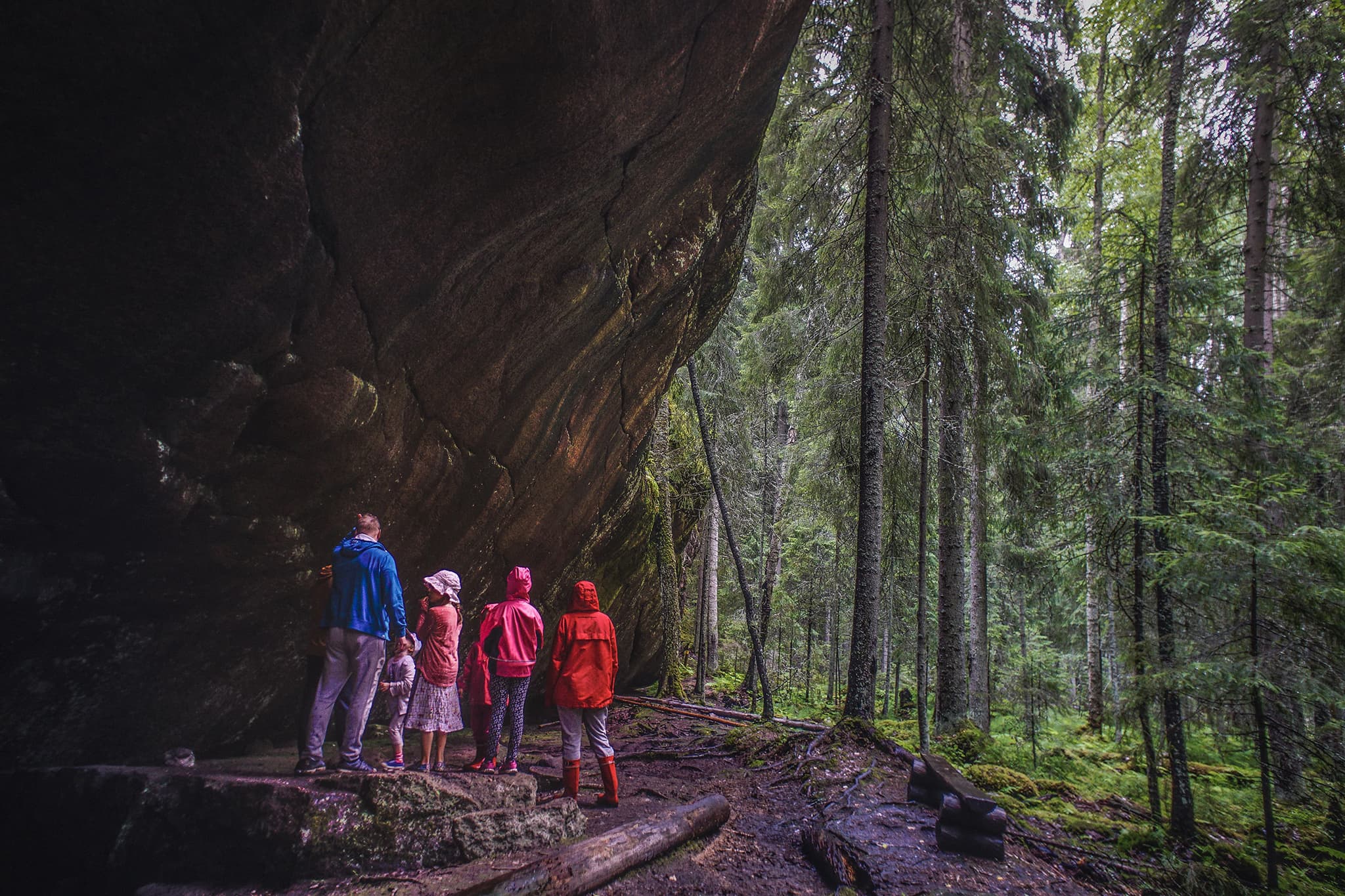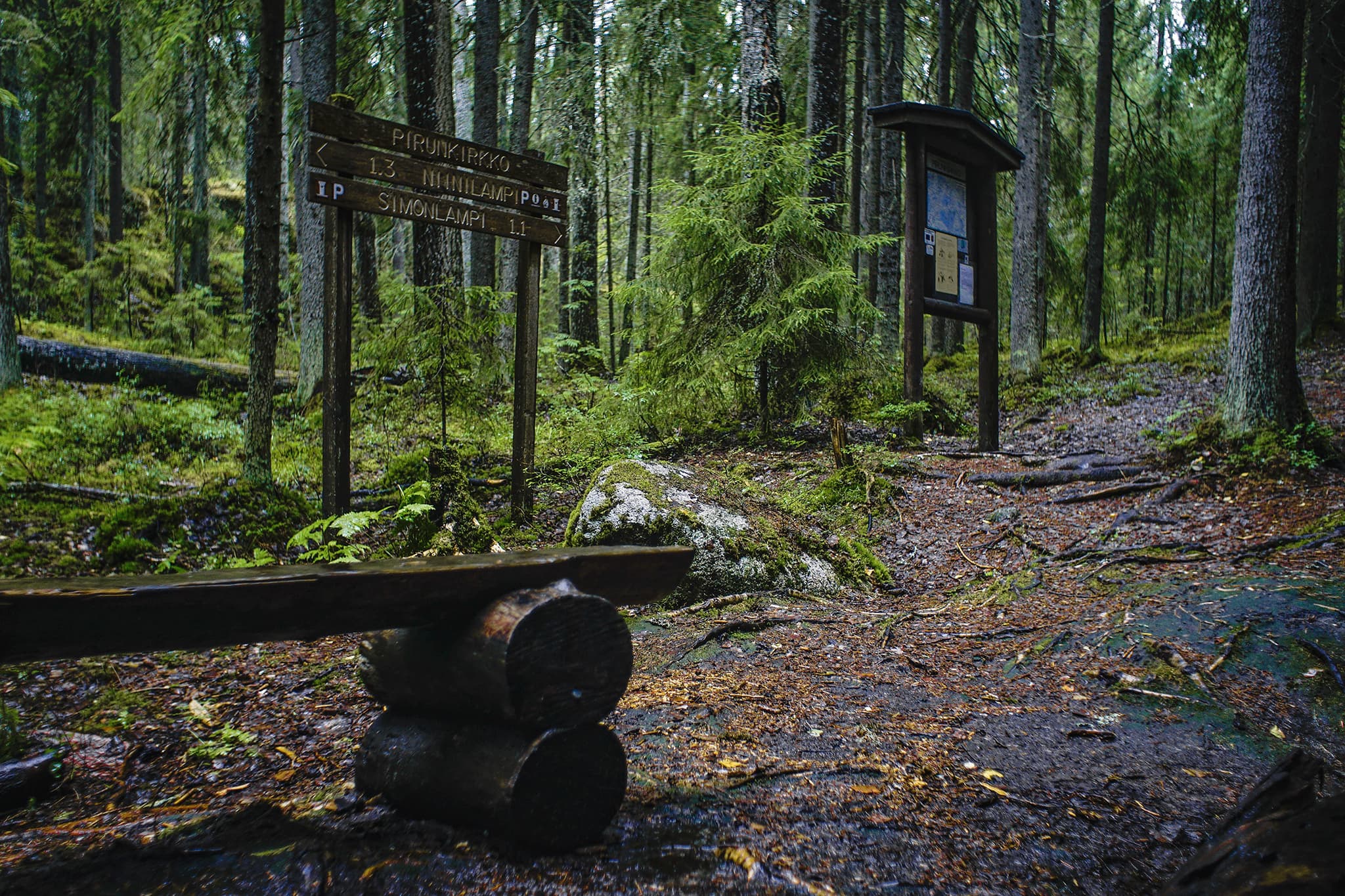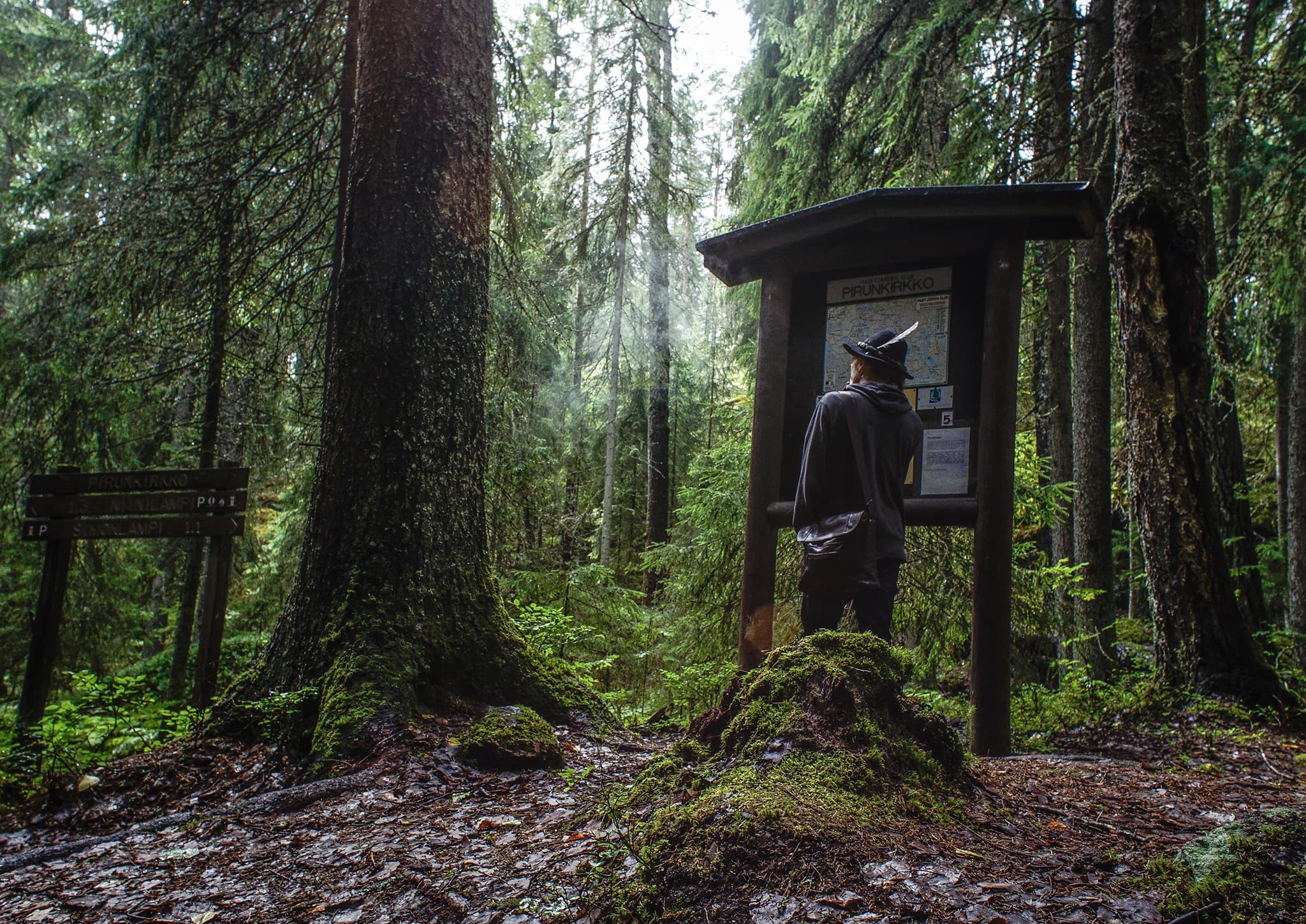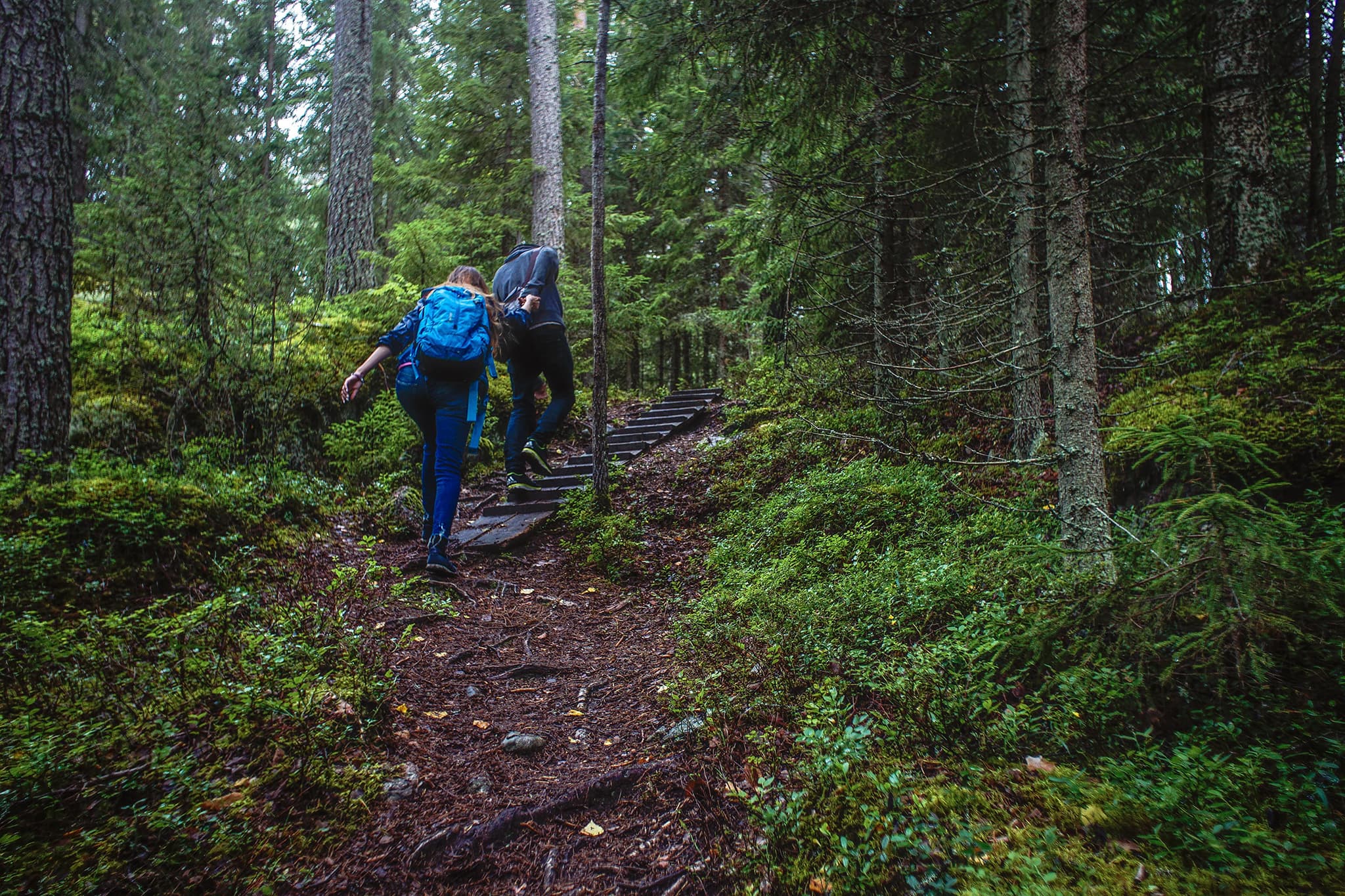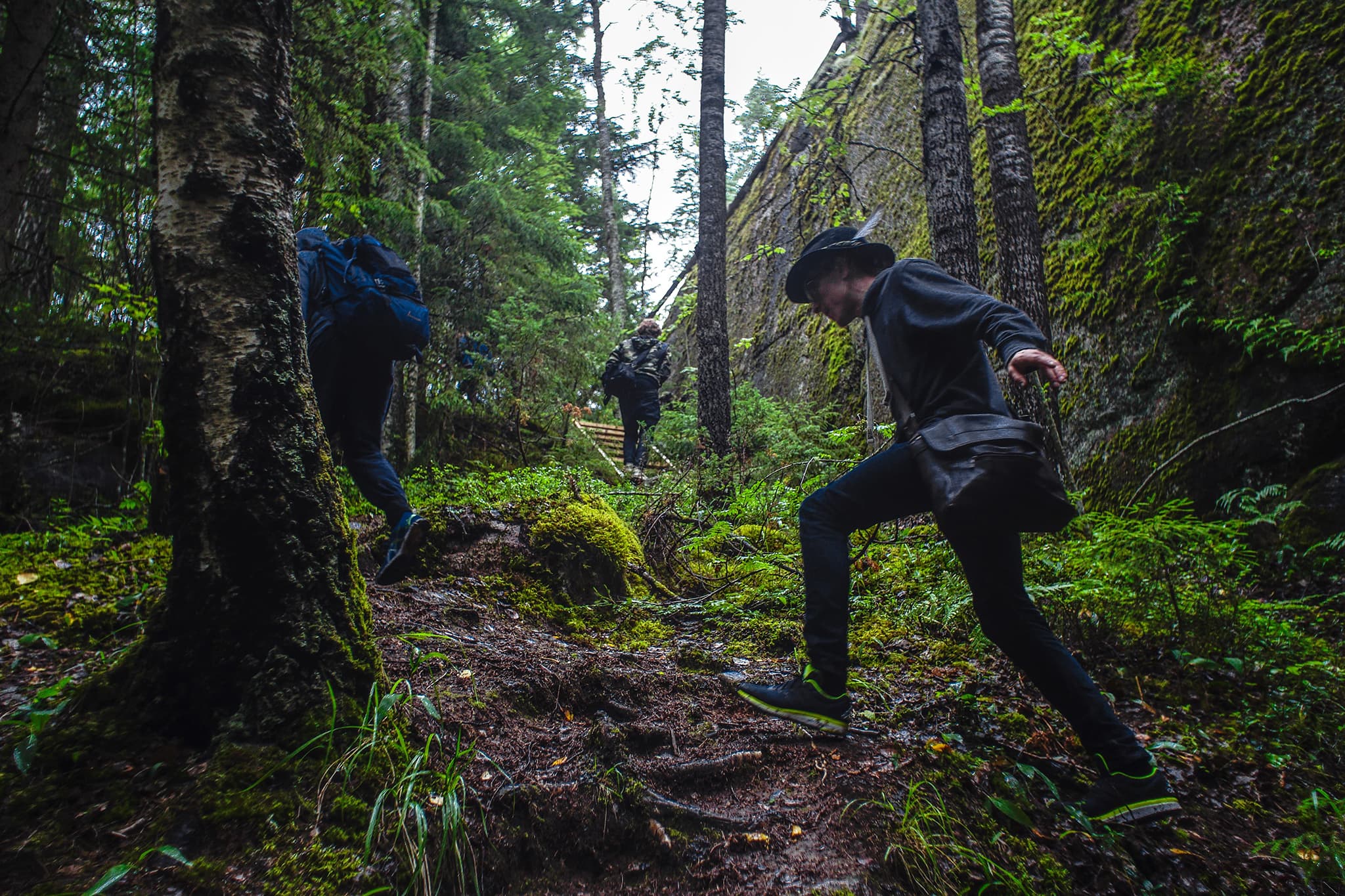 Ketturiutta
Distance from the village: 19 km or 29 minutes
Lenght: 5 km (Ketturiutta-Kylmälampi-Kannas-Kylmälampi-Ketturiutta)
Trail markings: Yellow poles
Difficulty: Easy
Duration: 2–3 h
Starting point: from road 4143 turn to Ketturiutta sign and drive straight till parking, 52980, 52980 Heinola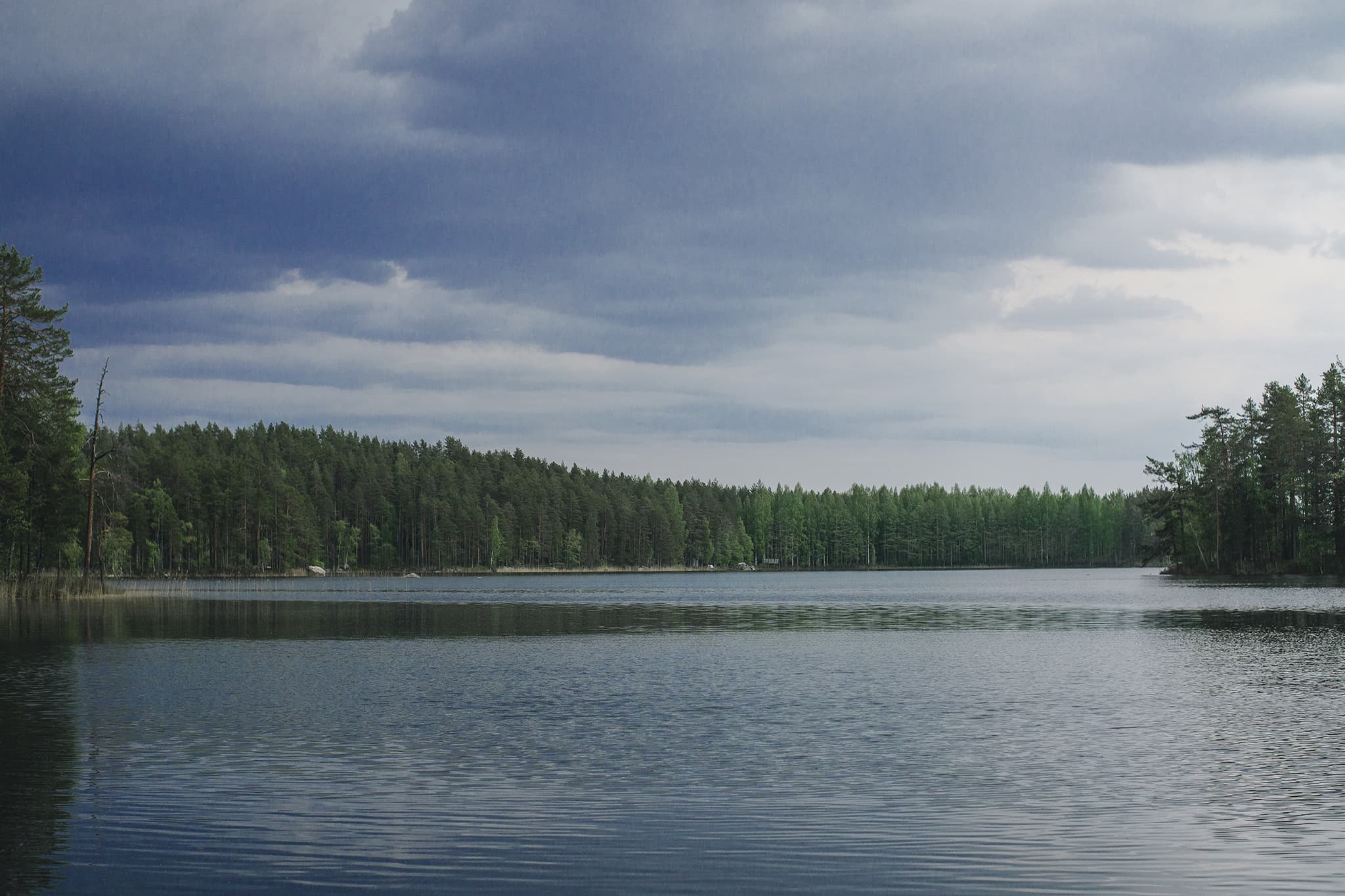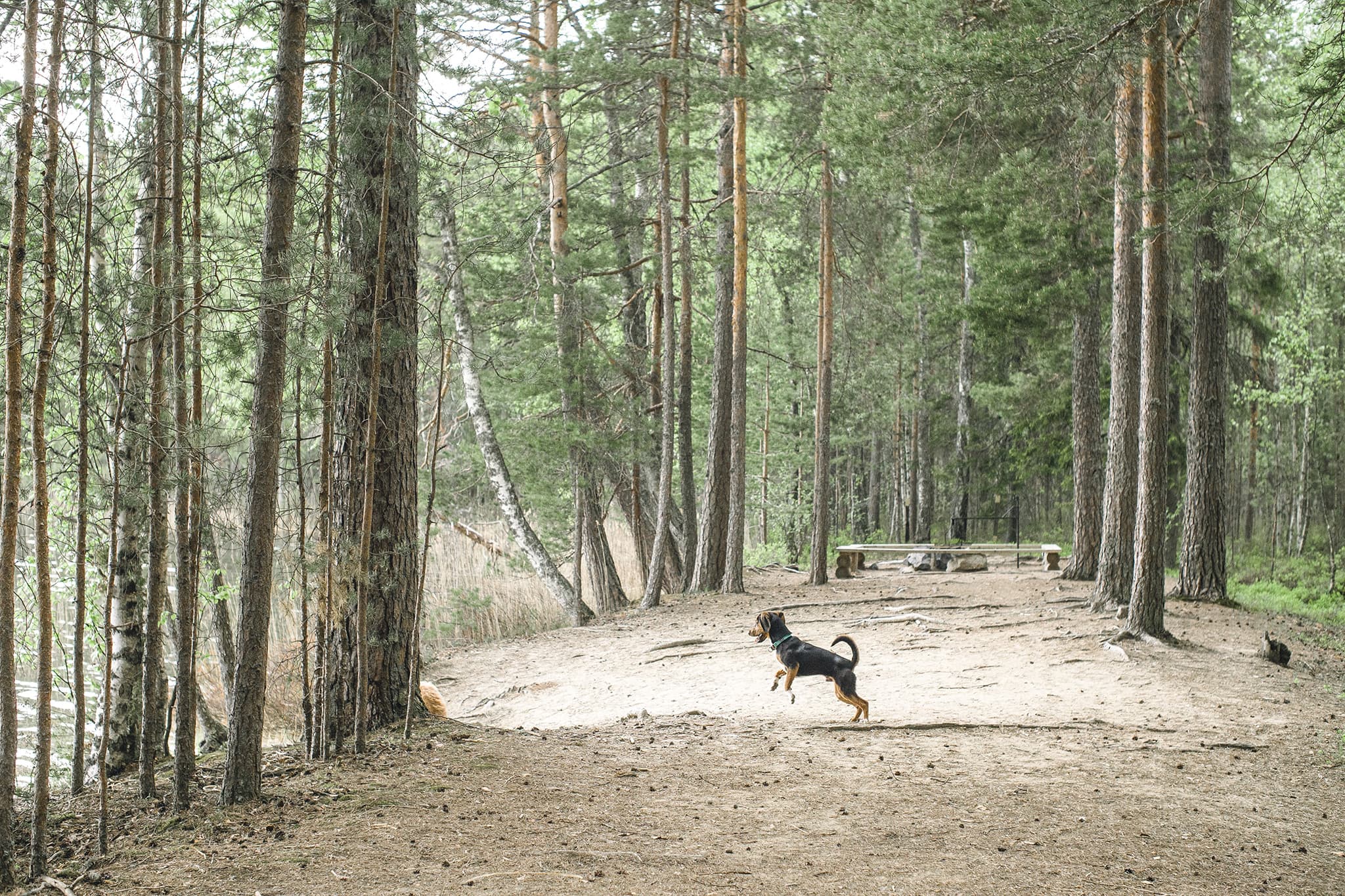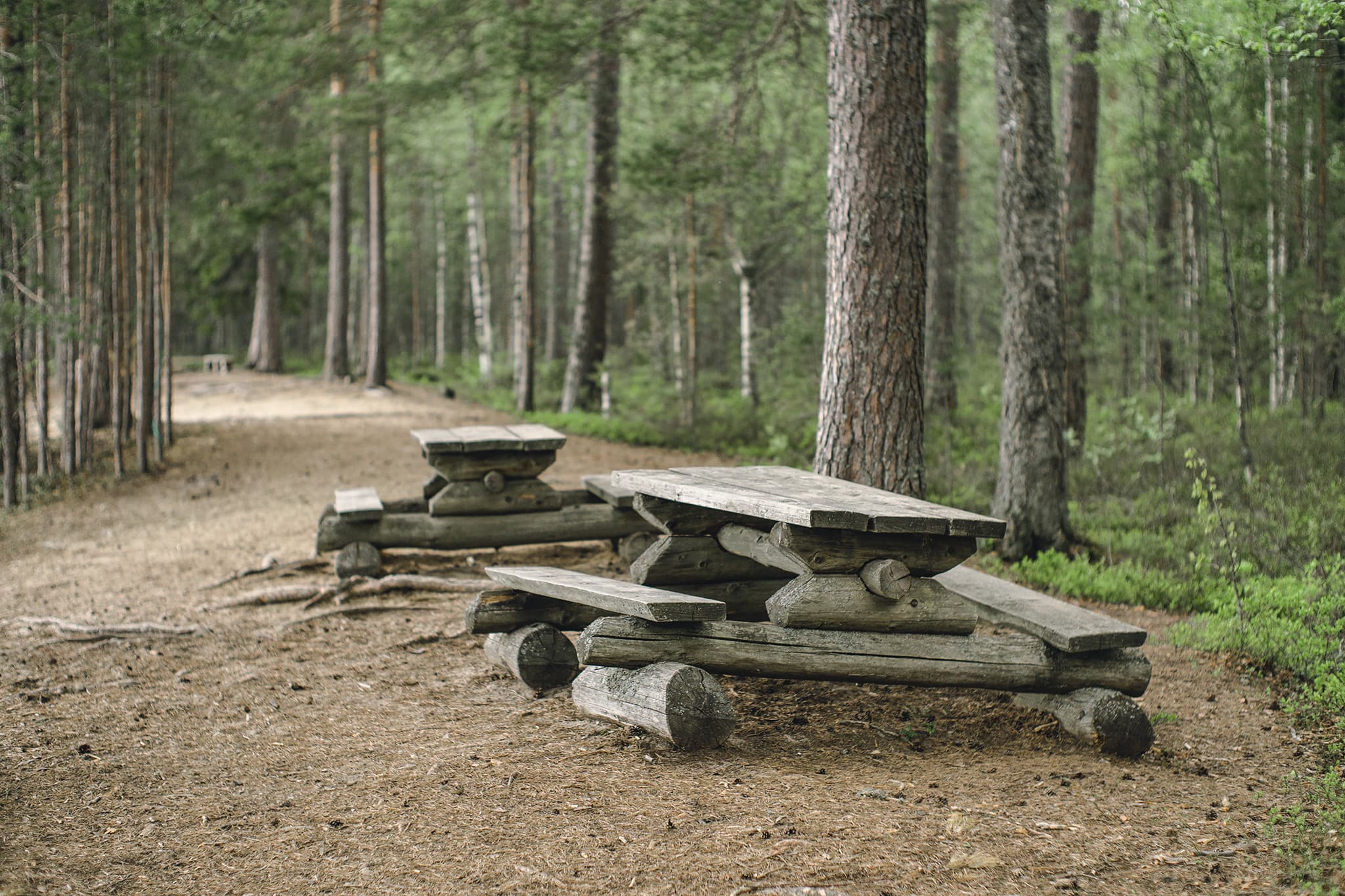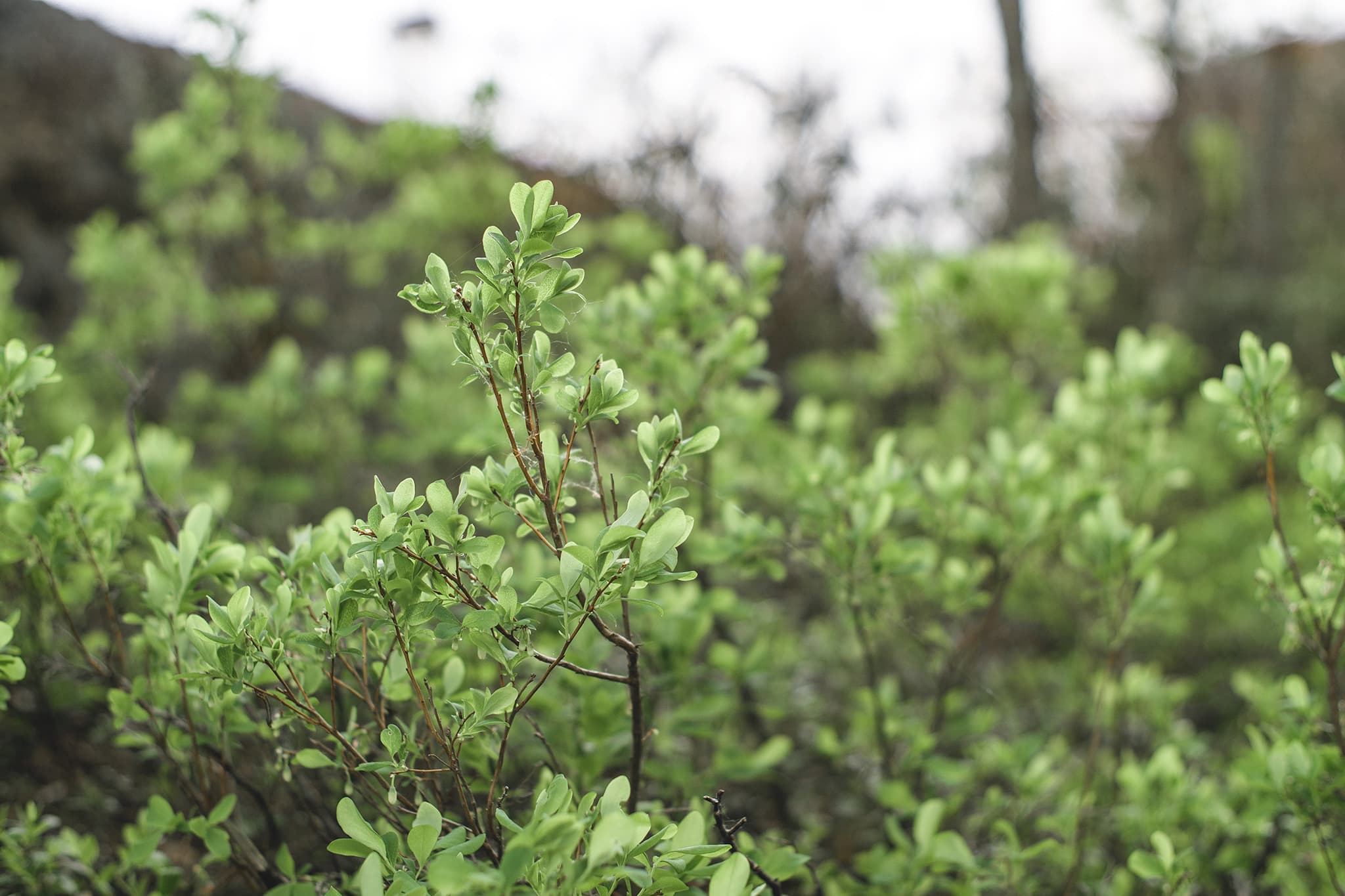 Kuninkaanpolku trail, Hartola
Distance from the village: 43 km or 39 minutes
Lenght: 3,8 km
Difficulty: Easy
Duration: 1–3 h
Starting point 1: Linna-Hotel, Kaikulantie 86, Hartola, N61 34.269, E26 02.183
Starting point 2: Itä-Häme Museum, Koskipääntie 4, Hartola, N61 34.128, E26 01.015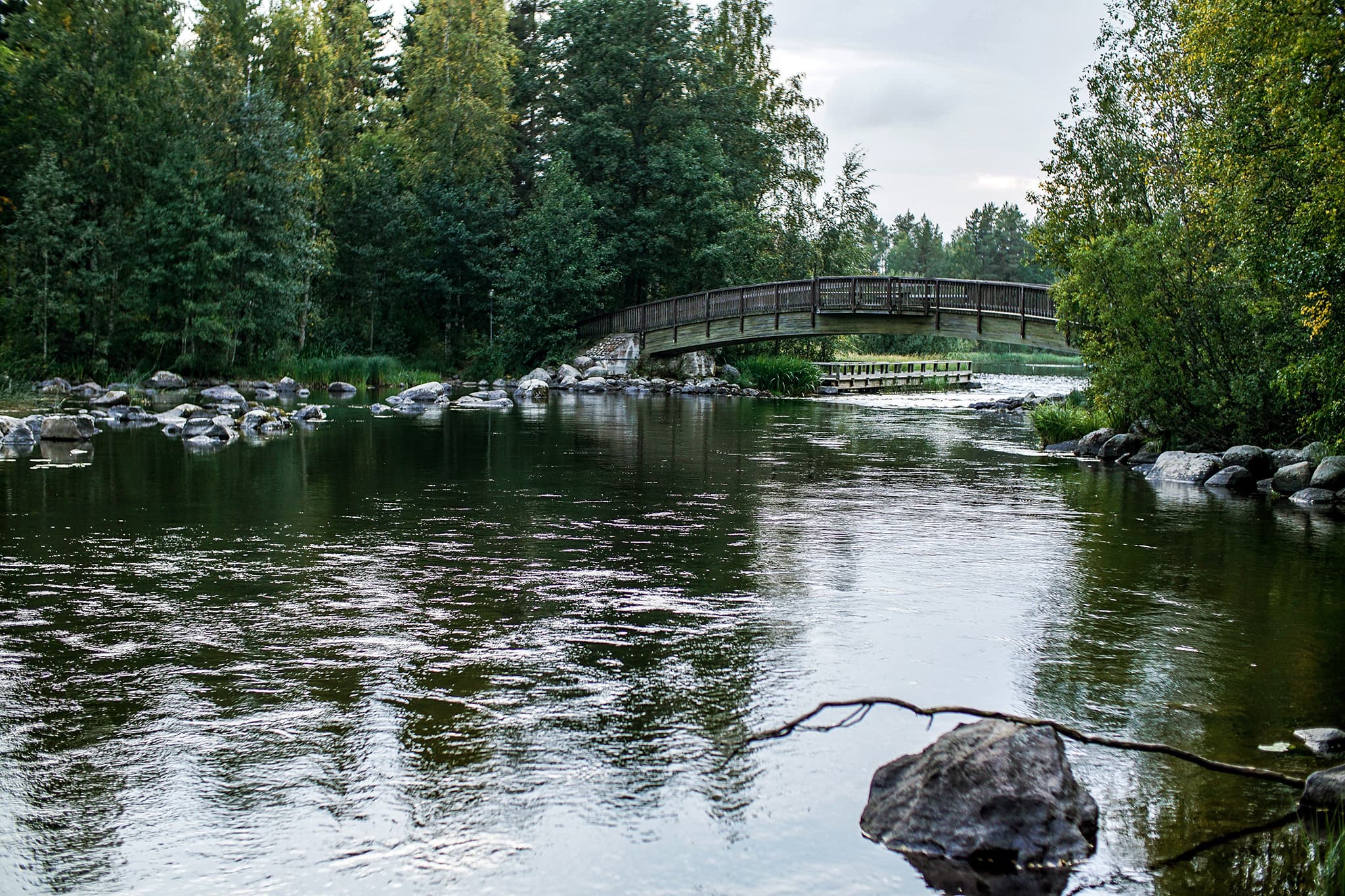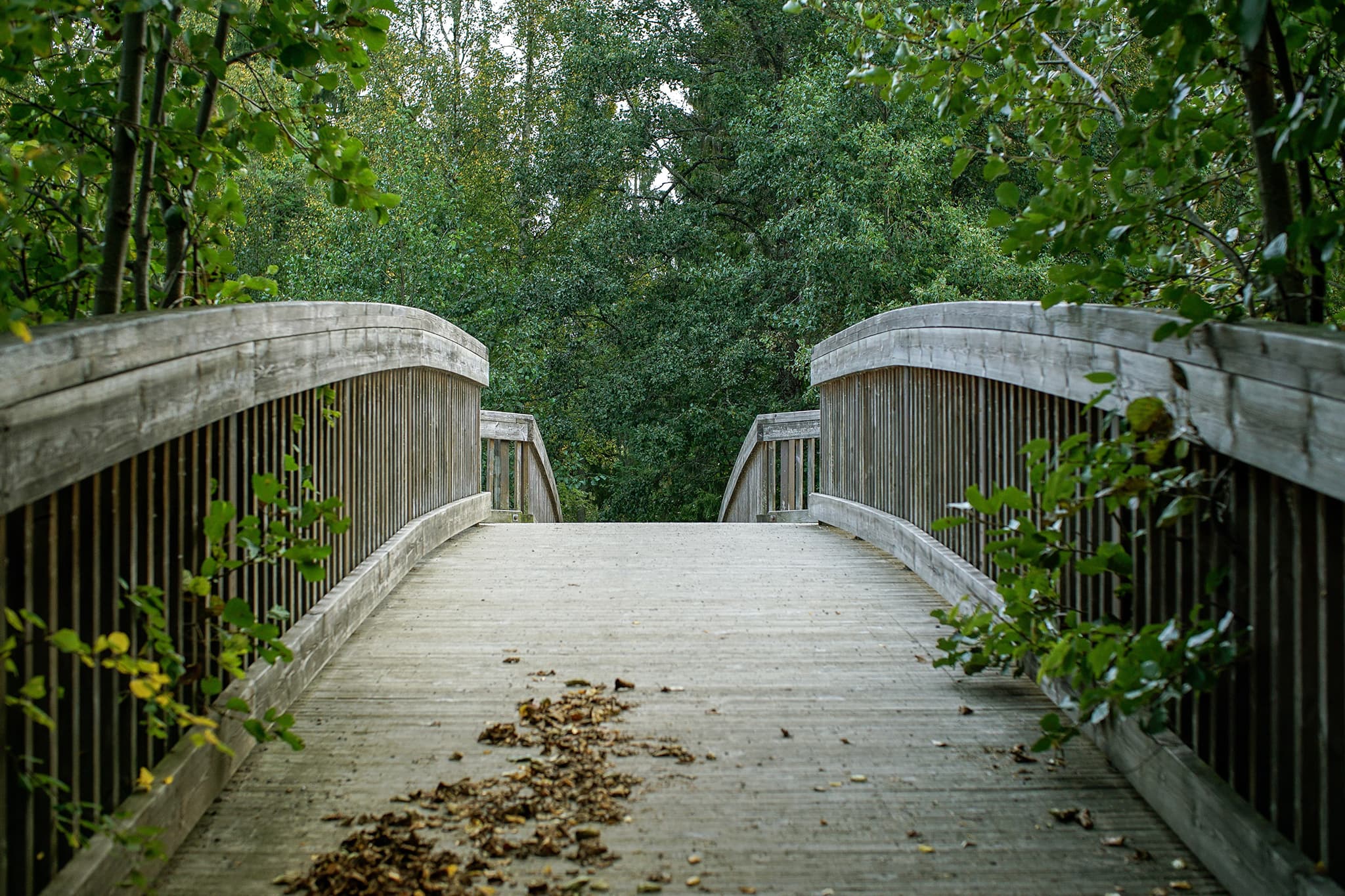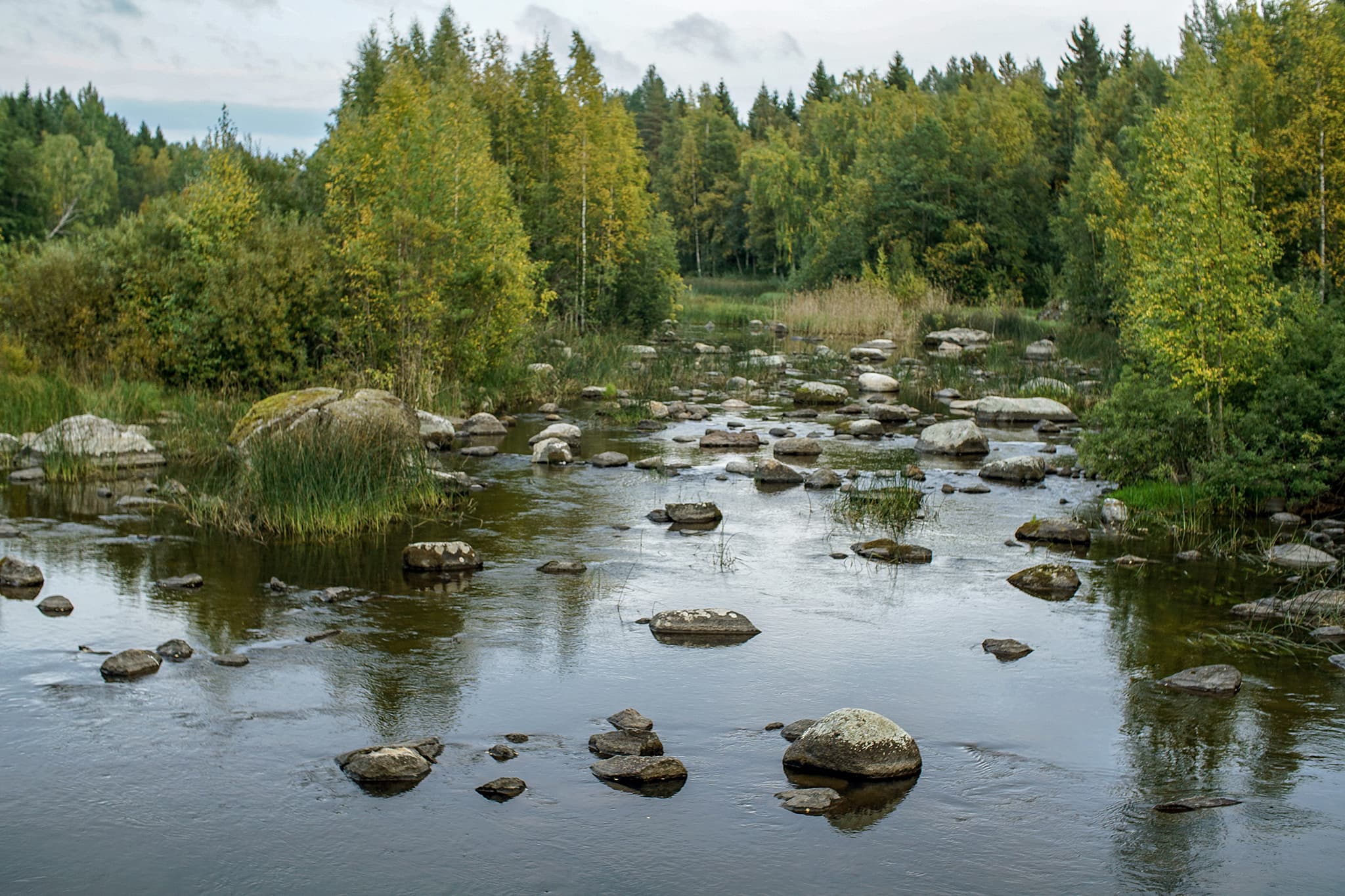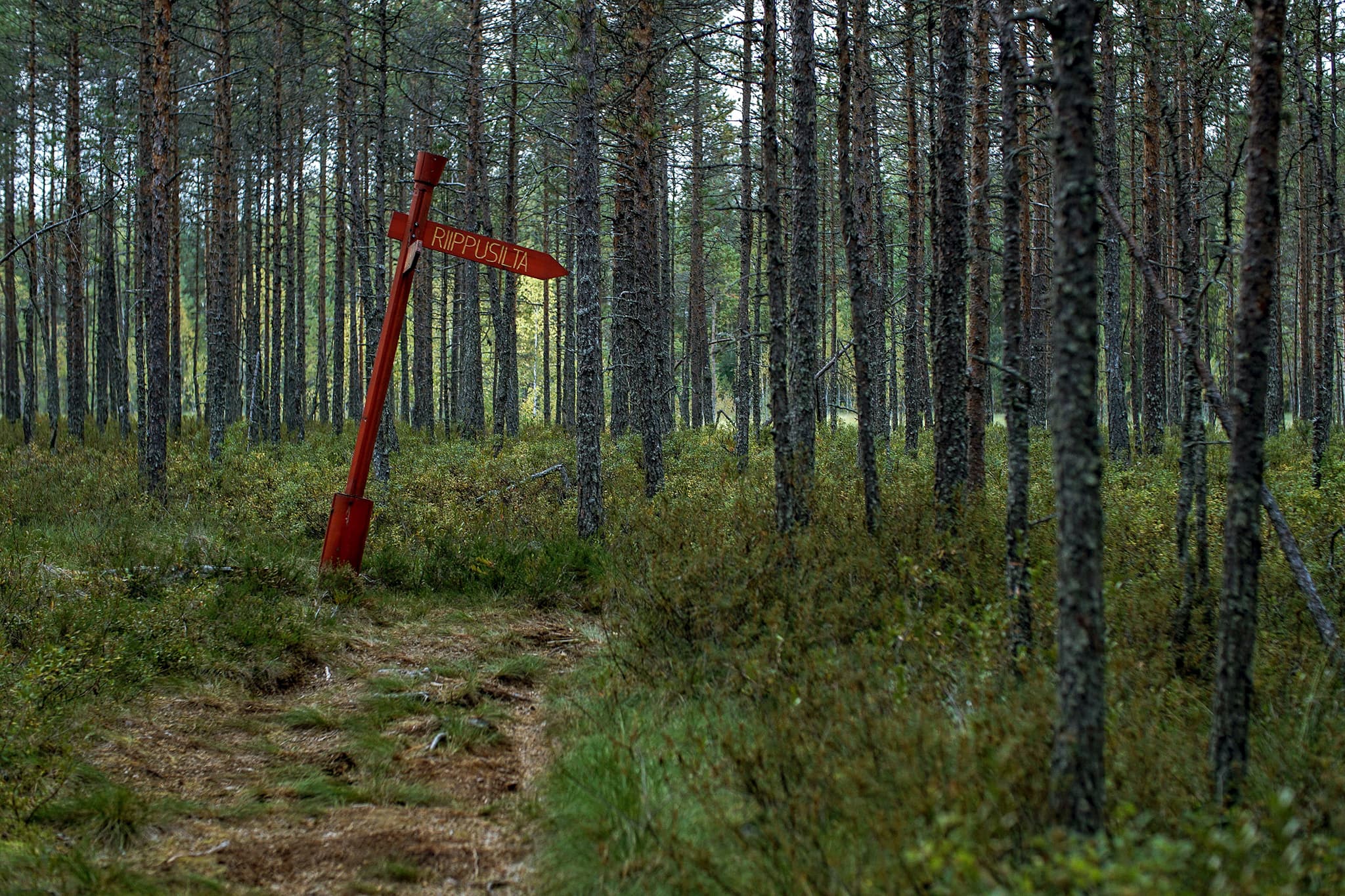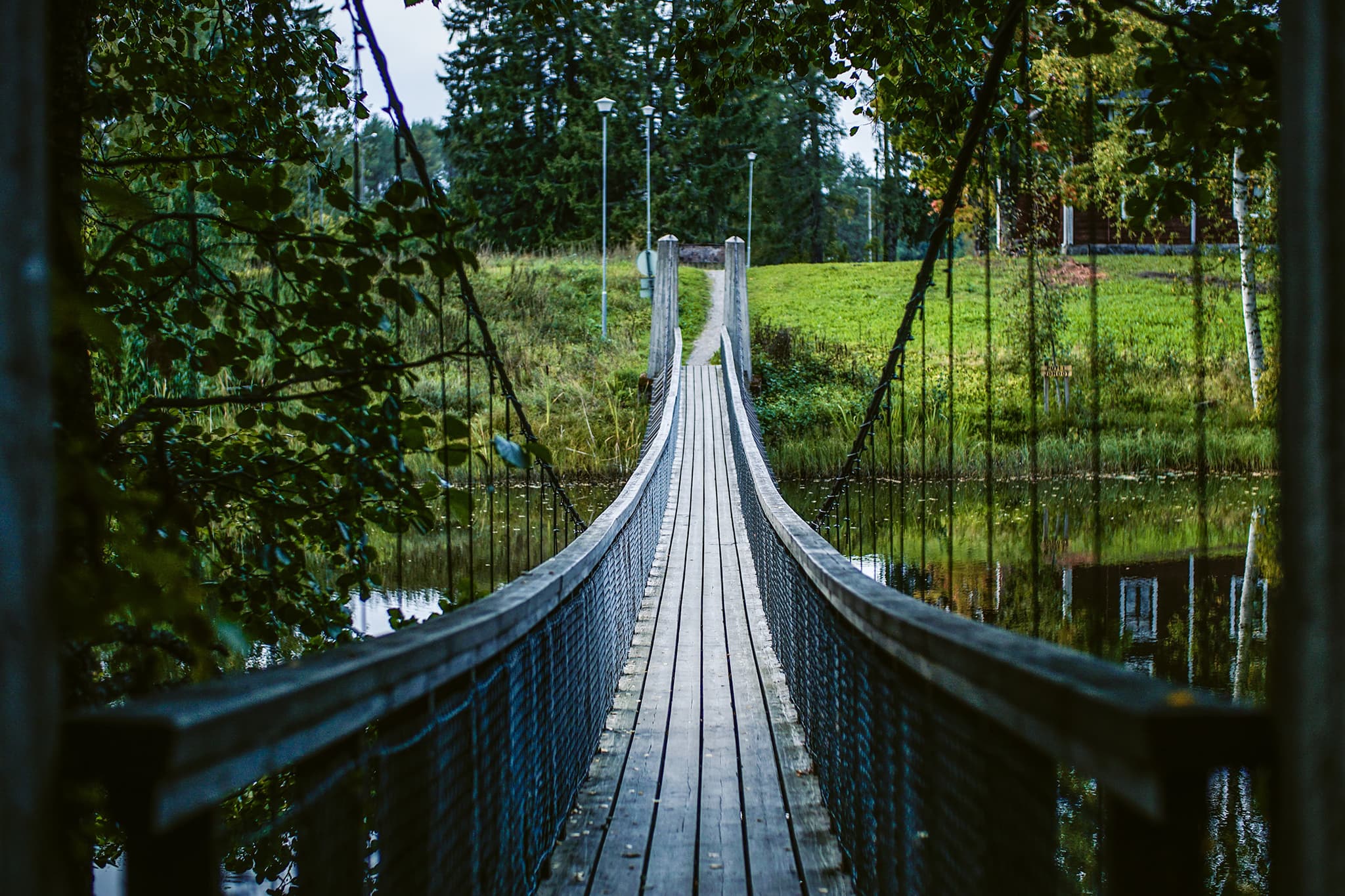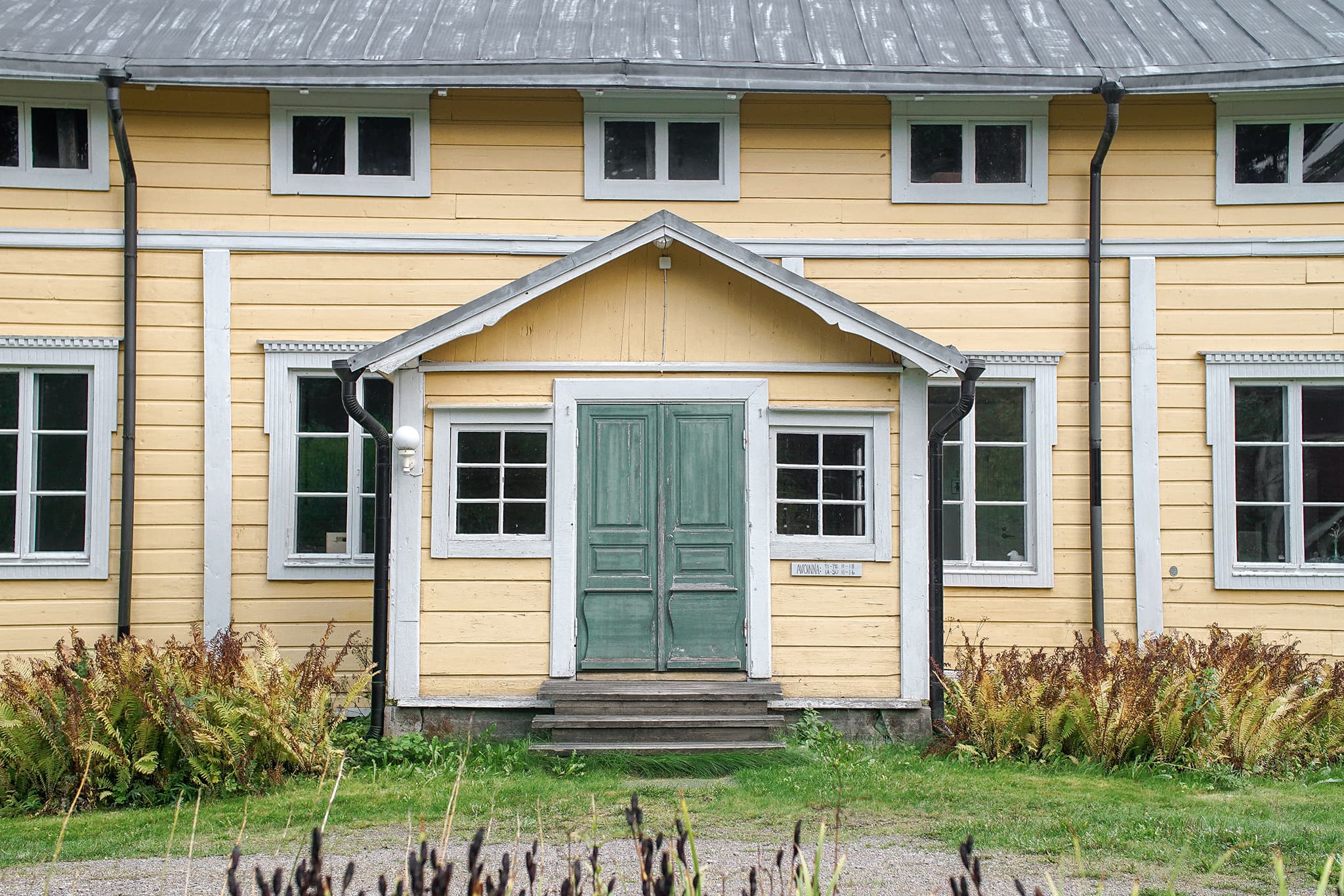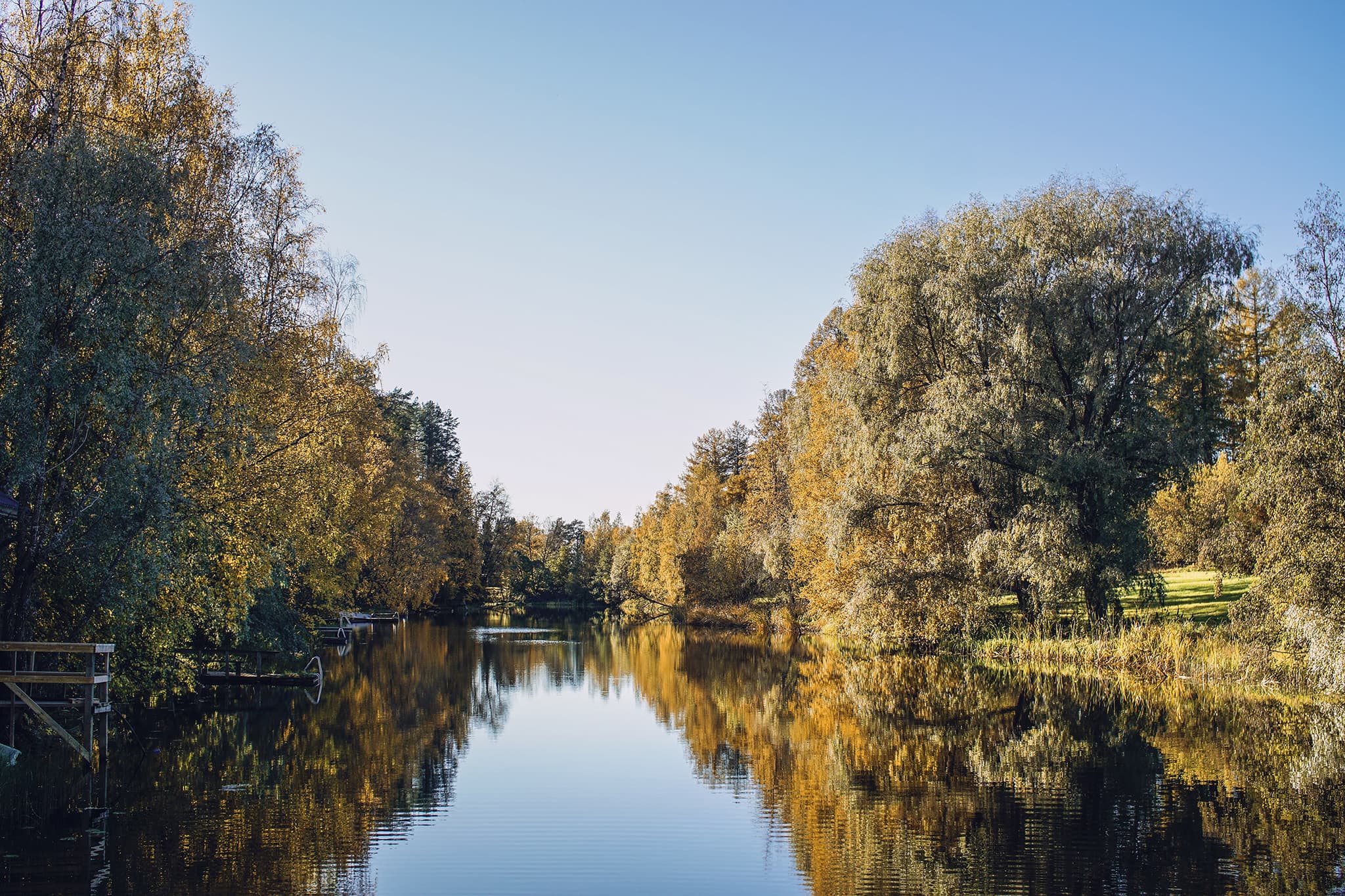 Paijatsalo trail
Distance from the village: 61 km or 50 minutes
Lenght: 4,1 km
Trail markings: Painted blue and red marks (colors marked on the map)
Difficulty: Medium
Duration: 2–3 h
Starting point By car: Päijätsalo parking, Sorolantie 28, Sysmä, N61 29.046 E25 35.043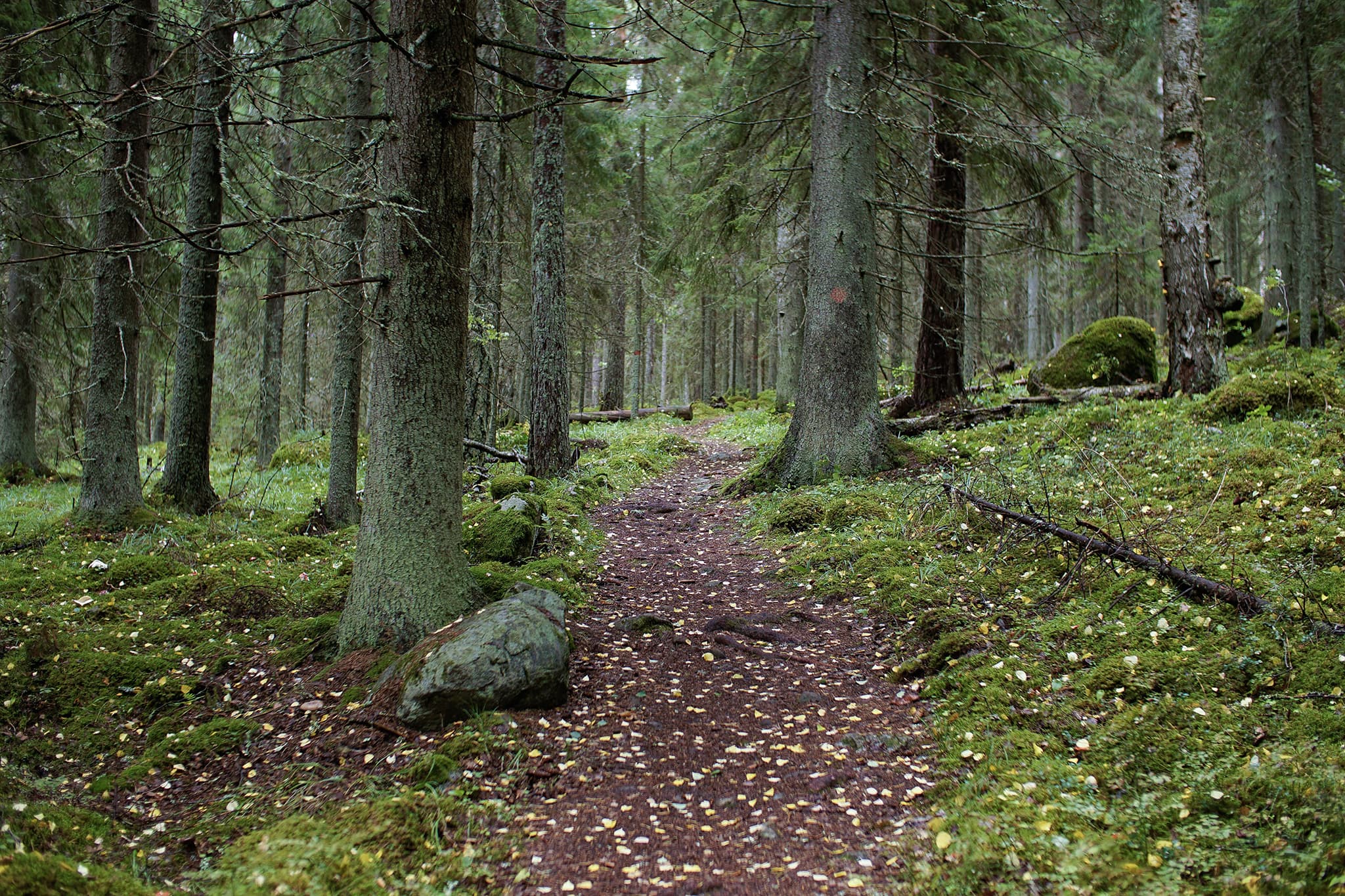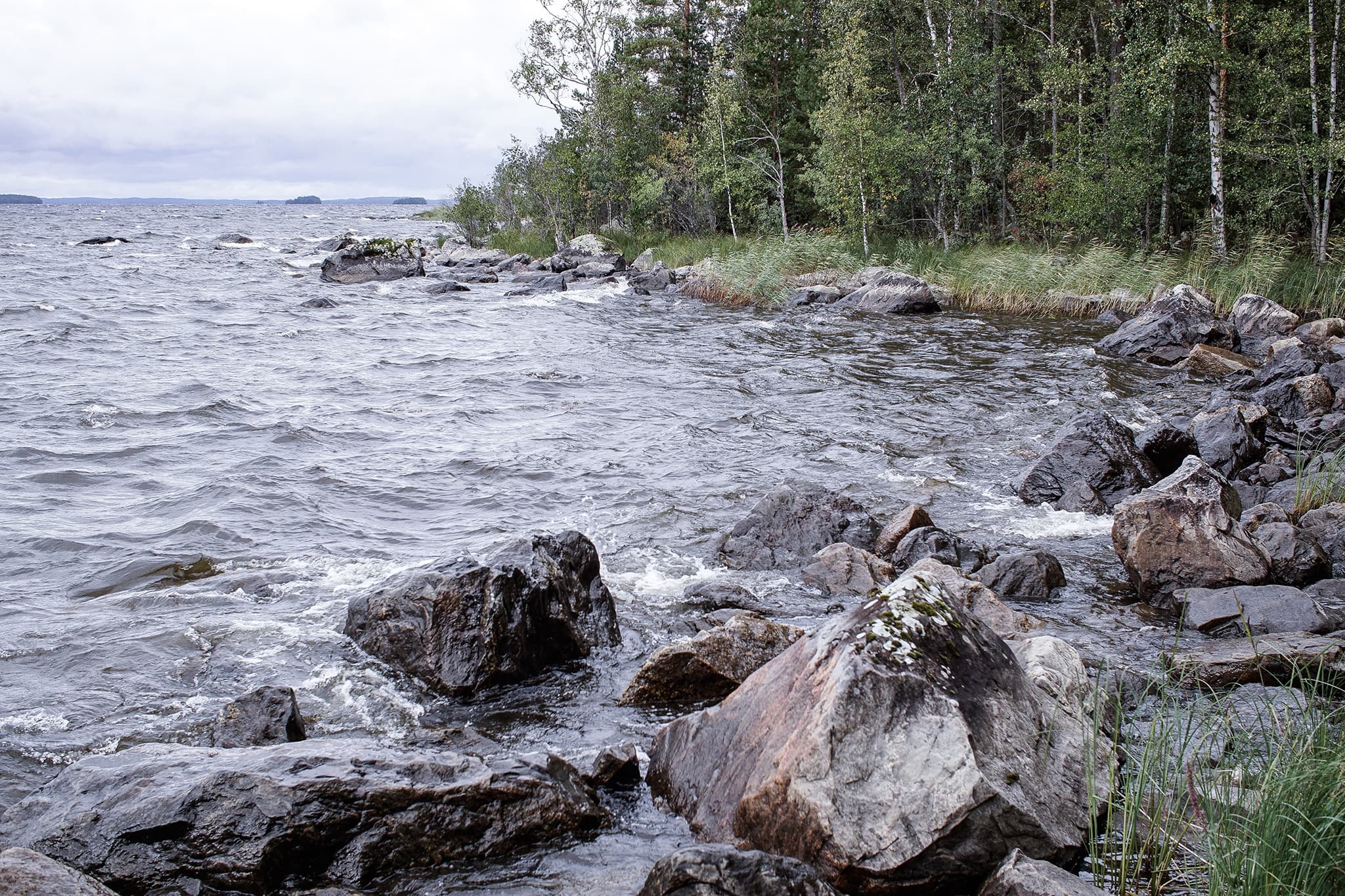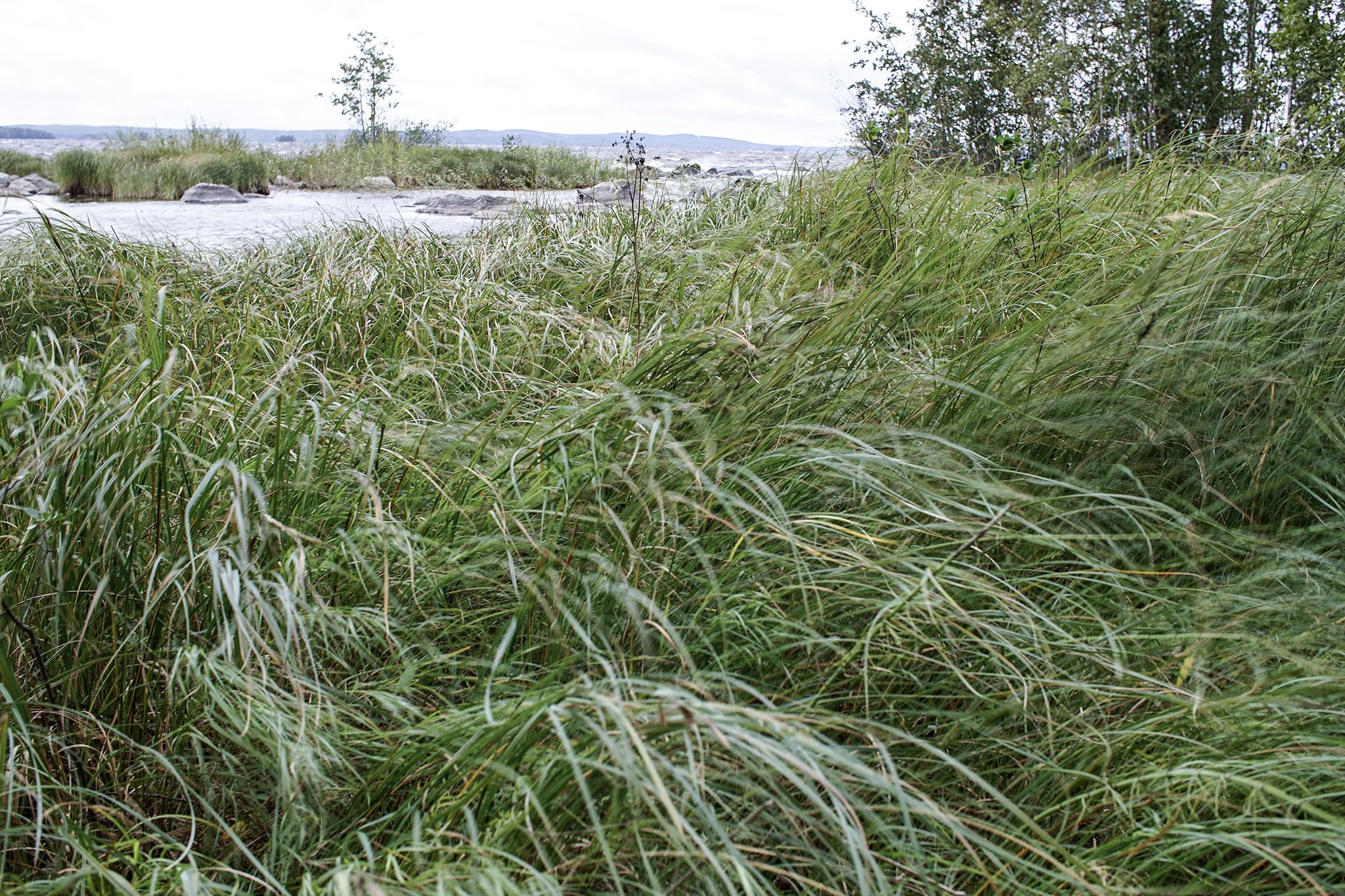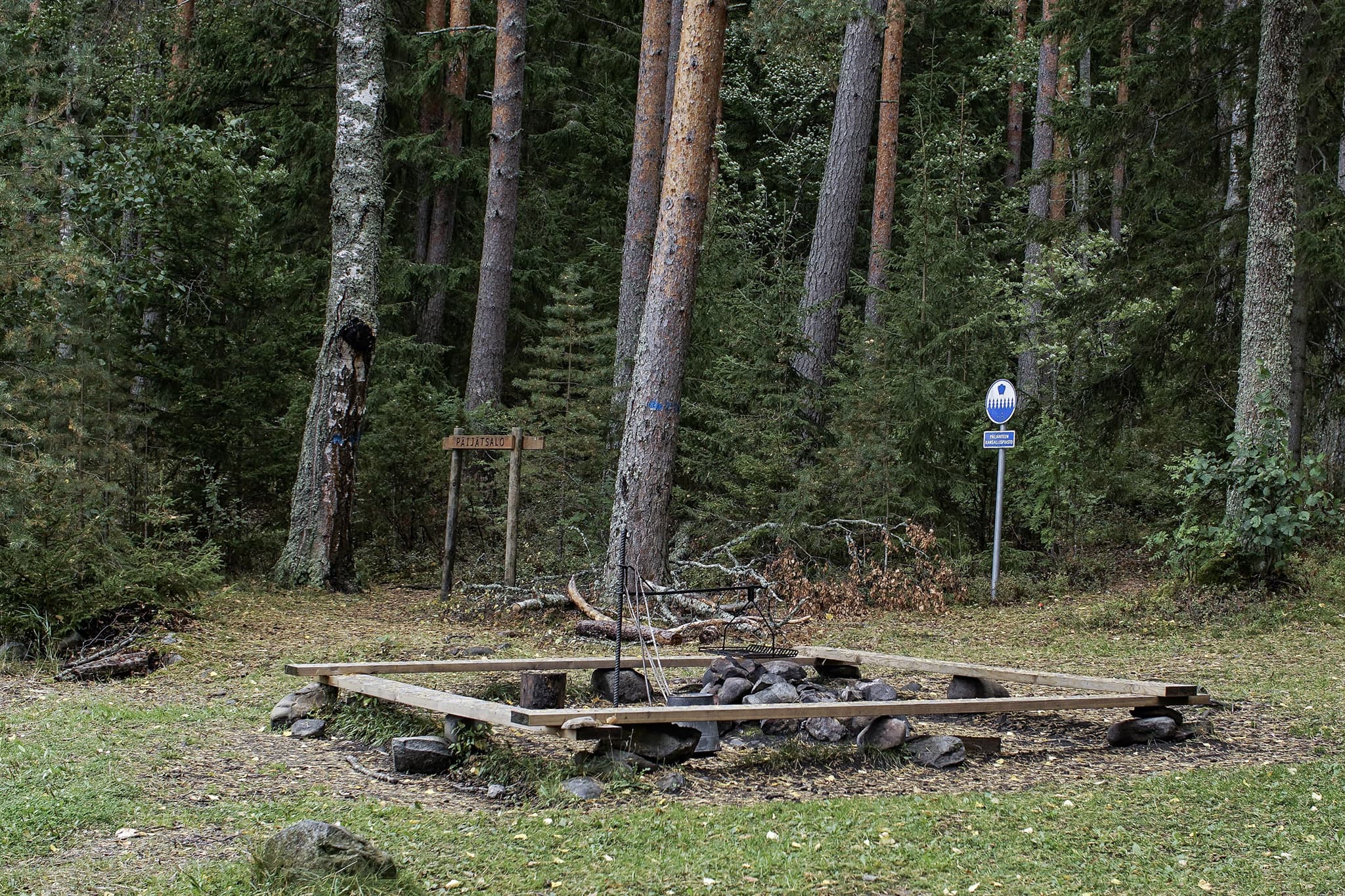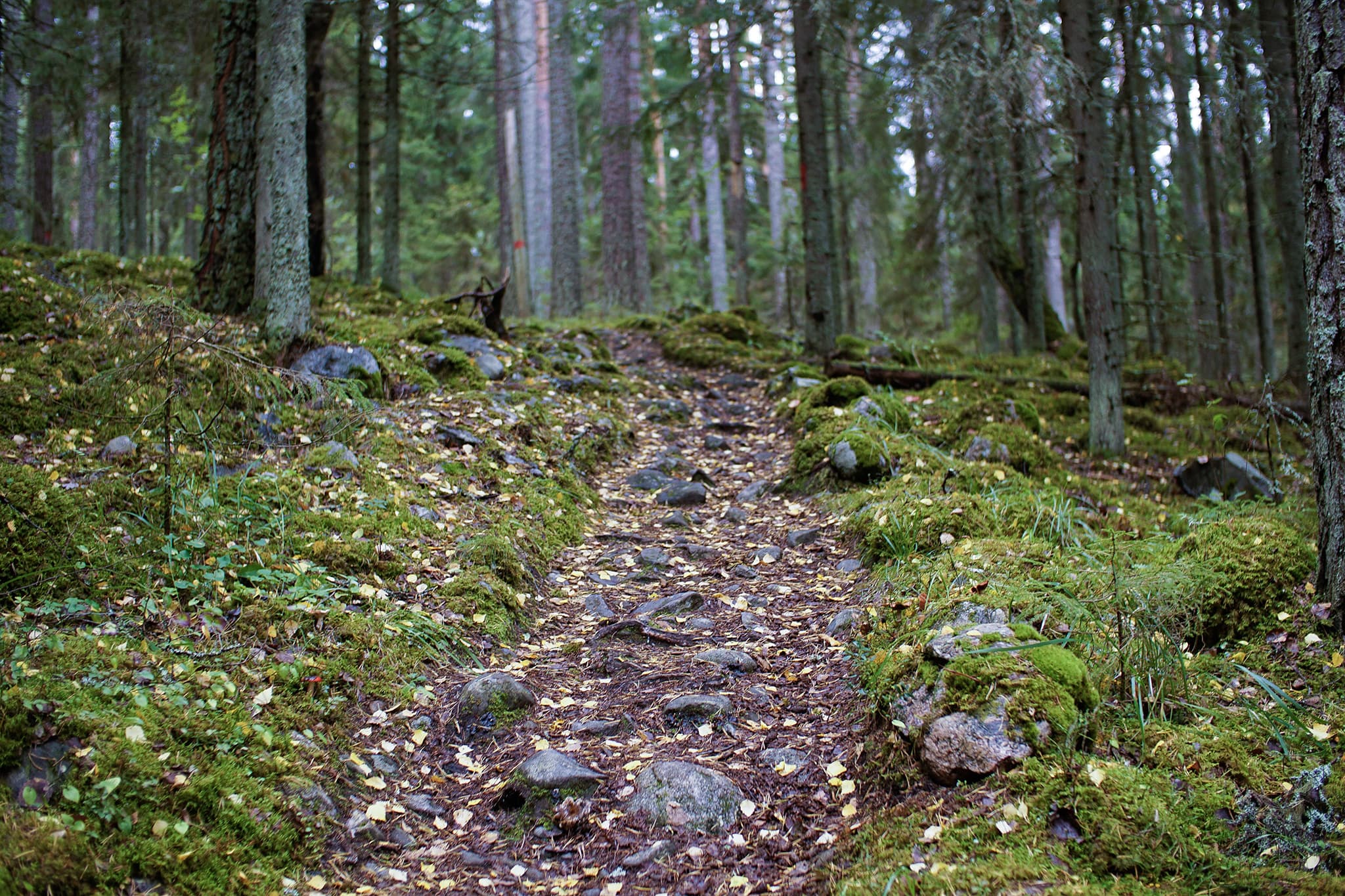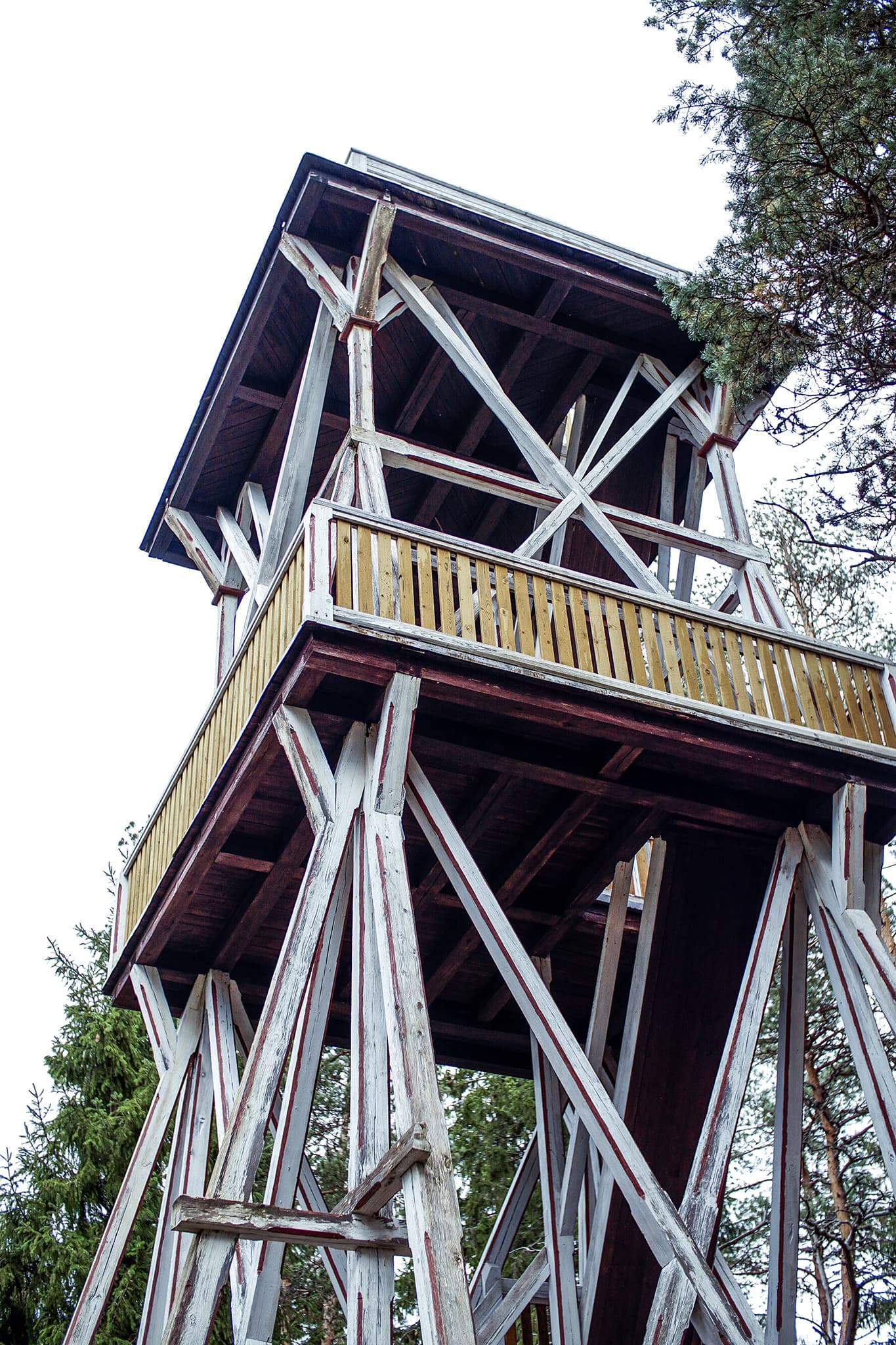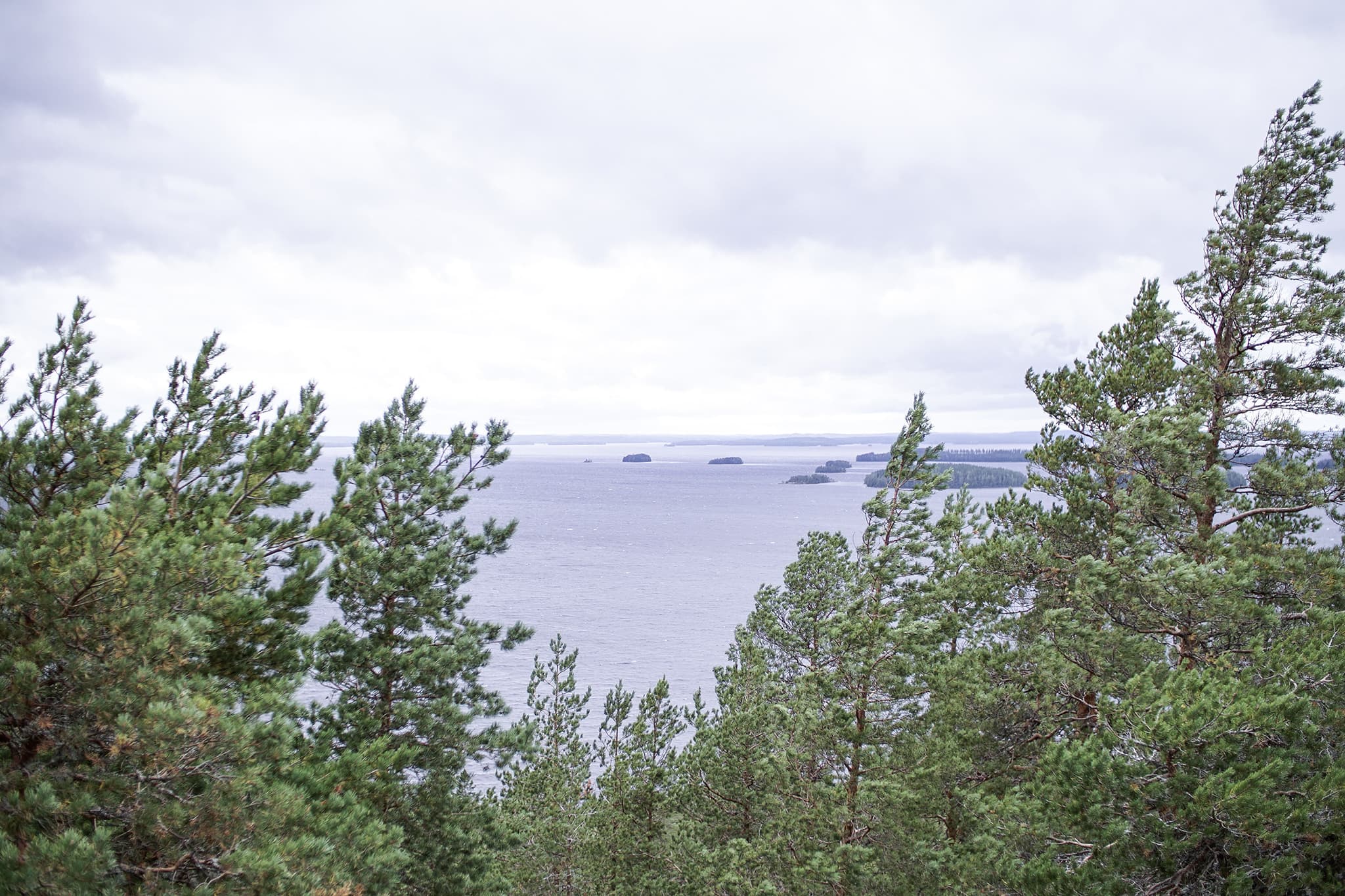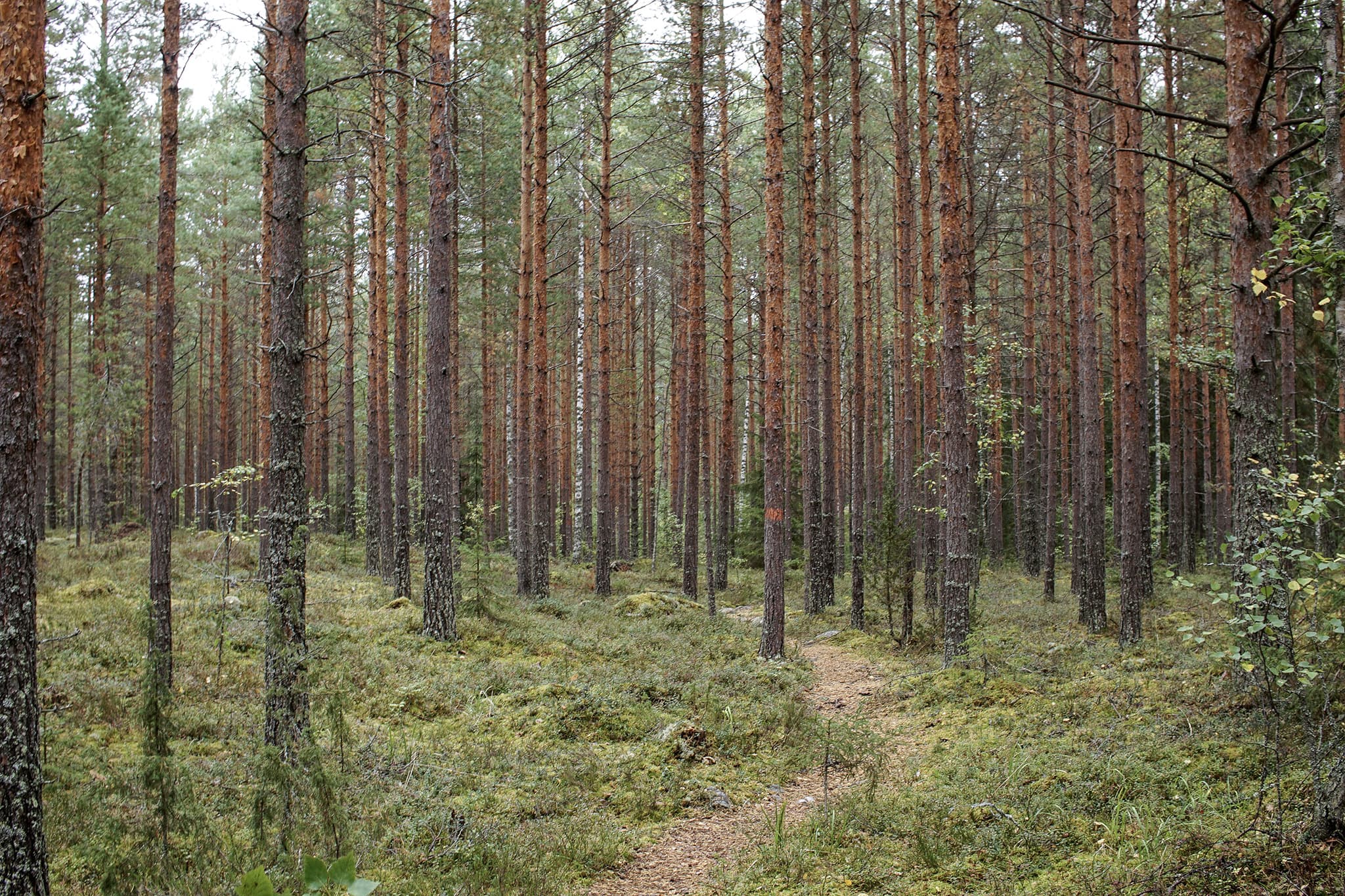 Heisanharju
Distance from the village: 35 km or 49 minutes
Lenght: 2.9 km
Difficulty: Easy
Duration: 2–3 h
Starting point: Heisanharju parking. Viitasentie 329–347, 47710 Kouvola, N=6787088.396, E=472189.304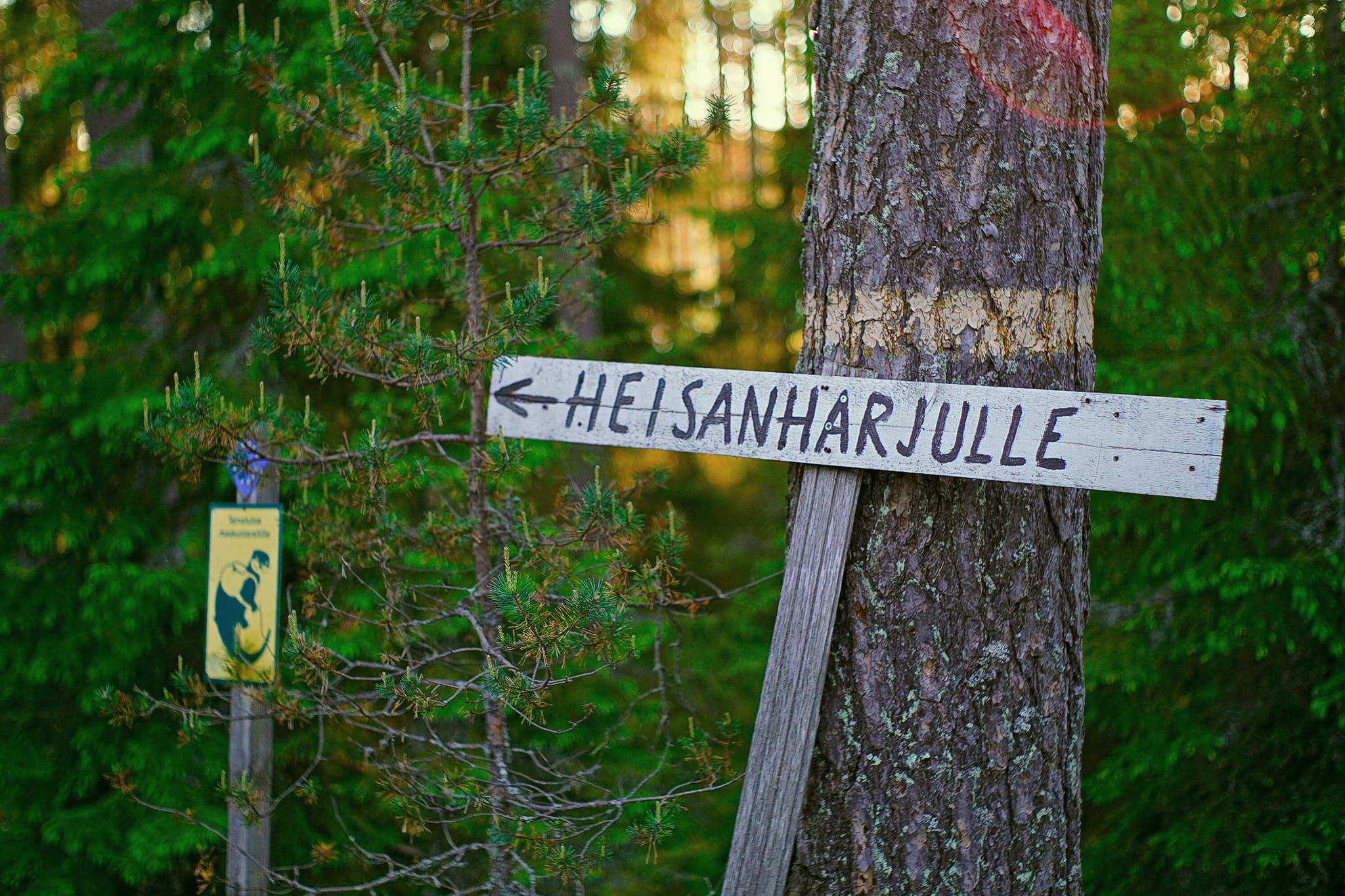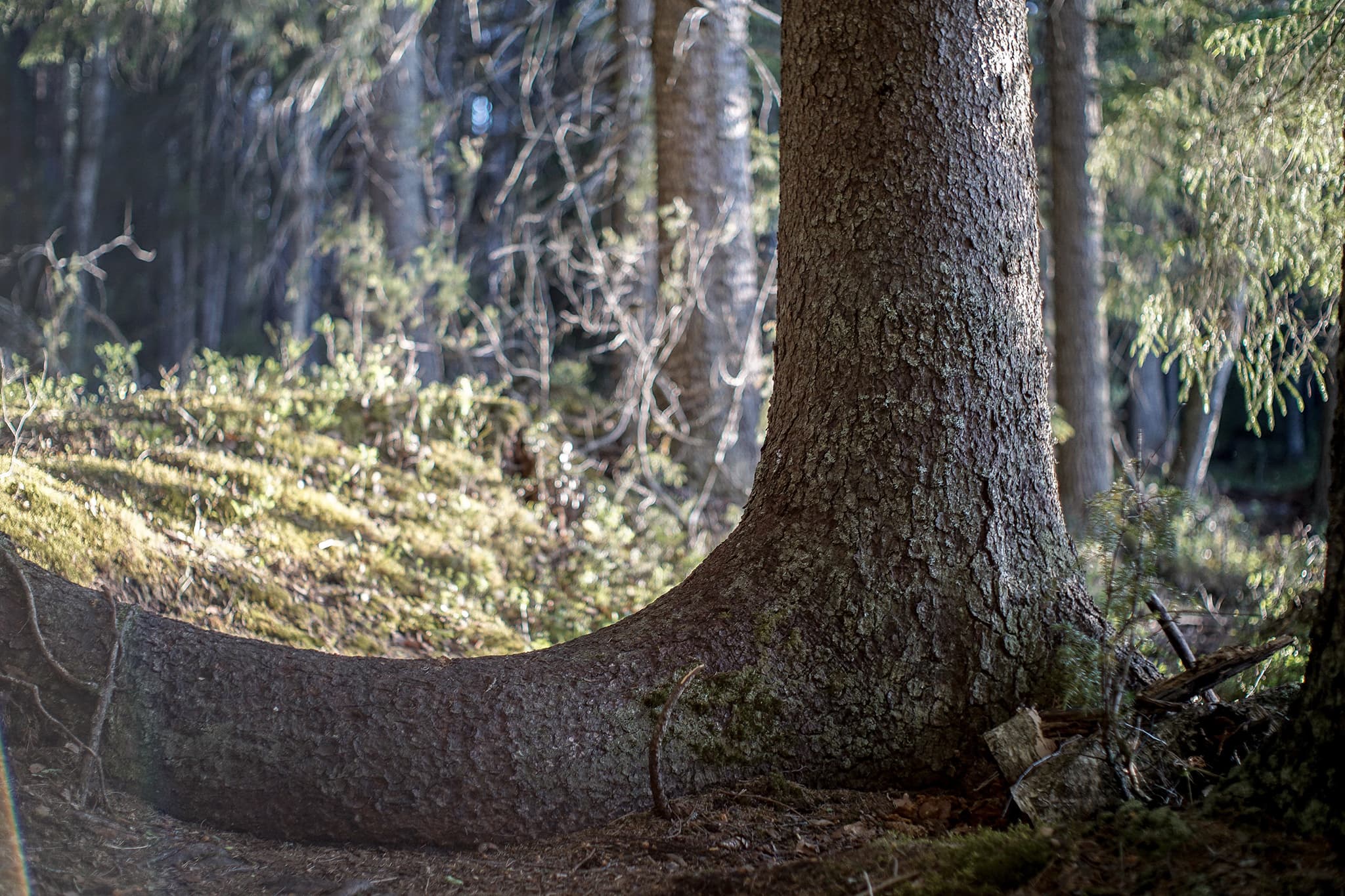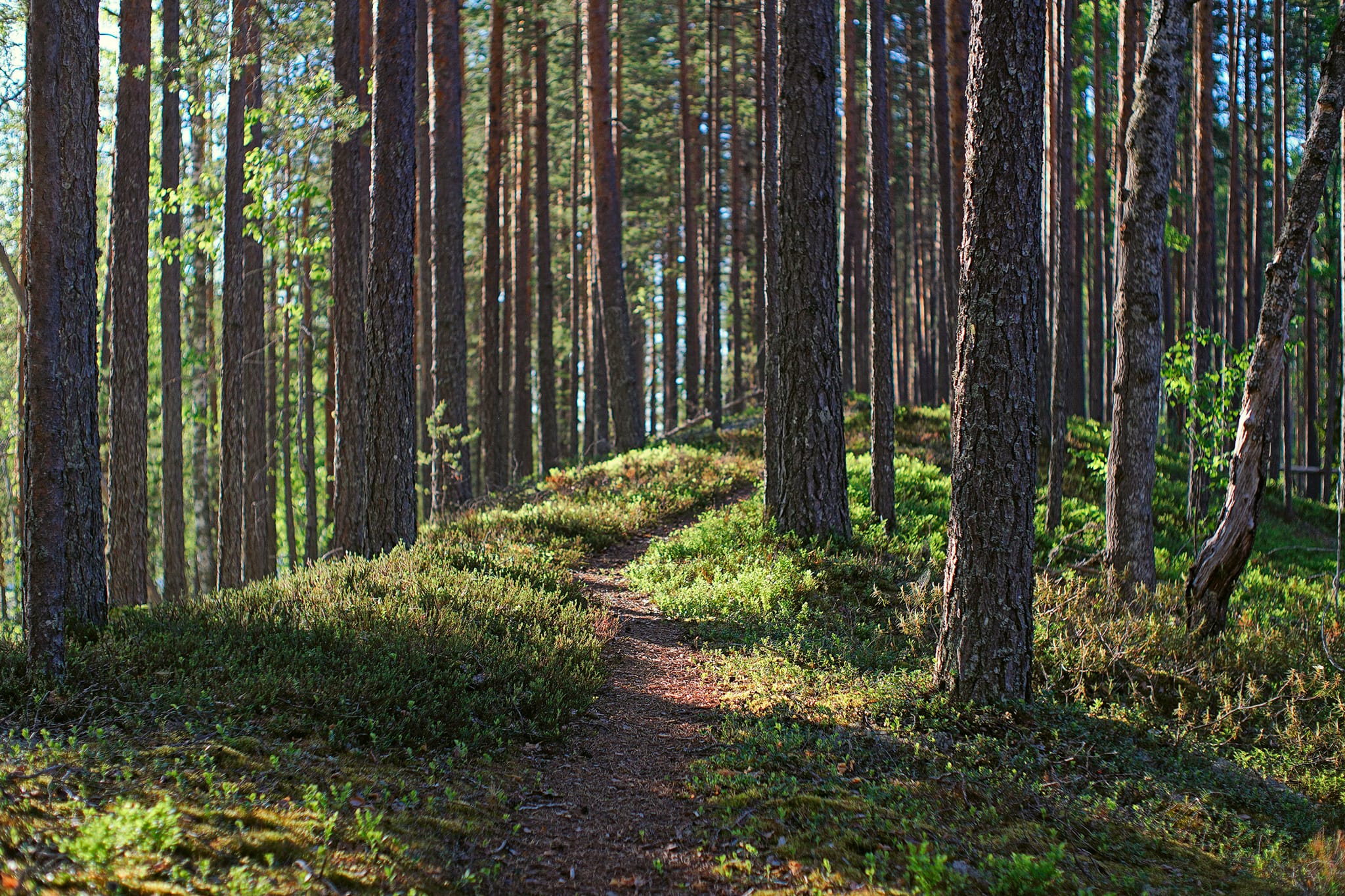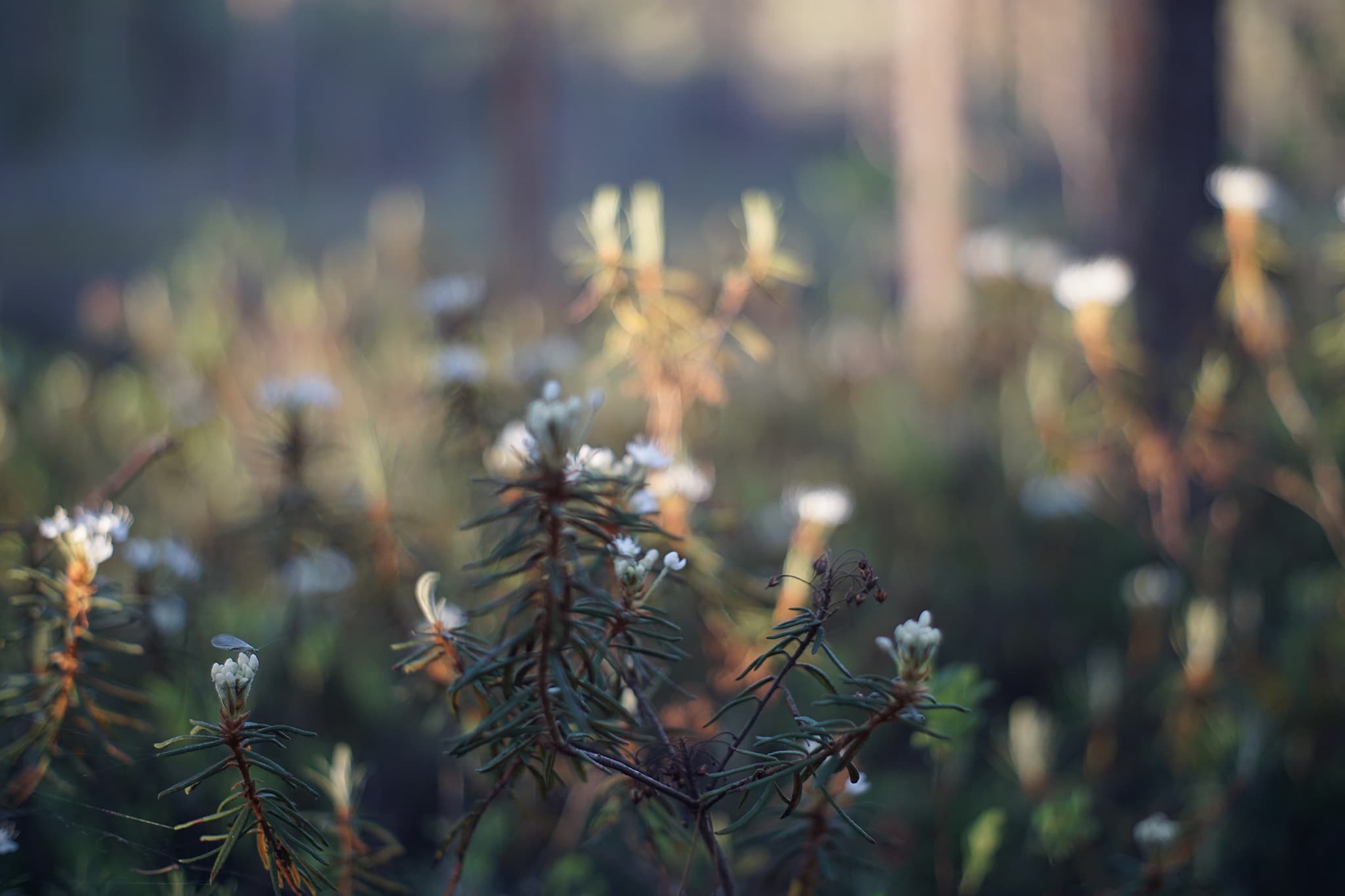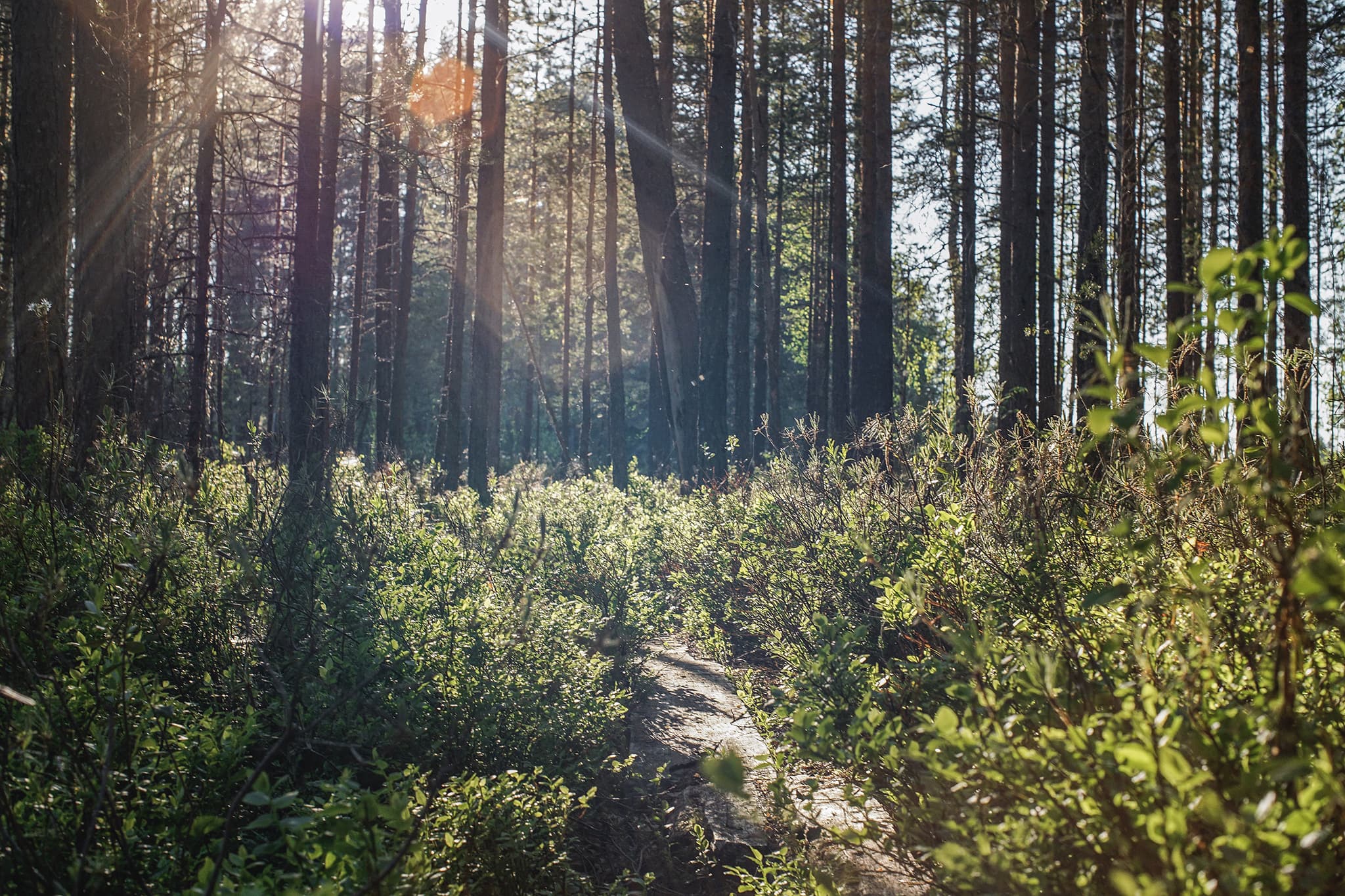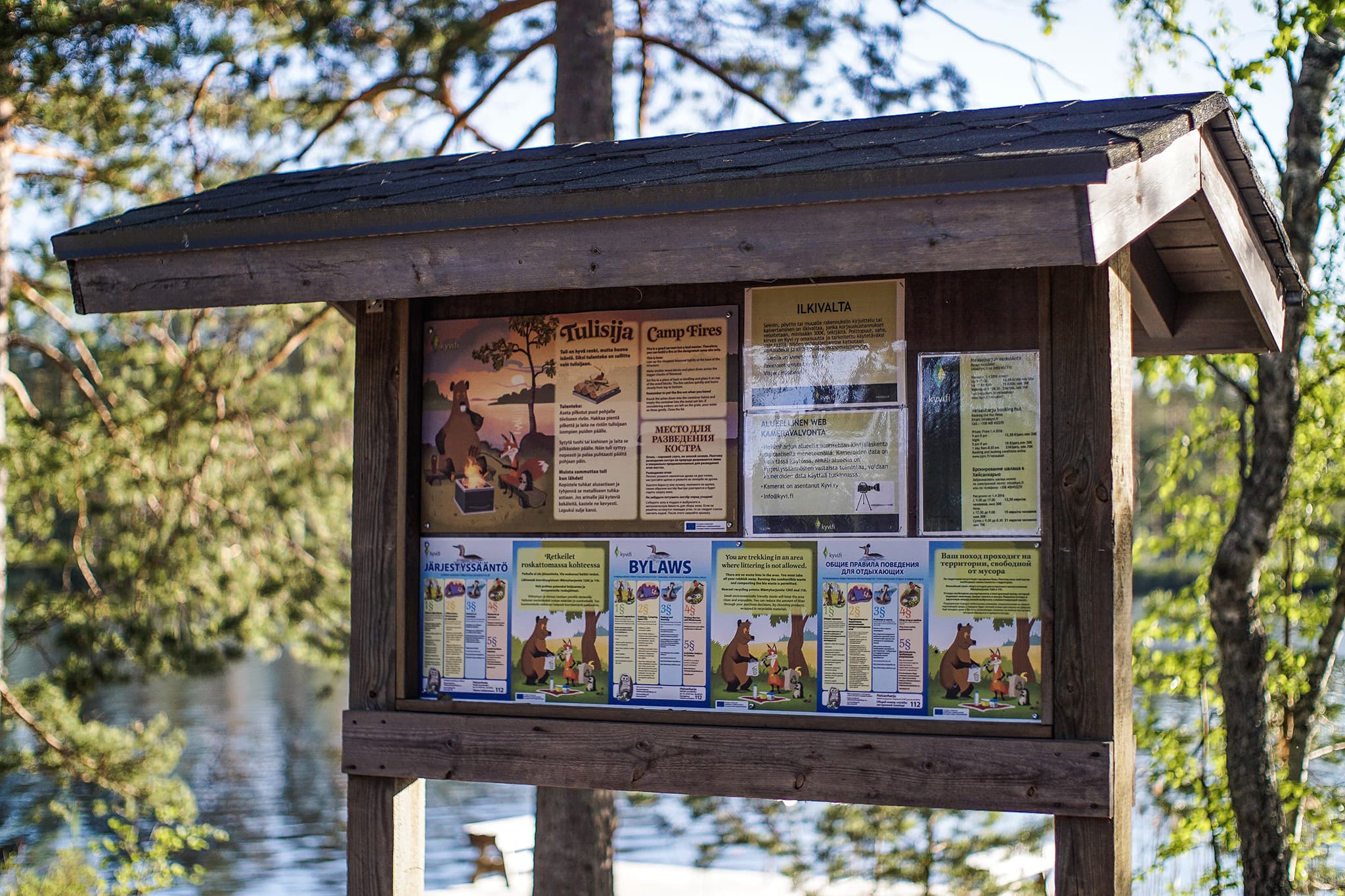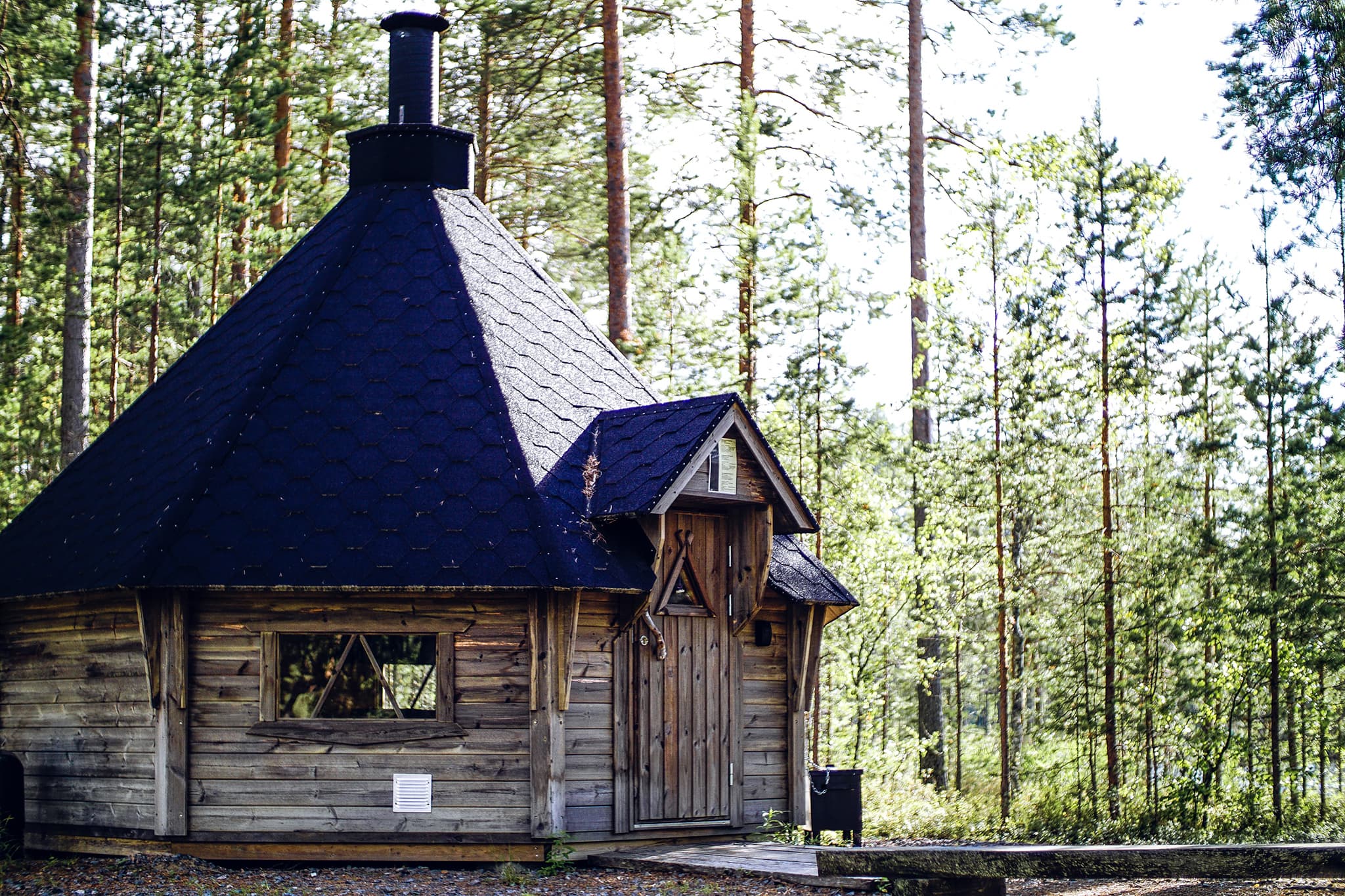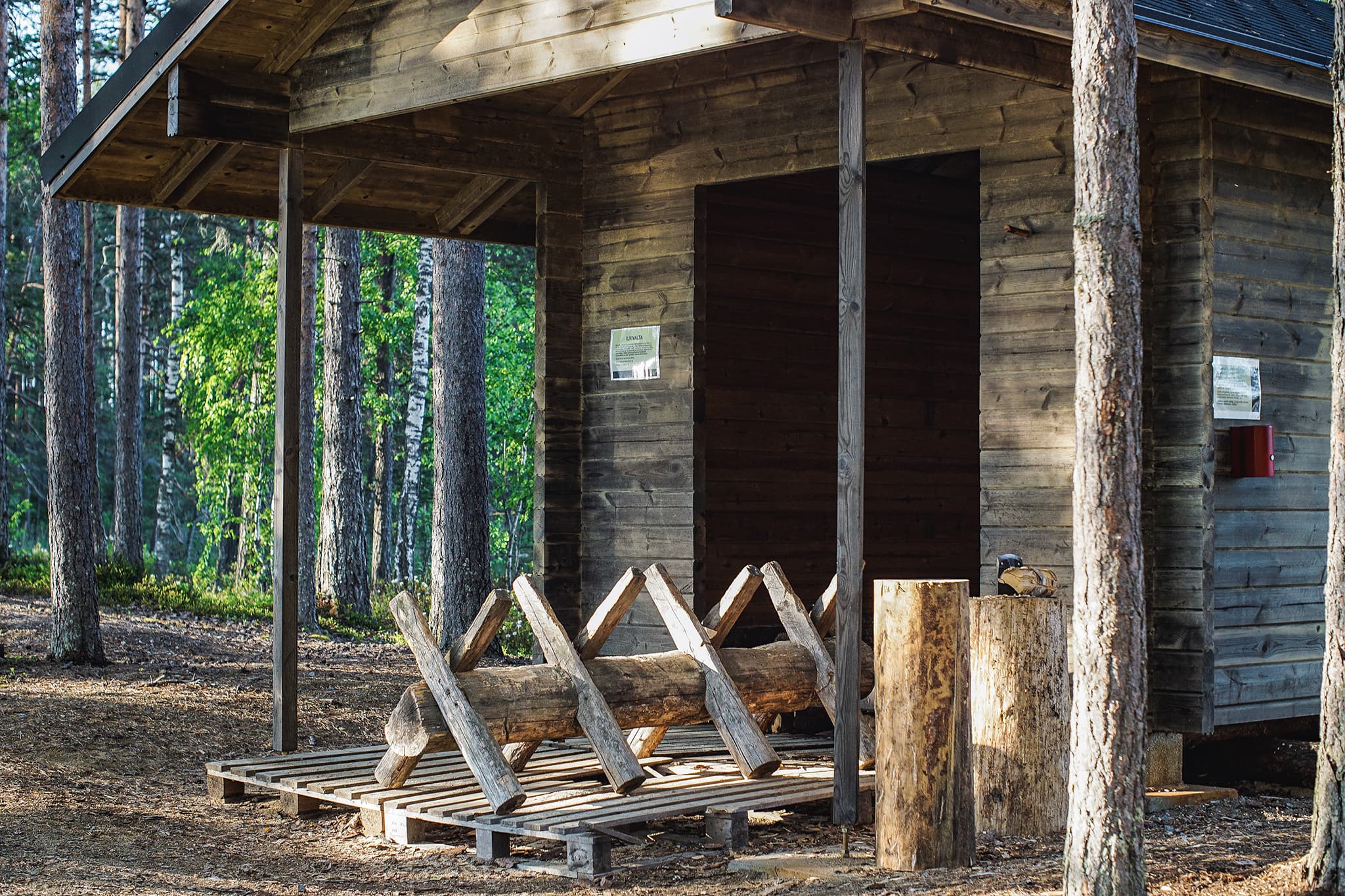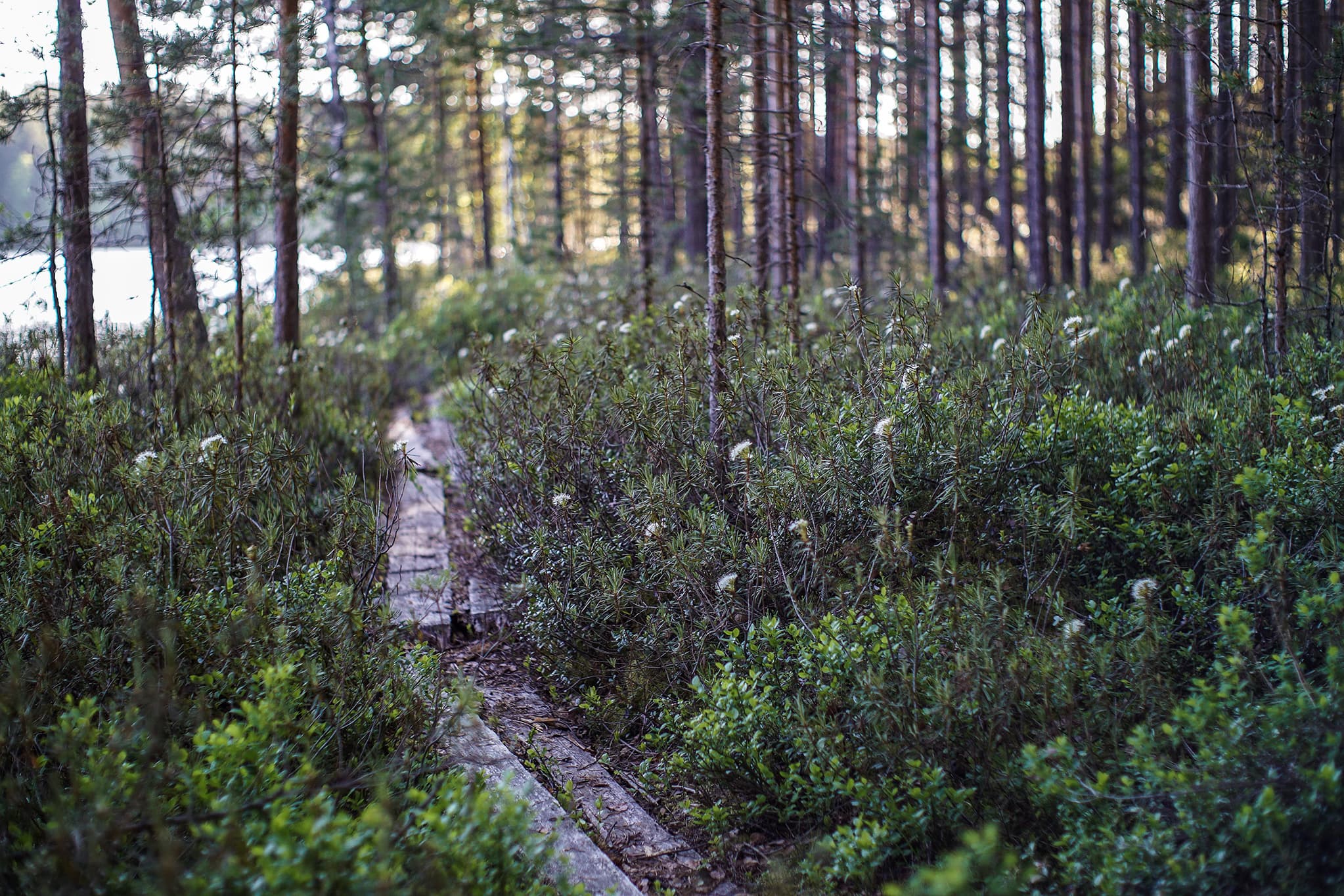 Repovesi Ketunlenkki
Distance from the village: 69 km or 58 minutes
Lenght: 5 km
Trail markings: Marked with fox signs
Difficulty: Medium
Duration: 2–3 h
Starting point 1: Lapinsalmi parking lot, Riippusillantie 59, 47910 Kouvola
Because a suspension bridge is out of order till Autumn 2019 from the parking lot go to the right to the hand operated ferry to get to the other side of the lake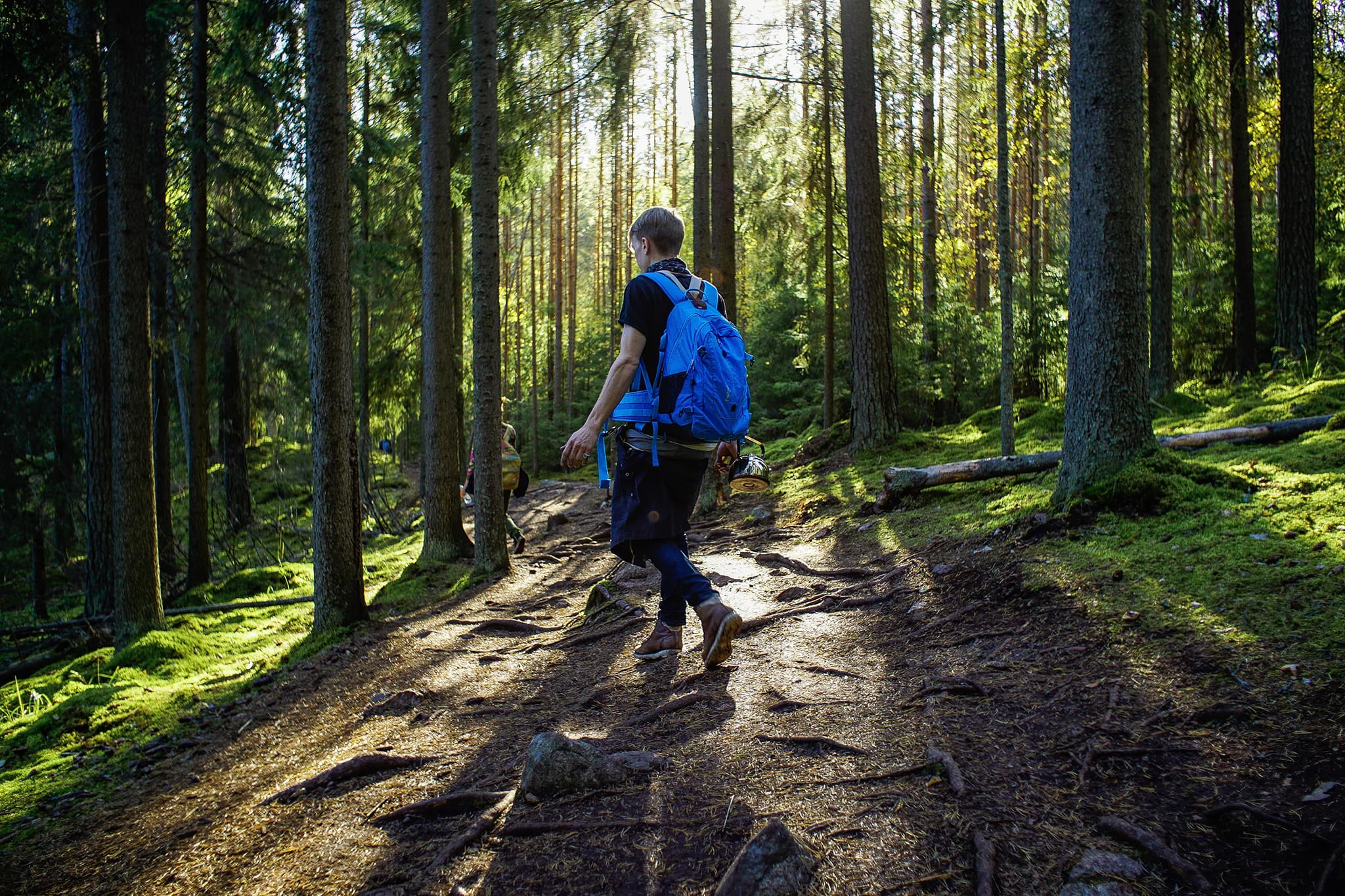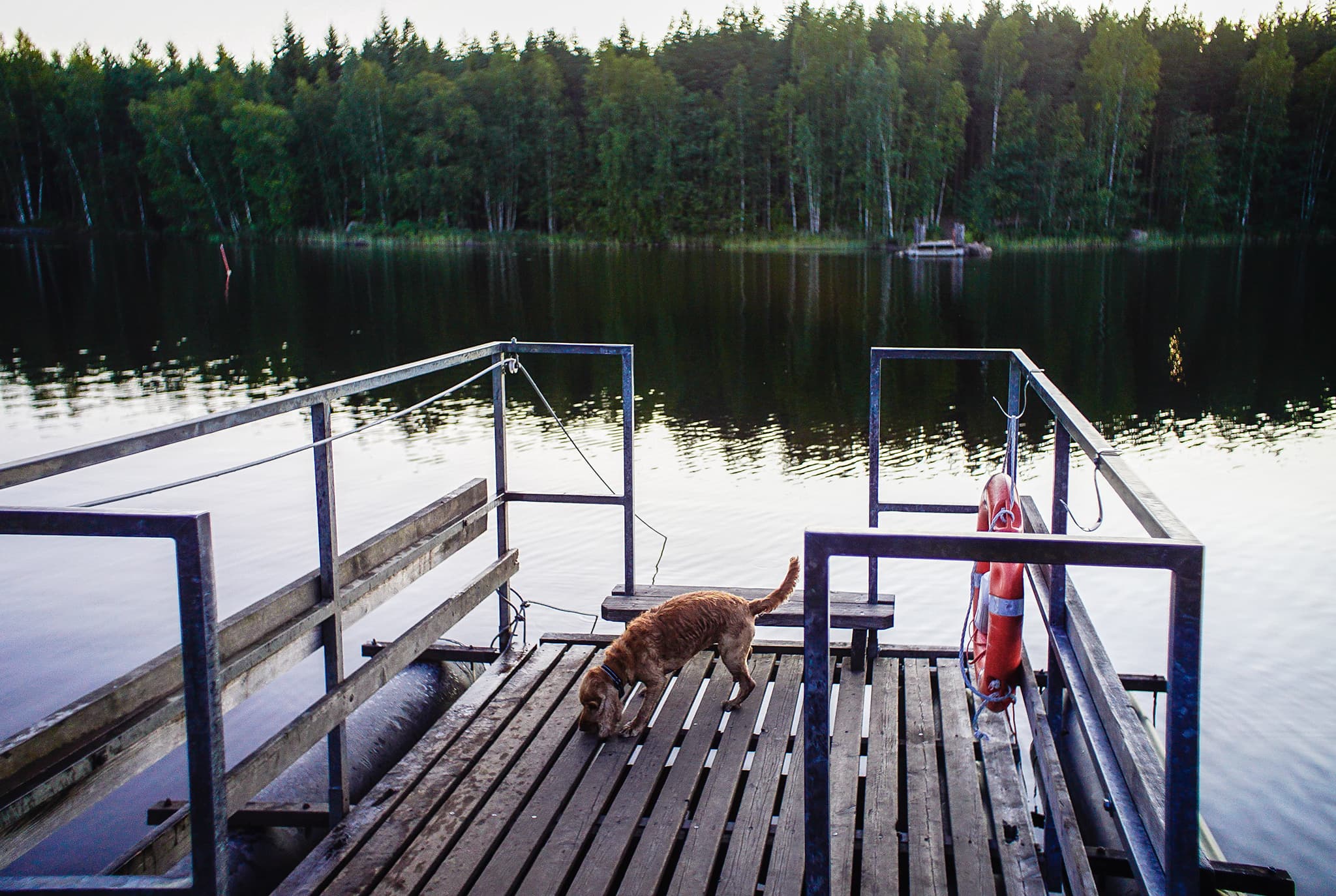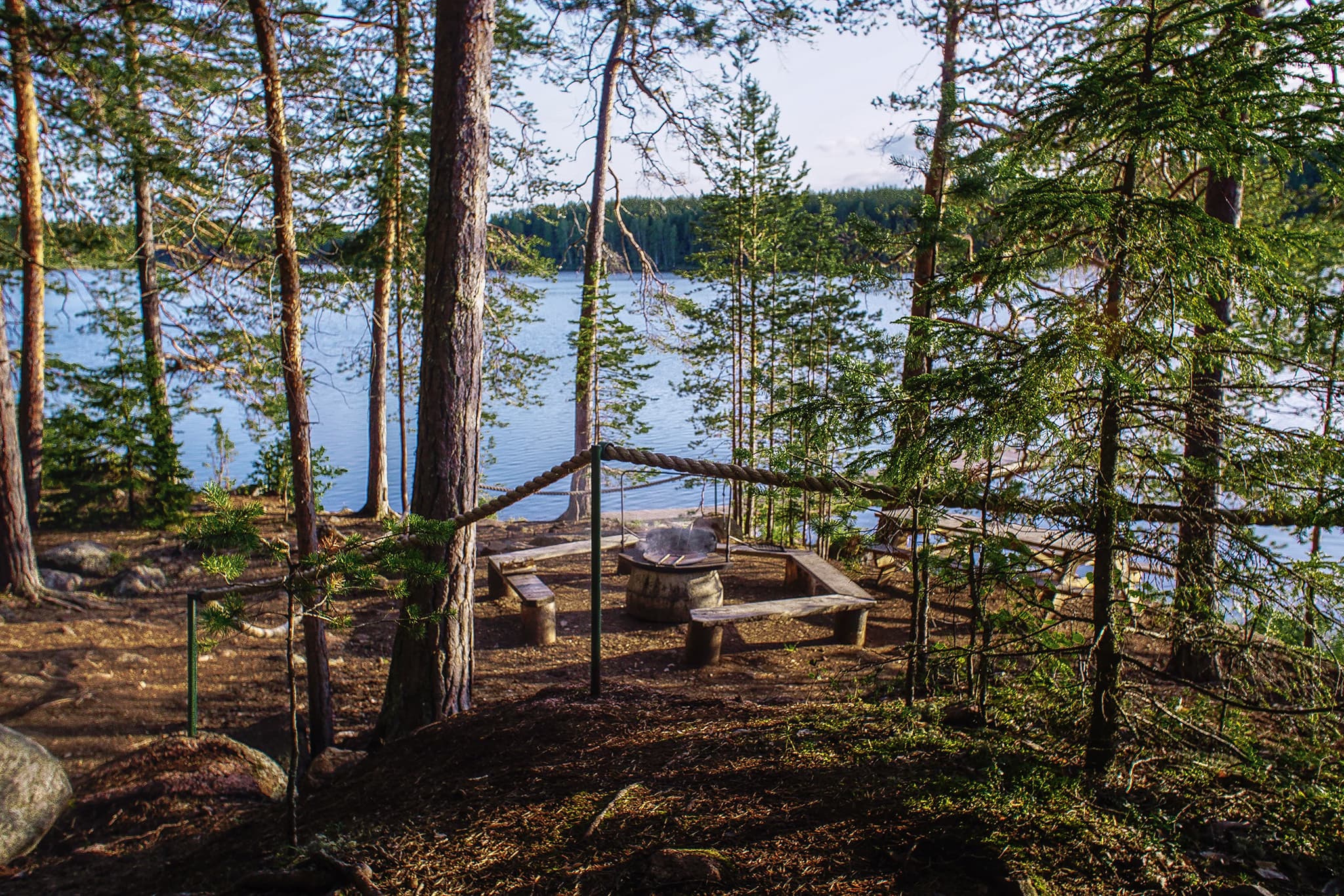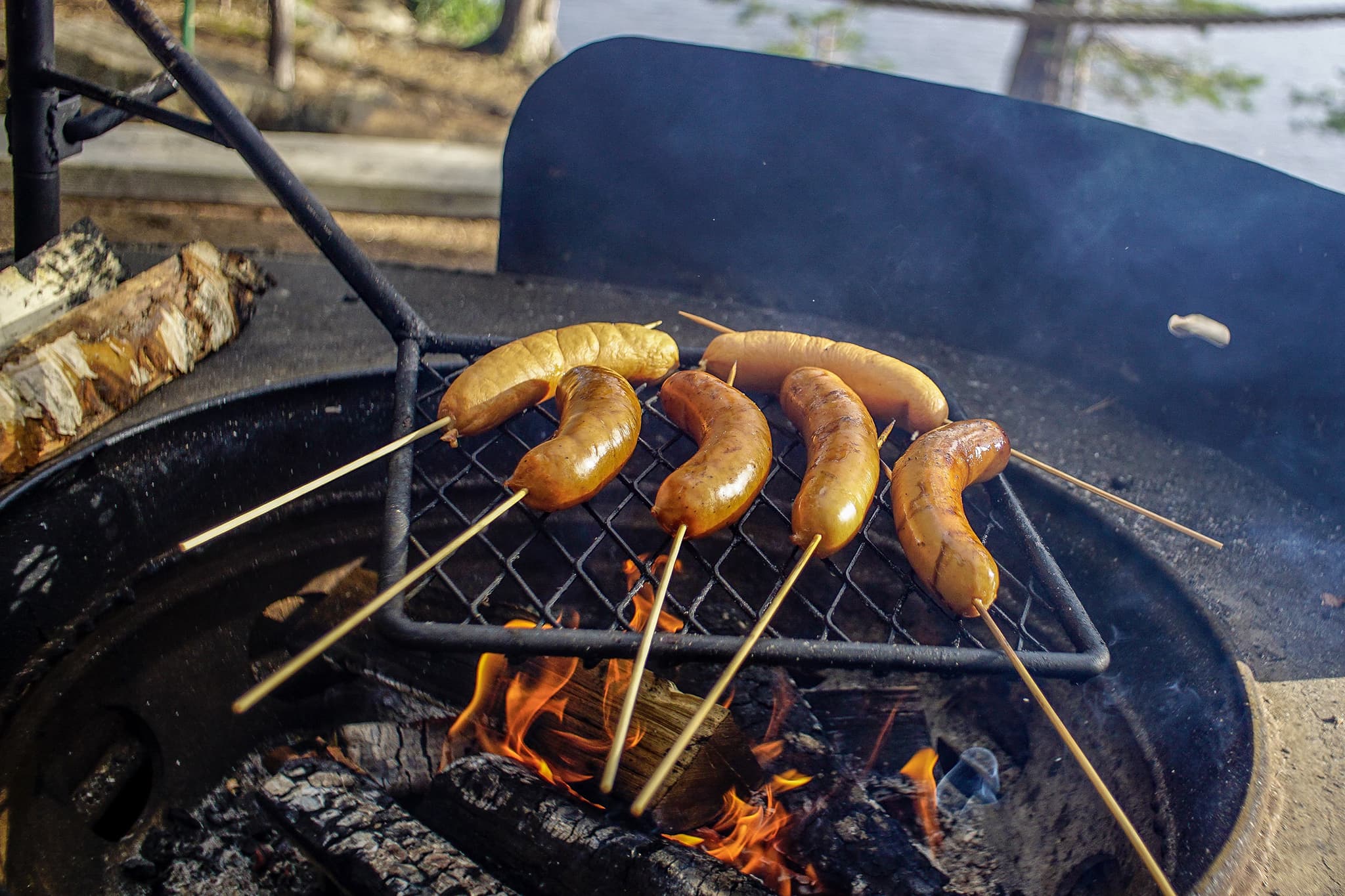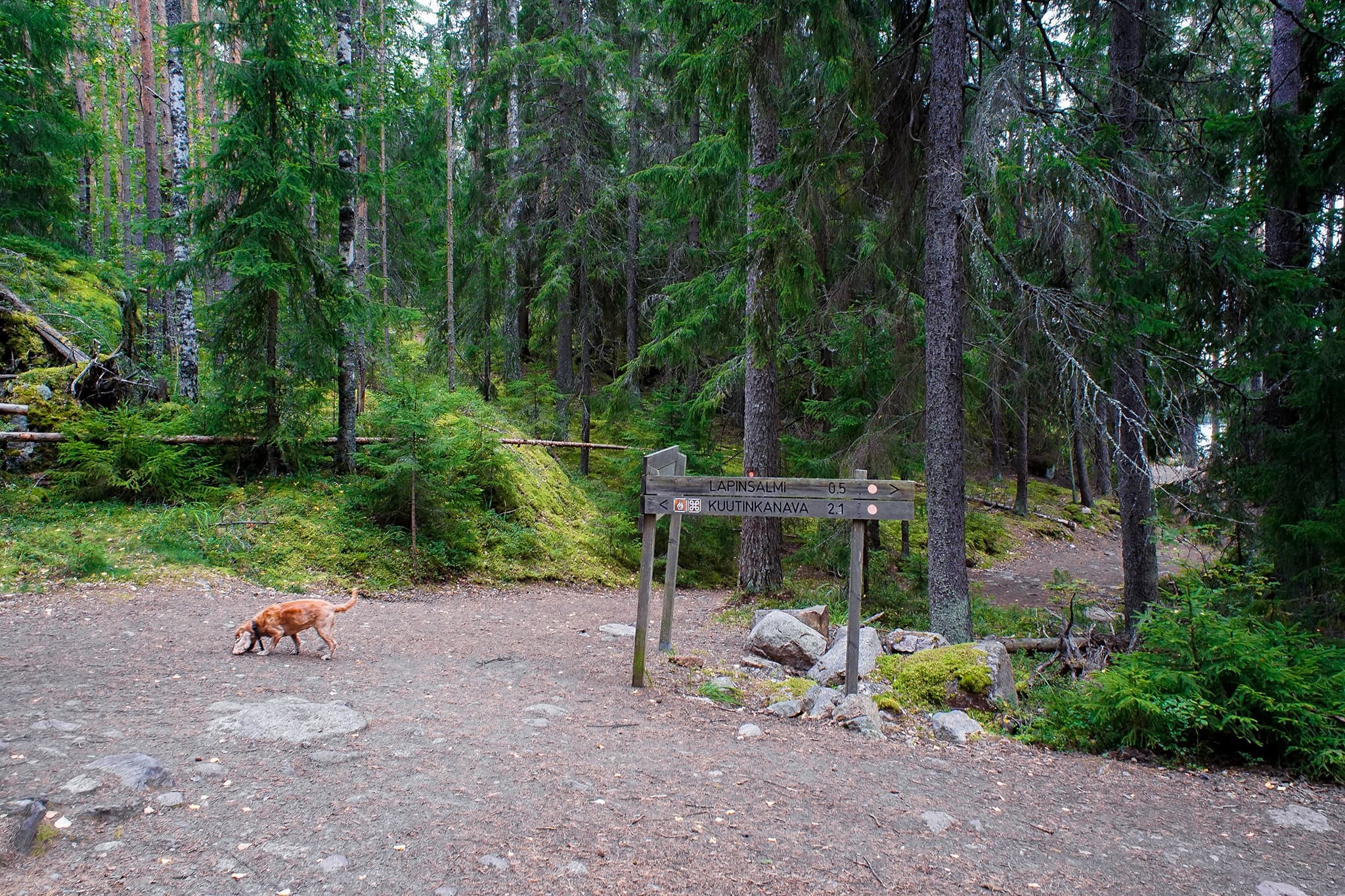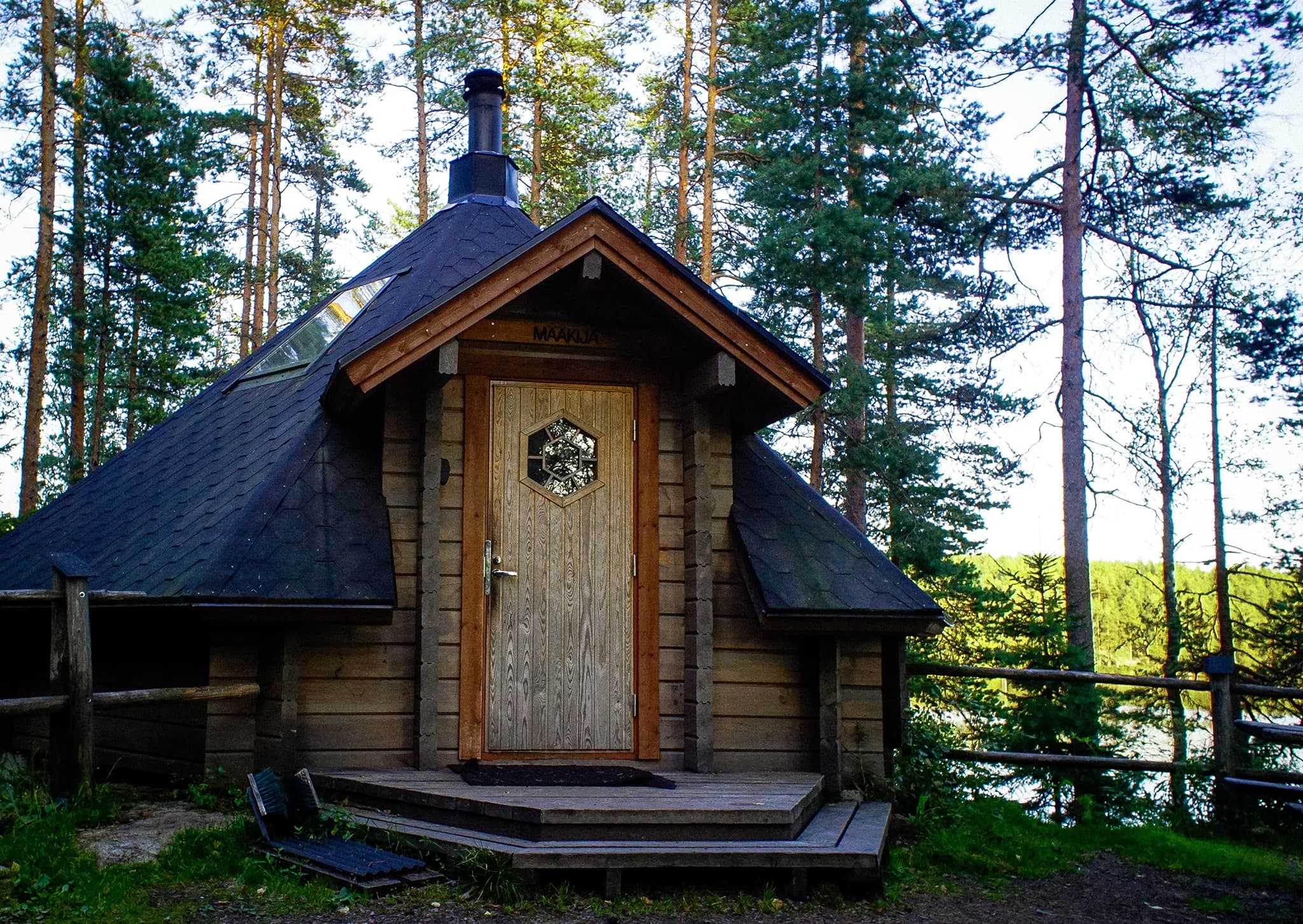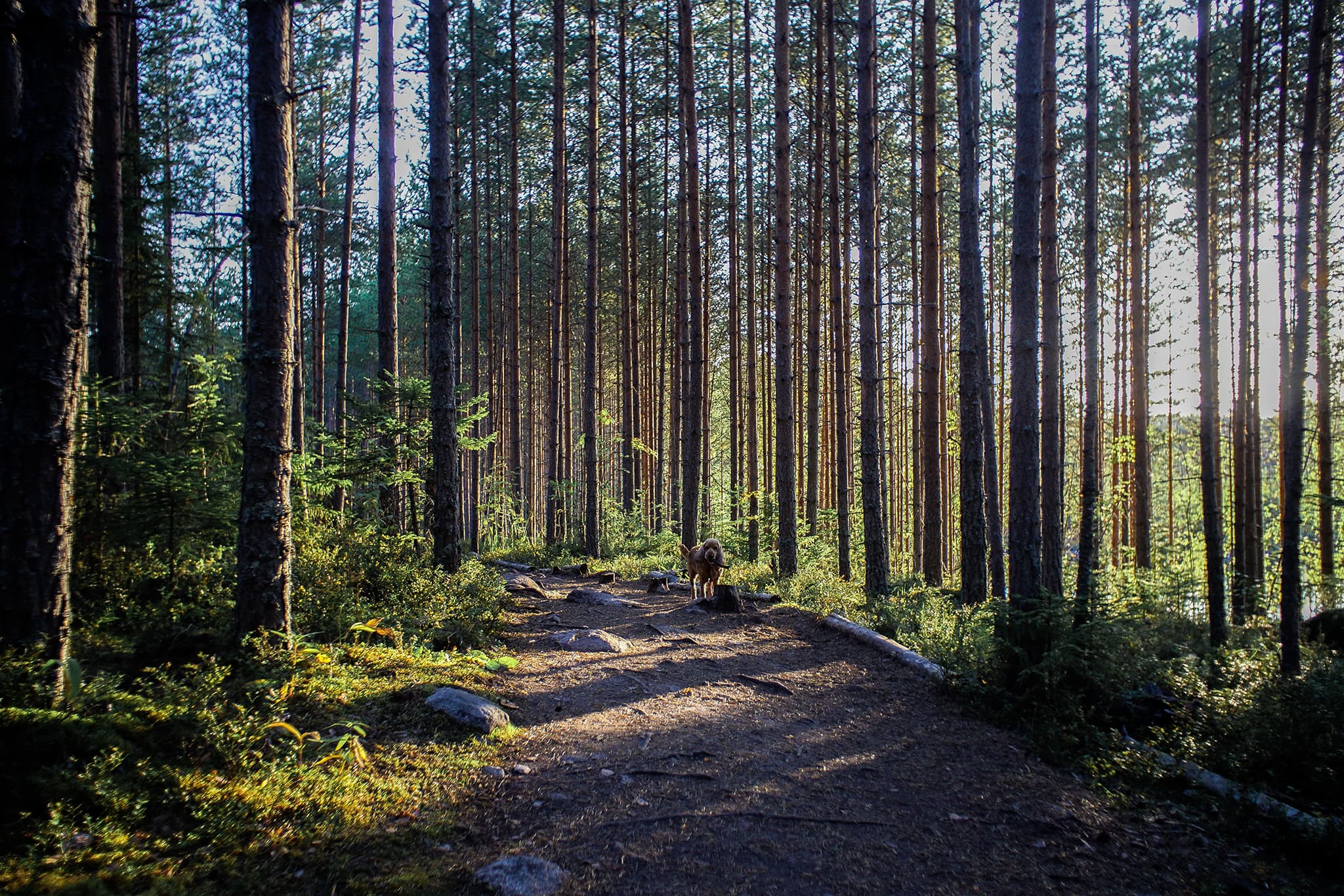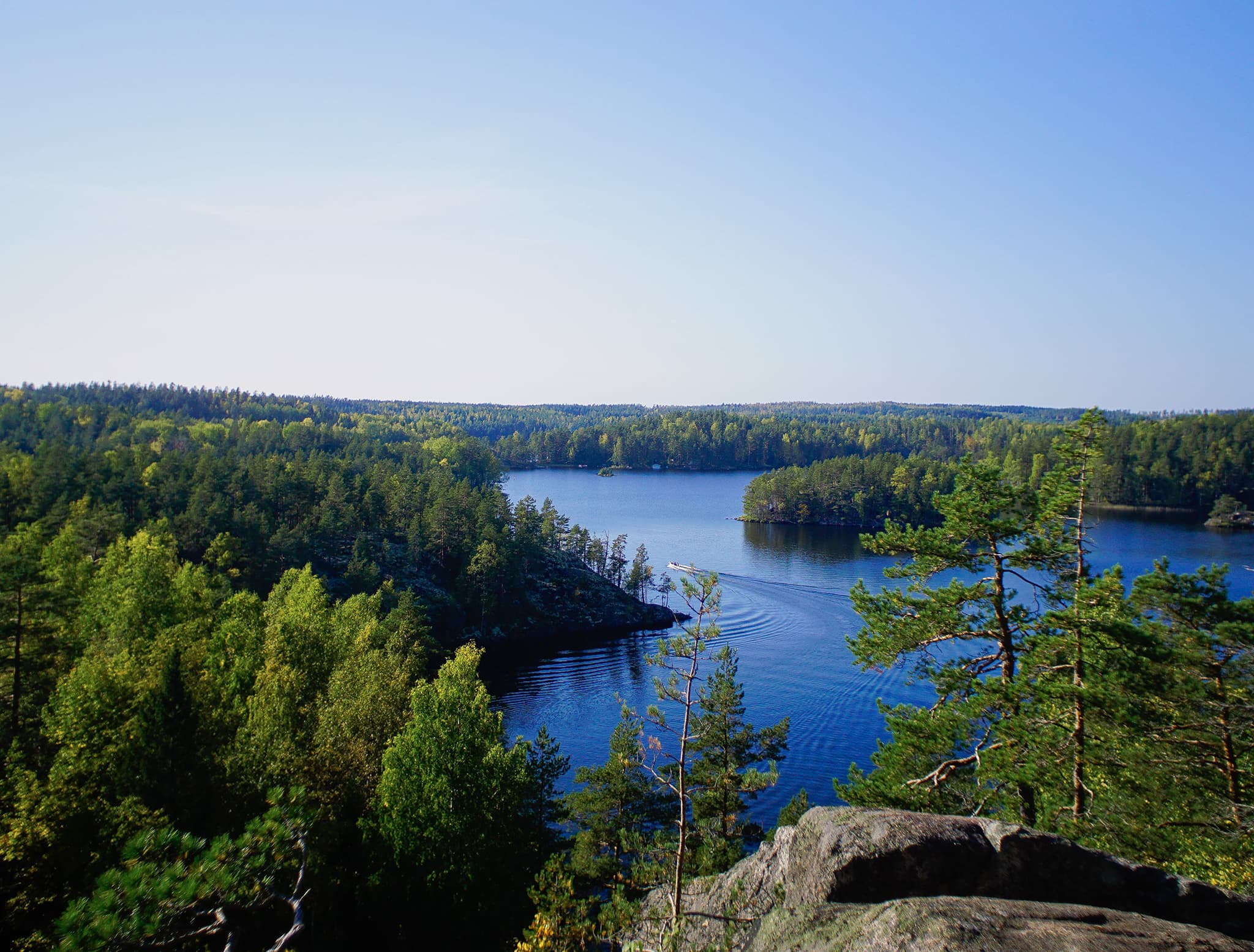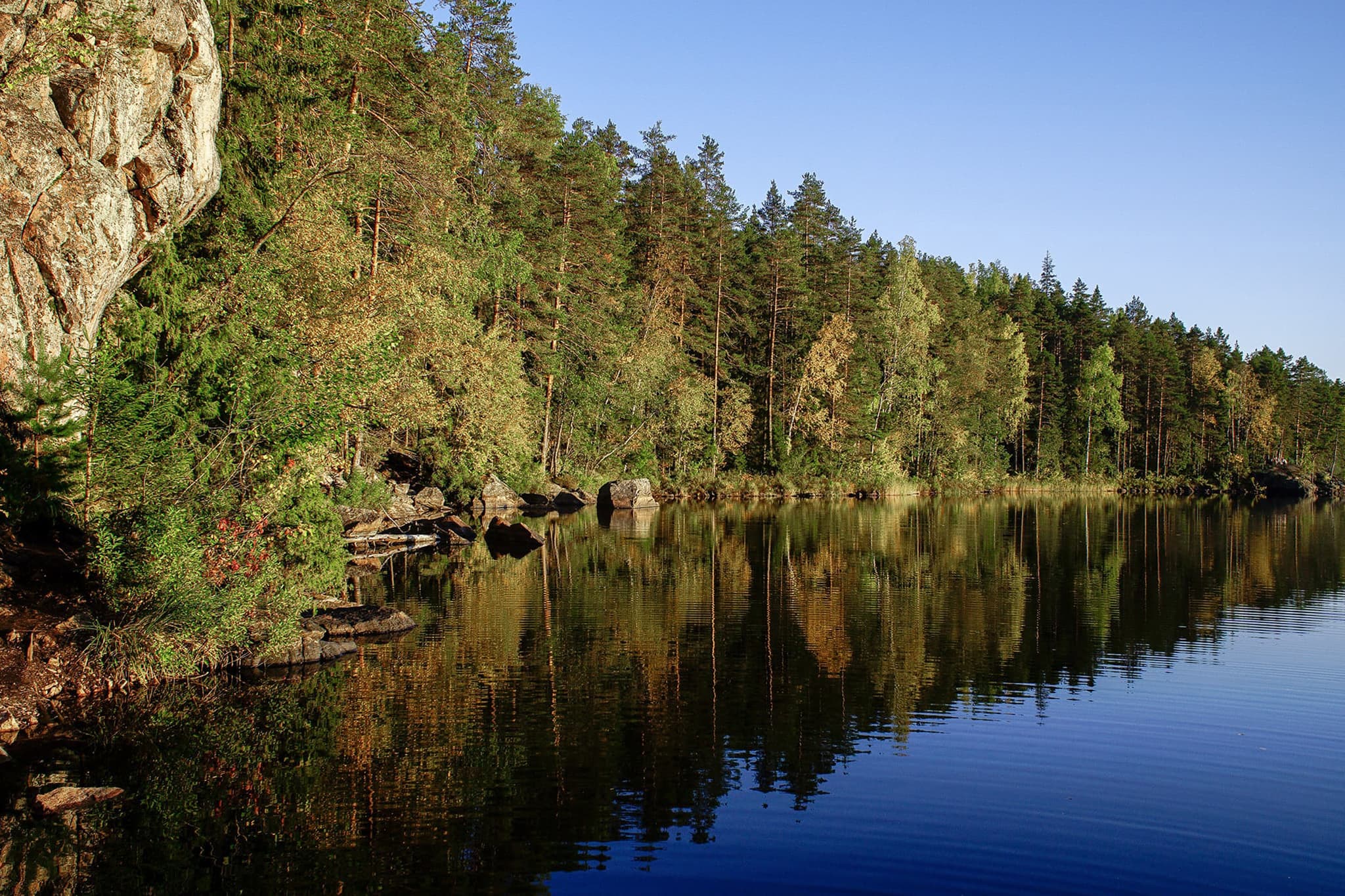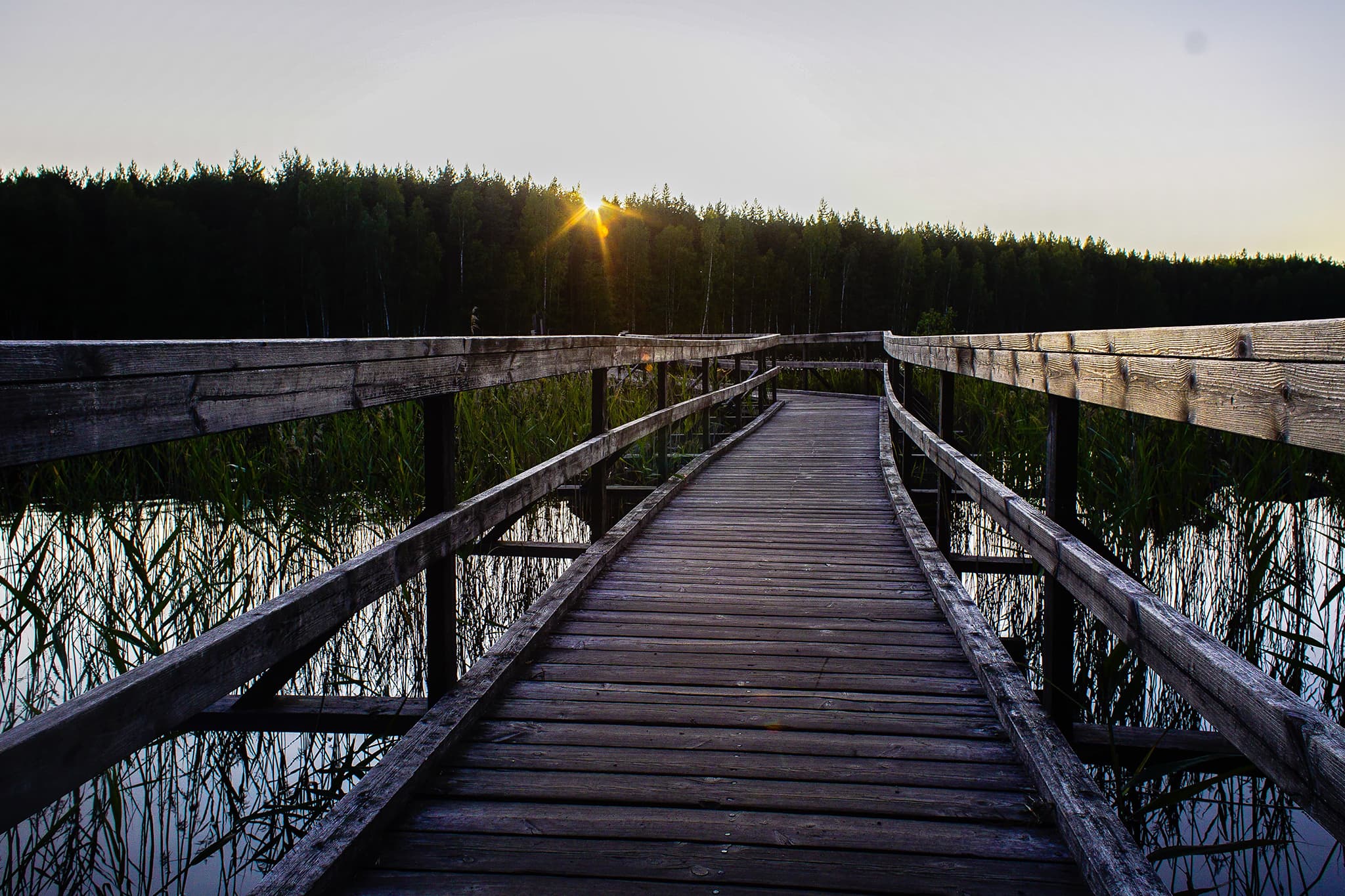 Mustila Arboretum
Distance from the village: 101 km or 1 hour 22 minutes
Lenght: There are three trails in the park: blue (3 km), yellow (2.5 km) and red (1.5 km)
Difficulty: Easy
Duration: 2–3 h
Starting point 1: Mustilantie 57 FI–47200 Elimäki